A veterinarian saved a tiny hedgehog and it changed his whole life
June 4, 2022
537

3 minutes read
Massimo Backetta, being an Italian, dreamt of becoming a veterinarian since childhood. However, he wanted to become not just a pet veterinarian, but a doctor for wild helpless animals.
Today we will tell you a story about a man who changed his world view and achieved his dream after saving a little hedgehog.
Despite the fact that his profession was chosen with love, over time love dried up turning into disappointment. Although he worked in several clinics, still earnings were barely enough only for living. The disappointment escalated into depression.
One day, a woman brought a tiny dying hedgehog to the clinic.
Massimo felt sorry for it. It was very small and helpless, weighing only 25 grams. Massimo promised himself to save the baby. He was struggling for its life as if he was saving his own.
He took care of the hedgehog , fed her with baby formula and gave her various vitamins to strengthen the body. Yes, she was a girl and he gave her a name, Ninna.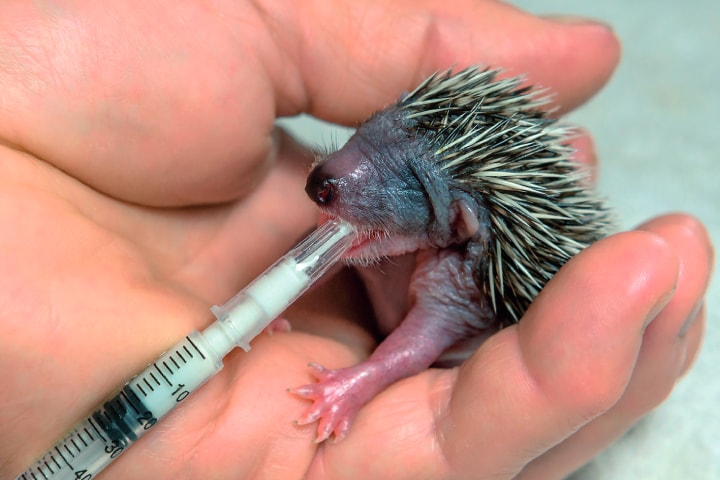 Ninna began to live in Massimo's house, became his family member. They walked together, watched movies. Ninna got used to her name and began to respond to it. Care and love set little Ninna on her feet.
But Massimo realized that the wild animal should live free. He placed her in an animal shelter. Thanks to Ninna, Massimo found his mission. He created a shelter for spiny animals. It is a place where wild animals are free and safe at the same time.
Massimo decided to open a first aid center for wild animals near the animal shelter. For the first time in his life he felt himself helpful and important for someone.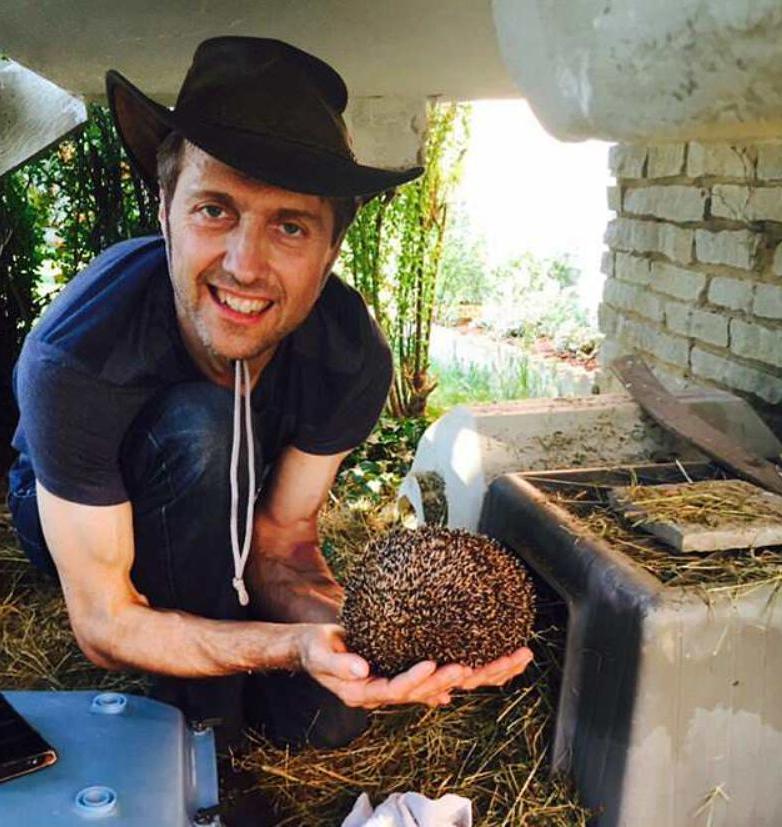 Love and compassion are so vital, but they are so lacking in this world.