The Baby Does Not Want Dad To Kiss Mom! His Reaction Is Very Touching
January 12, 2023
11010

2 minutes read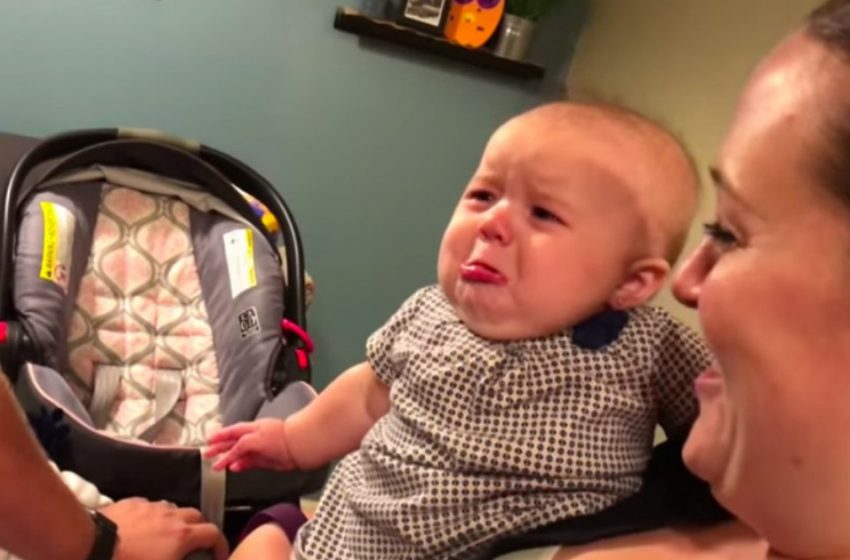 We all love to watch how kids learn to show their love for moms and dads, grandparents, brothers, and sisters. They catch their every gesture, and every word and love it when they get a lot of attention. But among such wonderful feelings, there is one more, not very pleasant – jealousy. After all, children want maximum parental attention, and only to them.

Now, look at this baby. He doesn't want his dad to kiss his mom so much that he starts crying. But do not think, they love the baby very much. It's just that his reaction is very touching.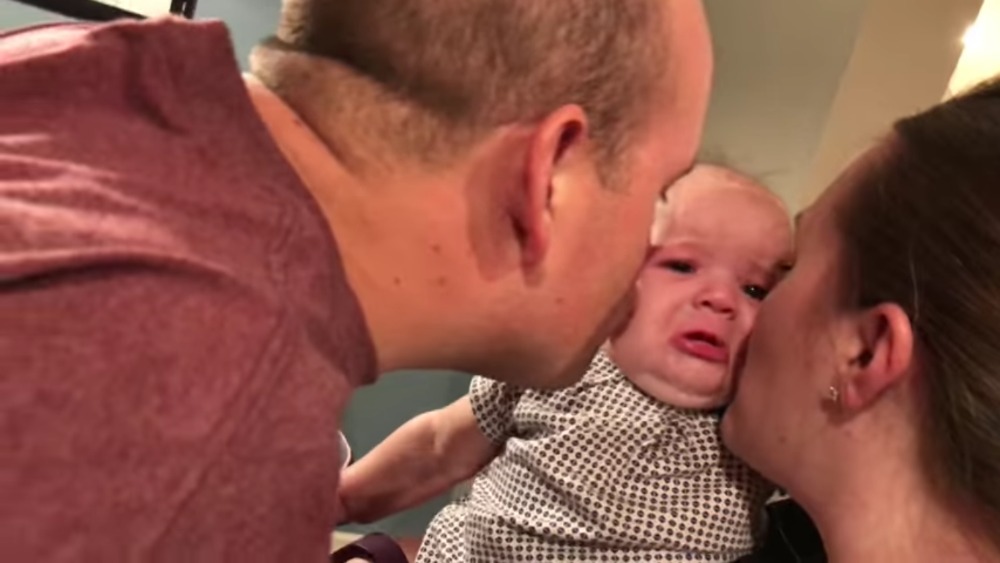 Just look at the teary eyes!