Baby Who Stubbornly Wants To Sleep Hugging His Best Friend
November 21, 2022
7333

1 minute read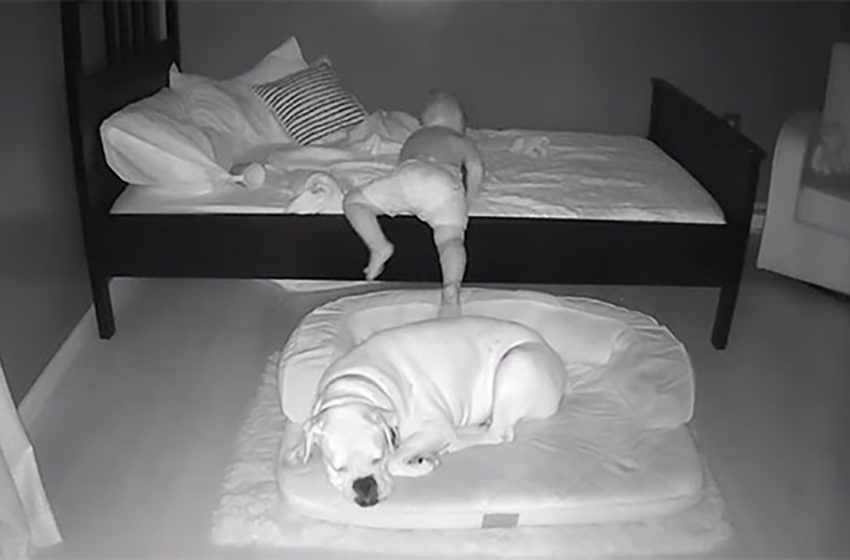 From day one Finn Knudston got an extraordinary nanny – a dog called Brutus. He took care of the baby and became a pillow for him, so the baby hugs him when he sleeps.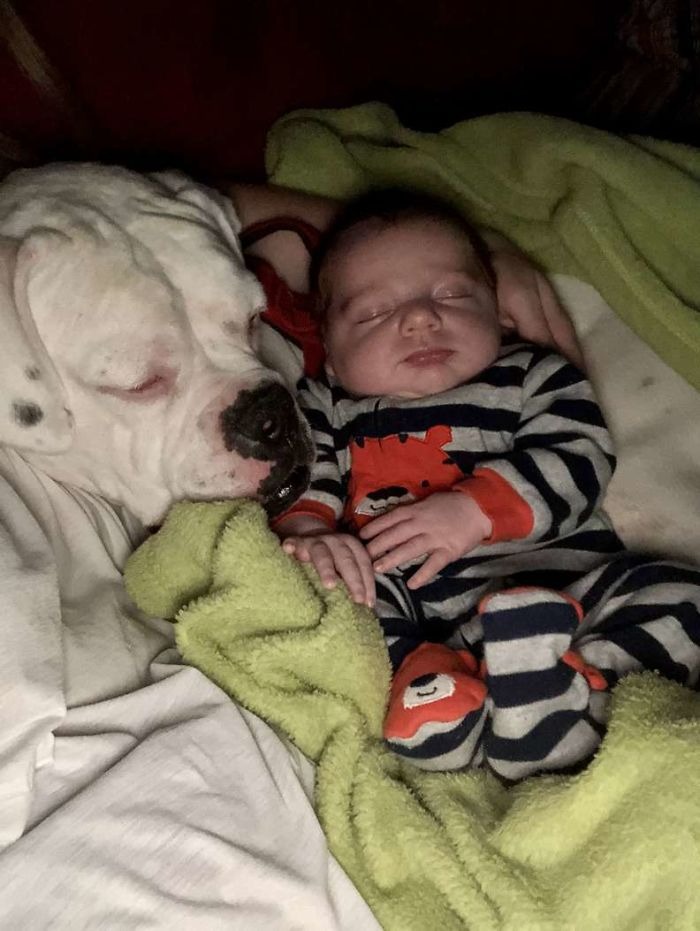 After the birth of Finn,  Brutus slept in his bedroom, as if protecting the baby.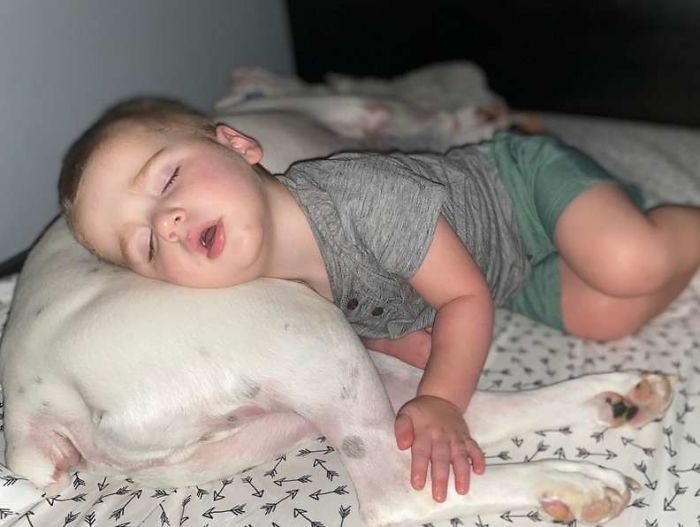 Mother started to find the baby next to the dog every morning, that's why she set up a night camera to understand what was happening.