Dog Is Very Happy To Have Helped His Mom Find The Keys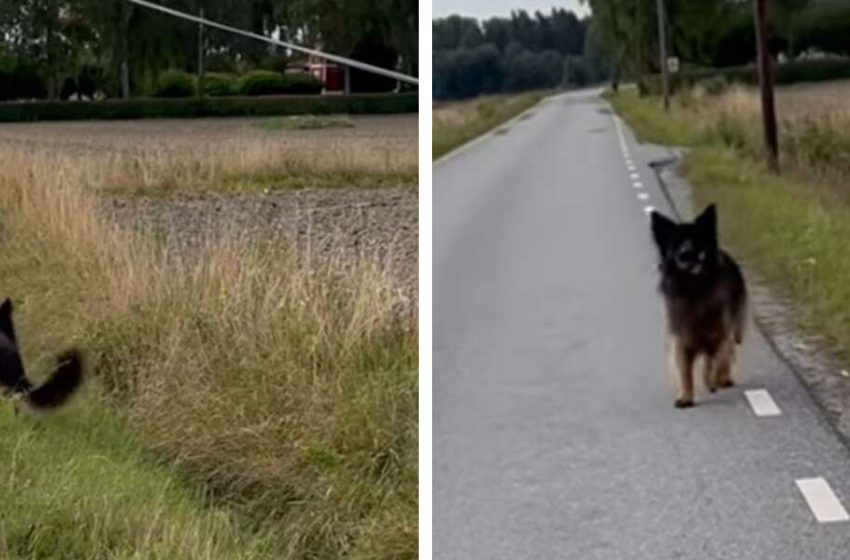 Enzo always had a special place in his heart for finding things. So when his owner lost the keys he was very excited to find them.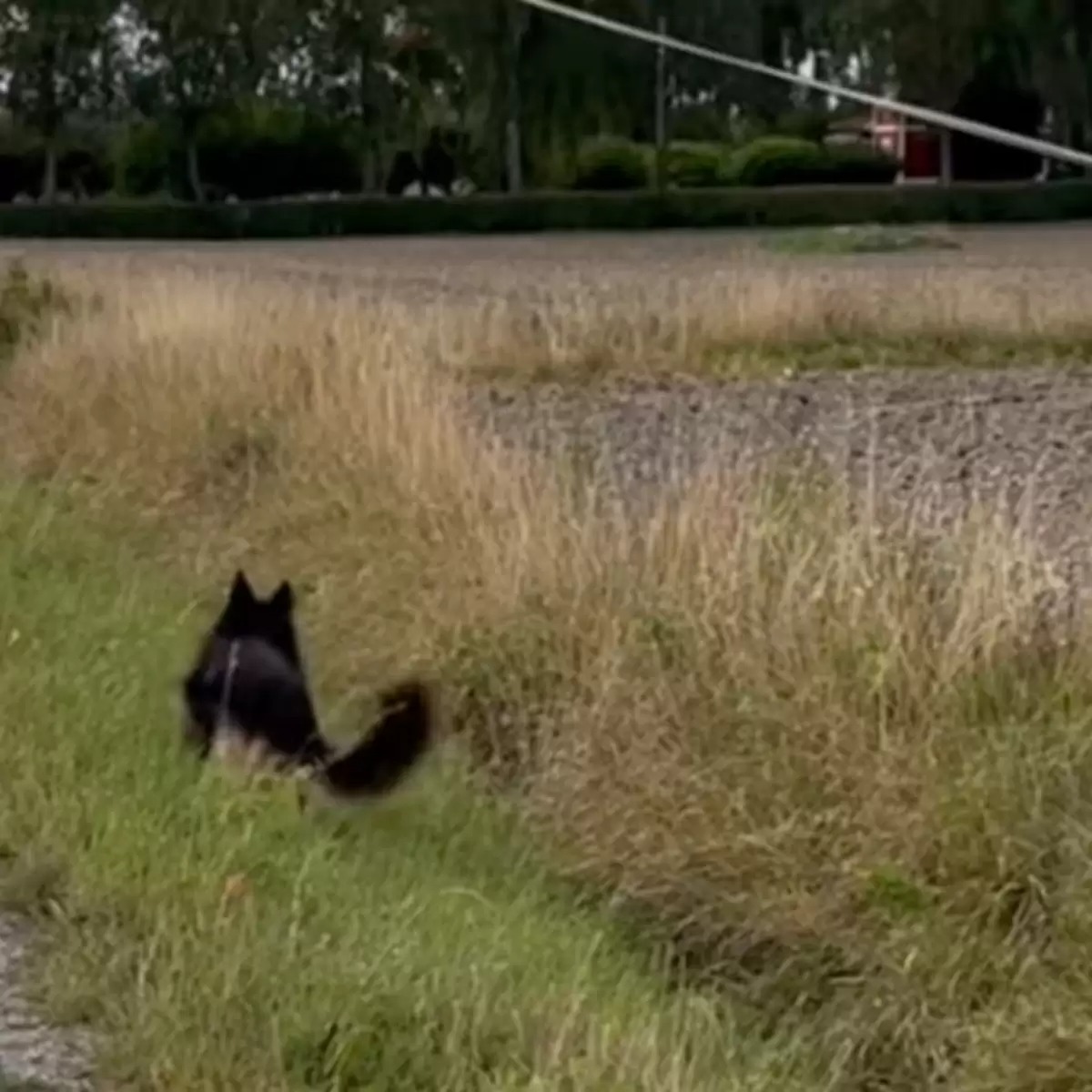 Initially, the owner thought that she would look for the keys herself but then she realized Enzo could find them by himself.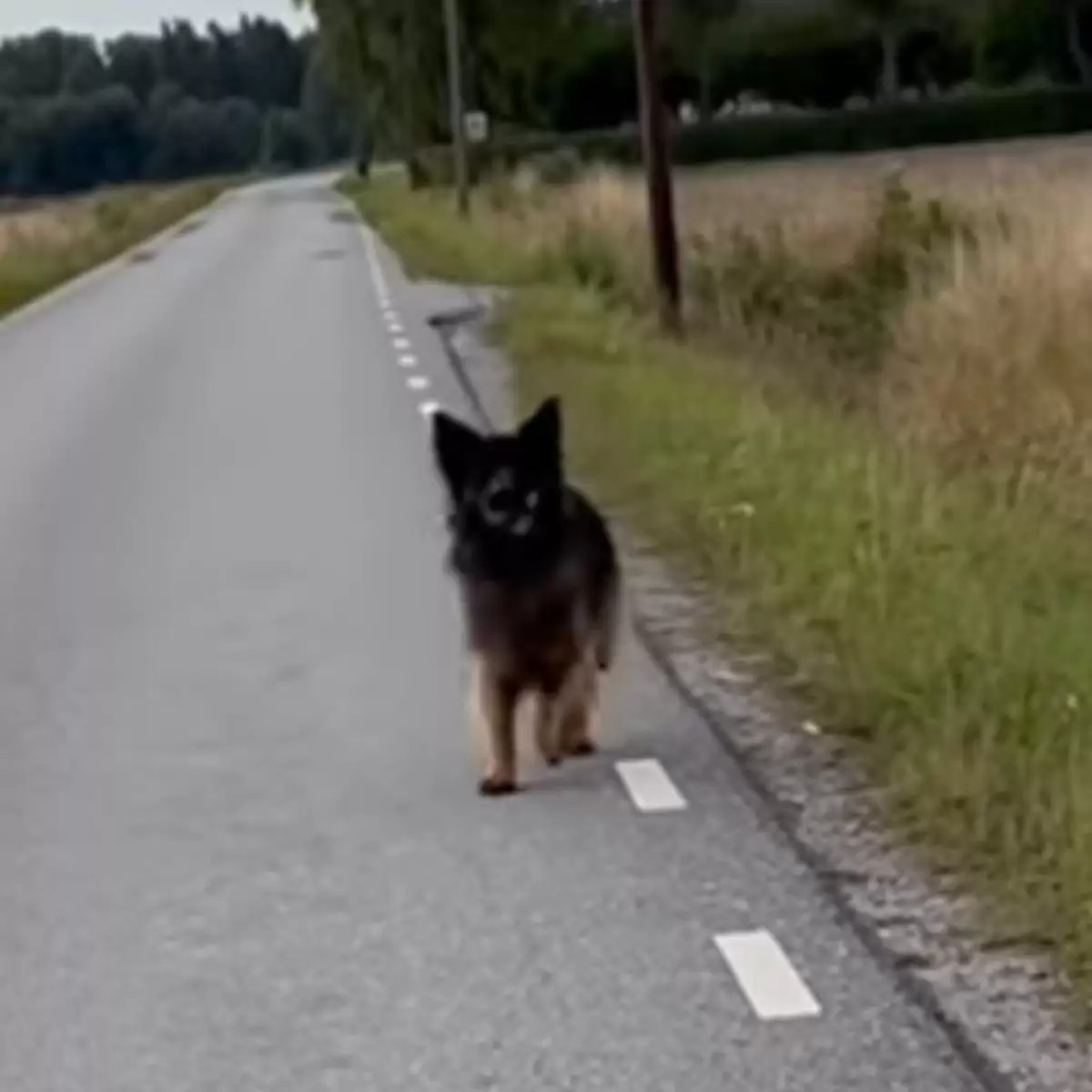 At first, she wasn't sure if the dog world can find such a small item, but then she saw the dog walking back to her with the keys in his mouth.

Enzo really has the biggest heart ever. He doesn't ask for anything in return, he doesn't want any treats either.
From that moment on, Enzo helps his mom find anything she wants. He's more than happy to help his mom.