16 very unusual animals that amaze us with their unreal beauty!
September 8, 2022
1811

5 minutes read
Sometimes mother nature creates amazing masterpieces that make you just freeze with admiration. Incredible landscapes, picturesque waterfalls, exotic plants and flowers of indescribable beauty…
Representatives of the animal world are also works of natural art. Today we decided to share with you a selection of photographs of such "wonders" from the world of fauna that can surprise anyone. 
 Cleopatra cat!
Pigmentation disorder looks quite amazing!
Heterochromia can be fascinating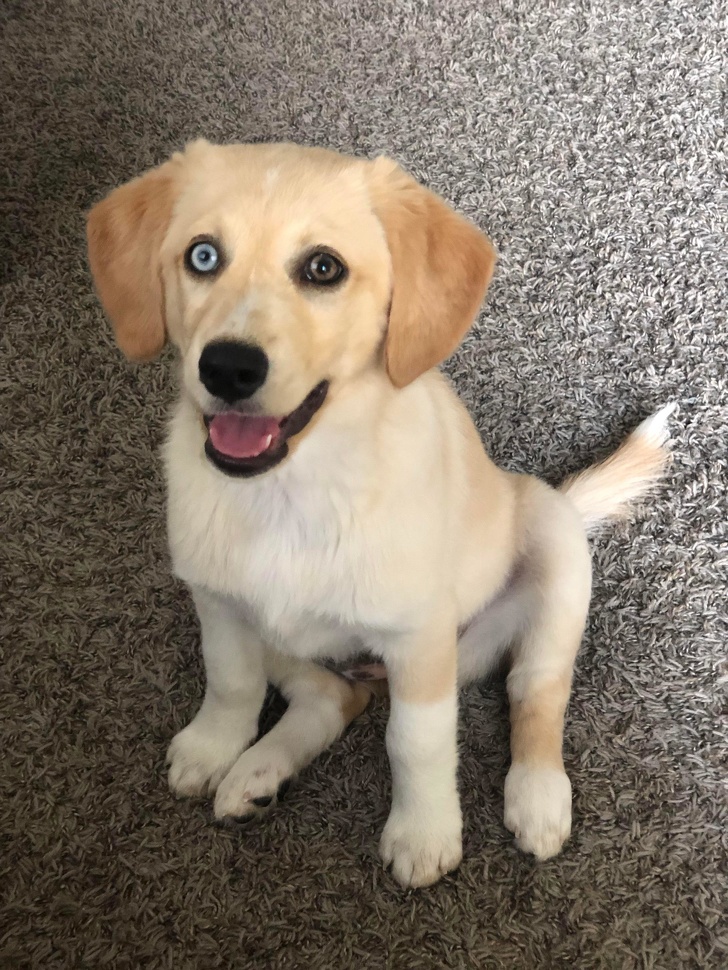 And this cat has a more complex genetic disorder. But the result of the disorder is just unearthly …
Albino Doberman and two usual color variants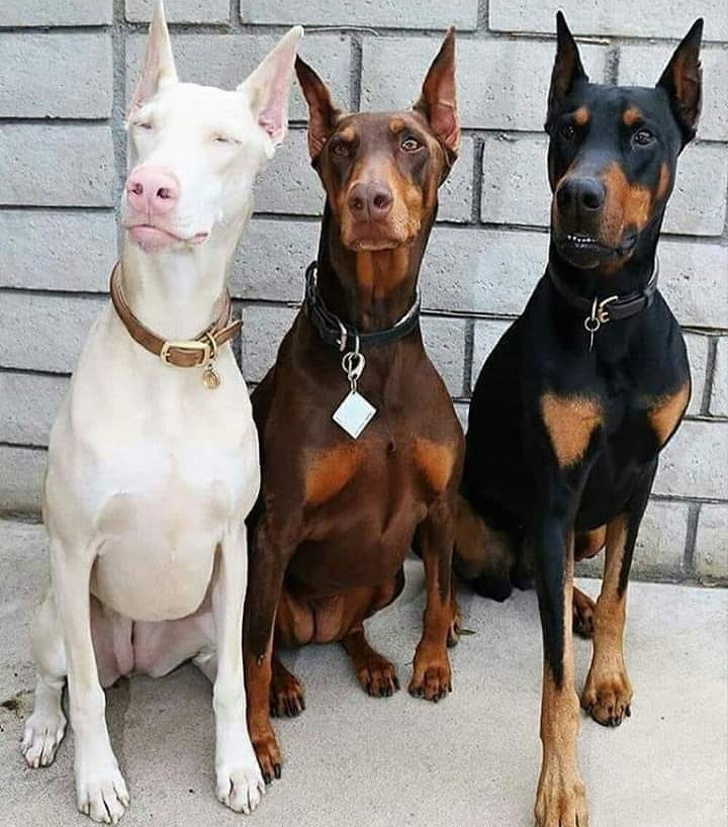 Number 5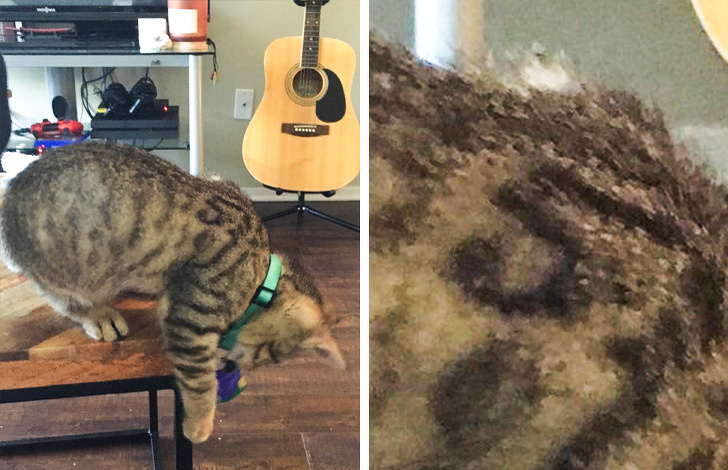 Snow Tigger
Gorgeous hairstyle!
Beauty!
 Ancient Aztecs had these kinds of dogs!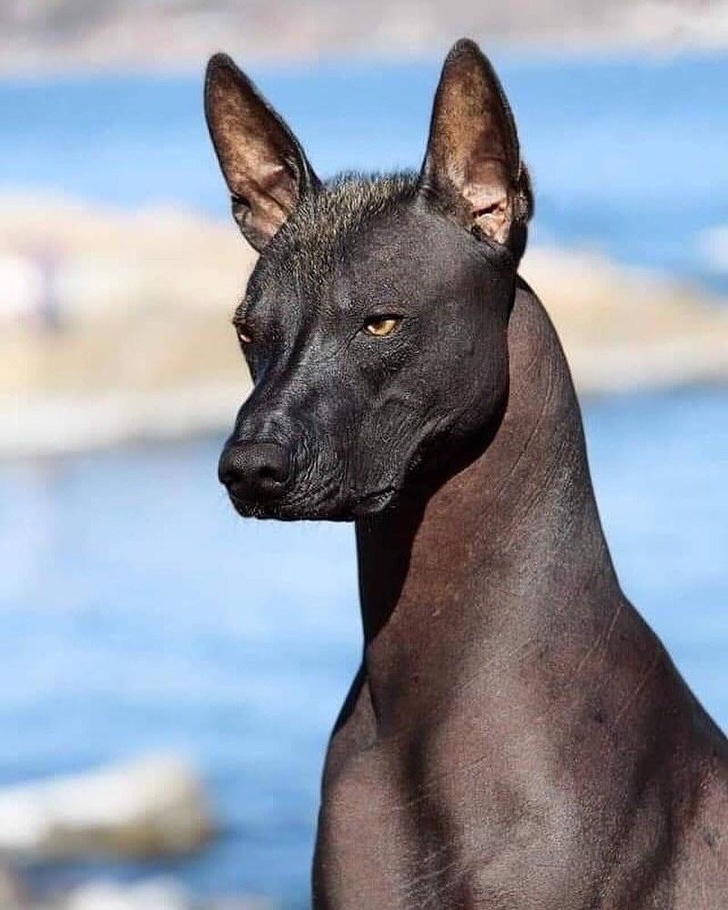 "Chimera" – a rare beauty!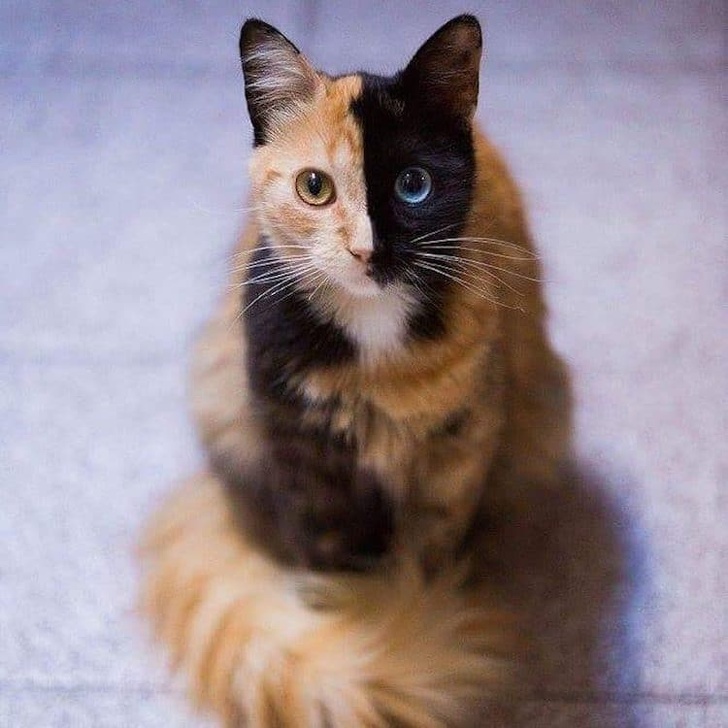 Animals with Vitiligo look unusual and cute!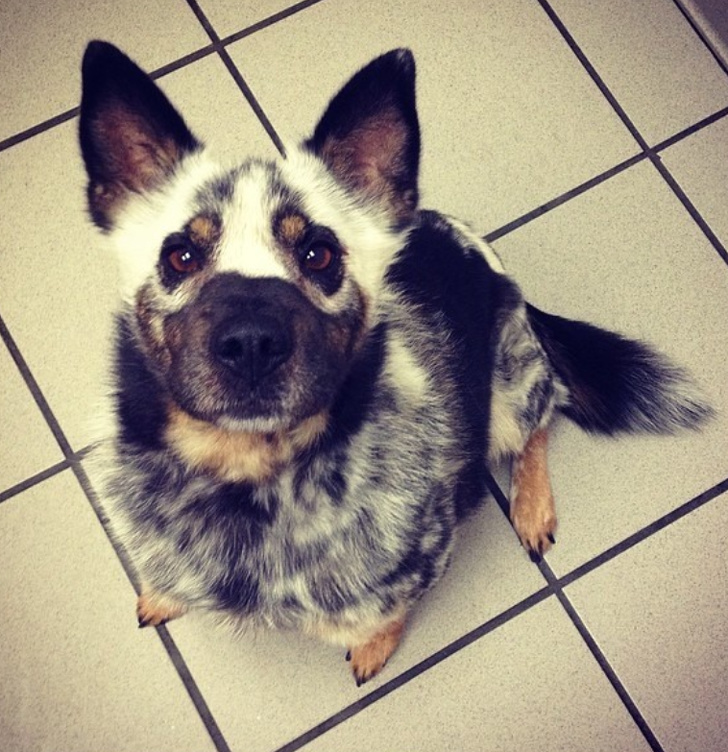 Two Snow Whites
Bottomless eyes…
Black Dalmatian with white spots!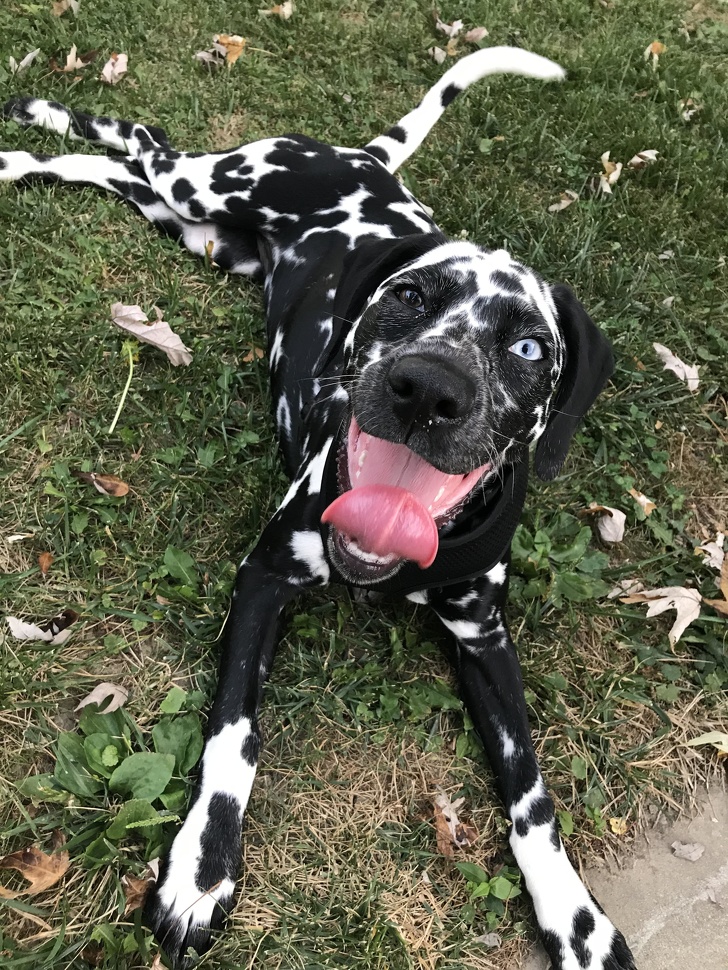 A white-headed fawn with an incredible beauty…