18 cute Baby Animals that will melt even the hardest heart
July 1, 2022
286

5 minutes read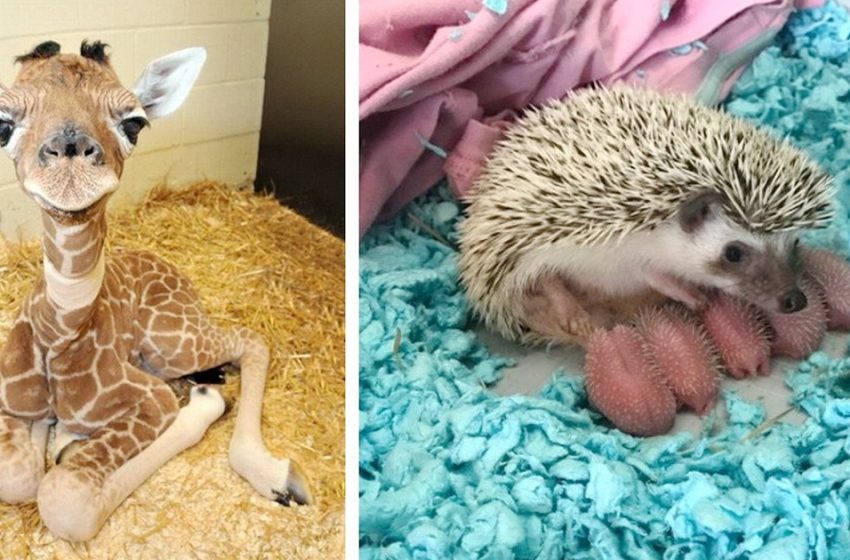 It is said that nature creates baby animals so cute to protect them from enemies. But the predator, of course, will not stand and admire the beauty of the crumbs with an empty stomach.
The ones who actually succumb to this temptation are we – humans.
We can't help but admire these tiny animals. And these 18 pictures prove that animals in childhood are the cutest creatures on the planet!
Baby Tapir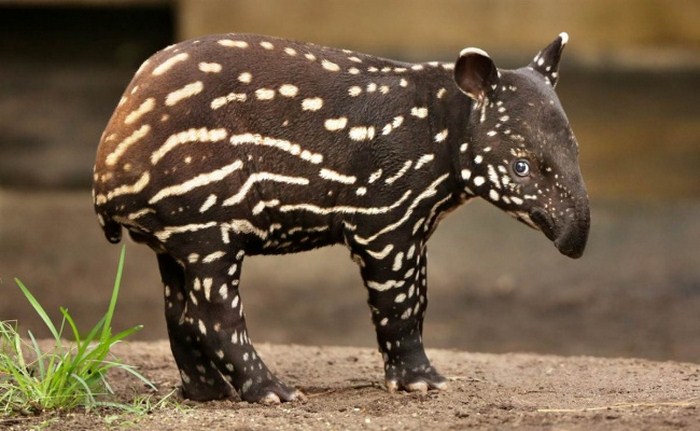 Baby platypuses look like cute plush toys
 This is a cute white baby bear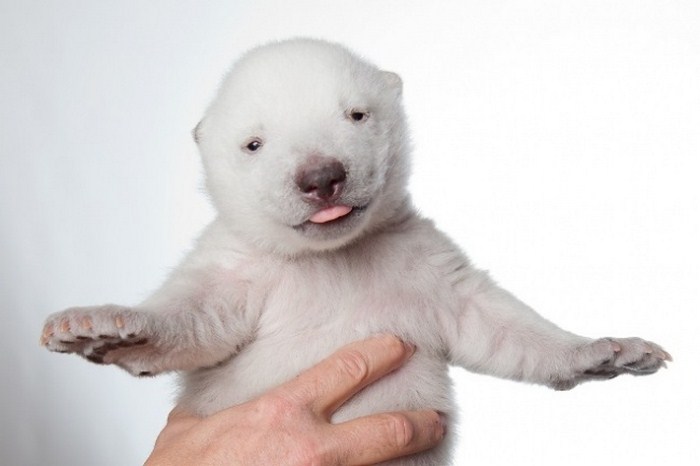 But sloths are cuties at any age!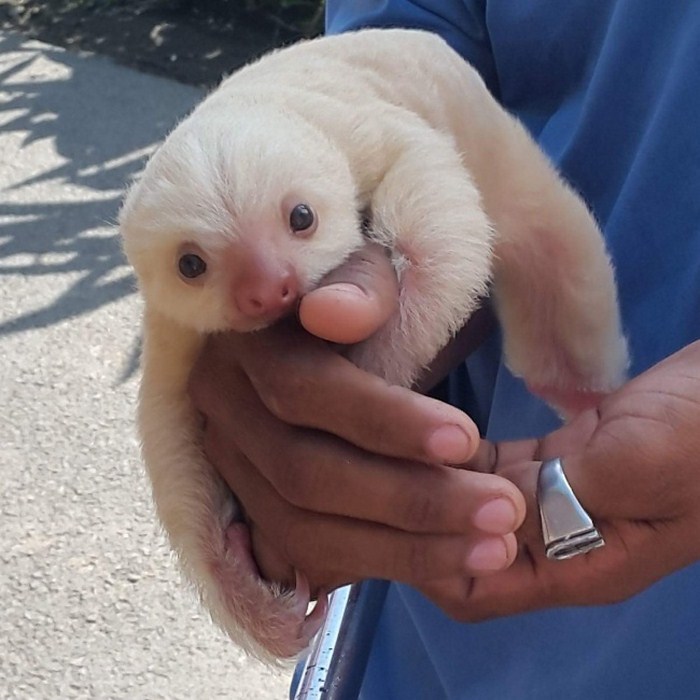 The cutest deer
And this is what armadillo cubs look like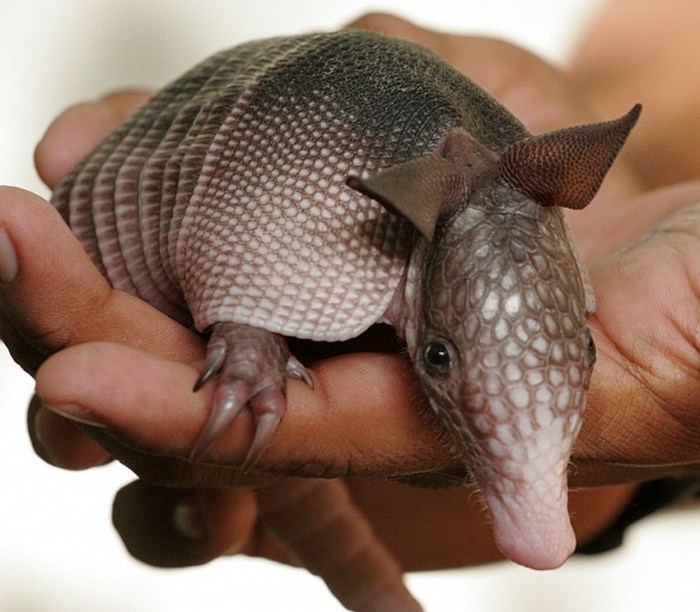 Pygmy marsupial flying squirrel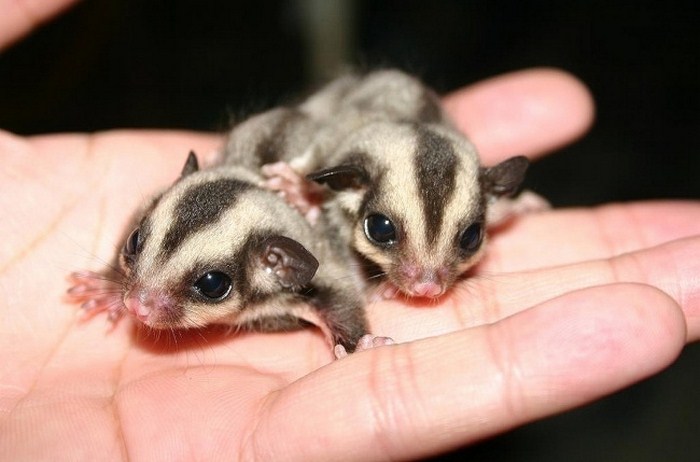 Anteaters in childhood are very funny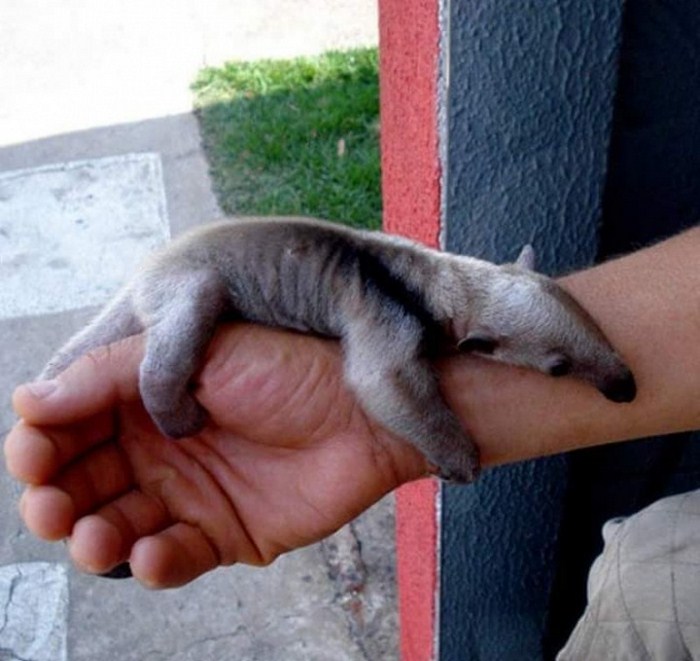 And this is what a little falcon looks like
Meet the speckled marten…
And these pink strawberries are newborn hedgehogs
Giraffe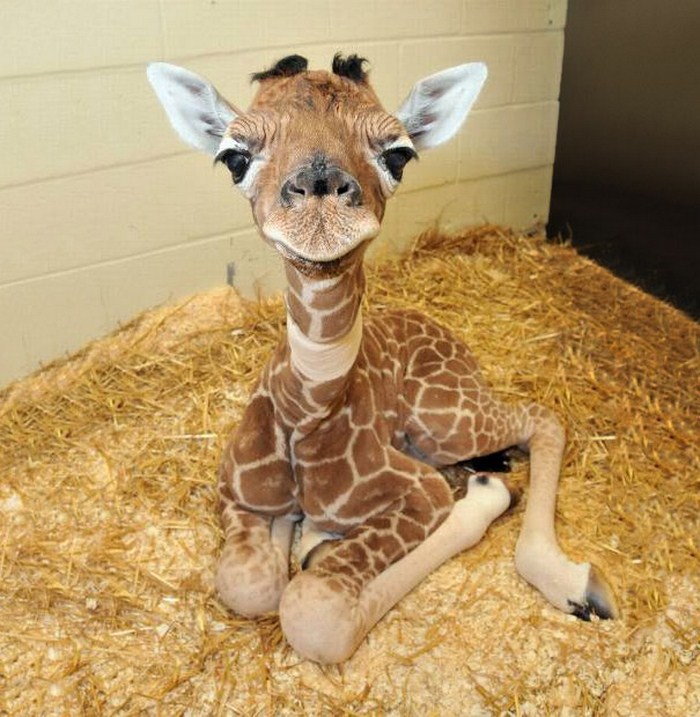 Crocodiles also don't mind when their backs are scratched
Stern owlet
Pup
This baby panda was shy
Little otter. Who knew they were so cute?
And this is what an albino koala looks like