19 animals that have rare and unusual coloring!
August 14, 2022
224

5 minutes read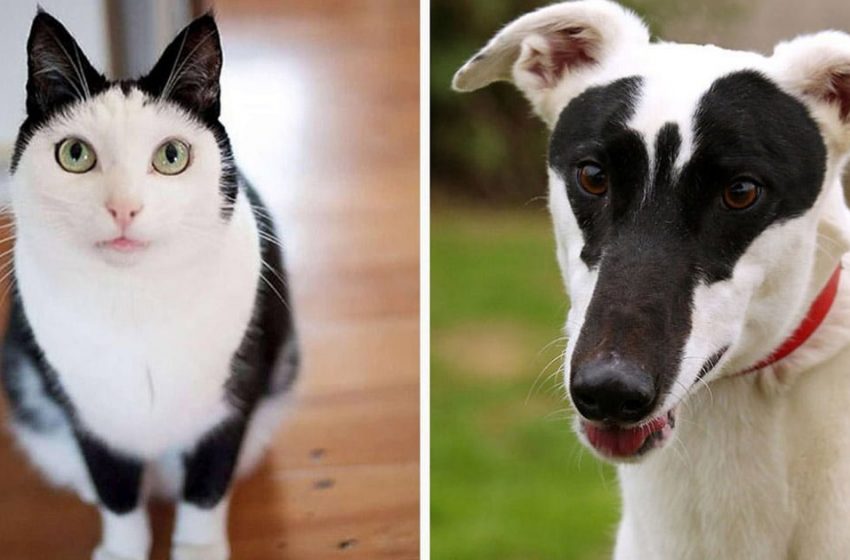 There are so many amazing things in nature! Sometimes you can meet animals with such amazing coloring that you can easily doubt: "Isn't this photoshop?" We assure you that it is not.
The Cat, Sam is the real king of drama!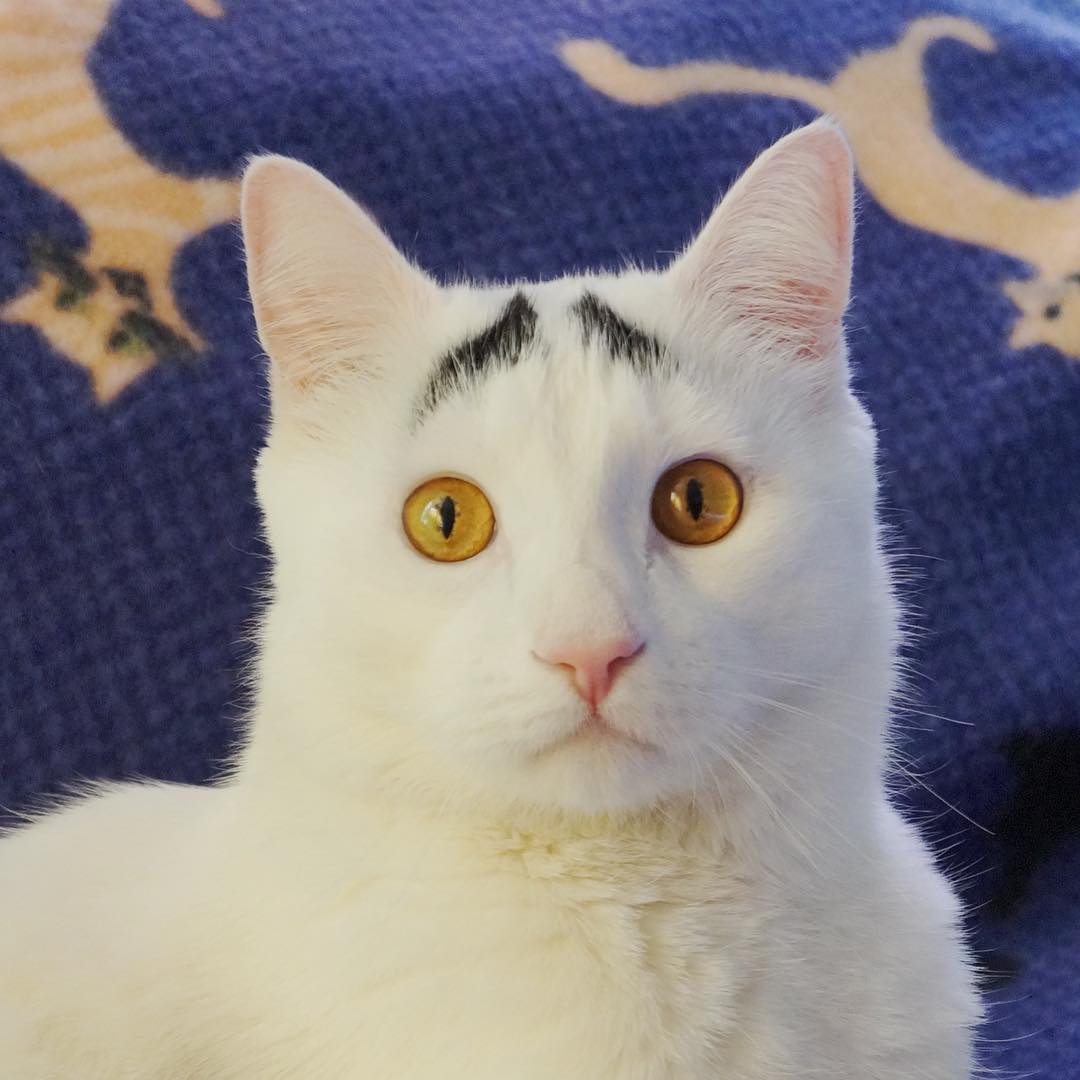 Just look at that pink snout!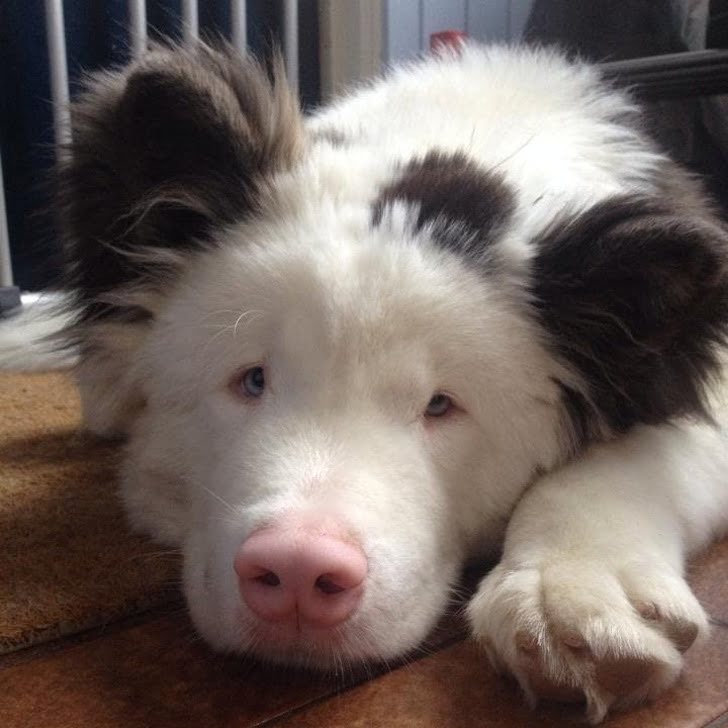 This is how girls should make smoky eyes! Learn!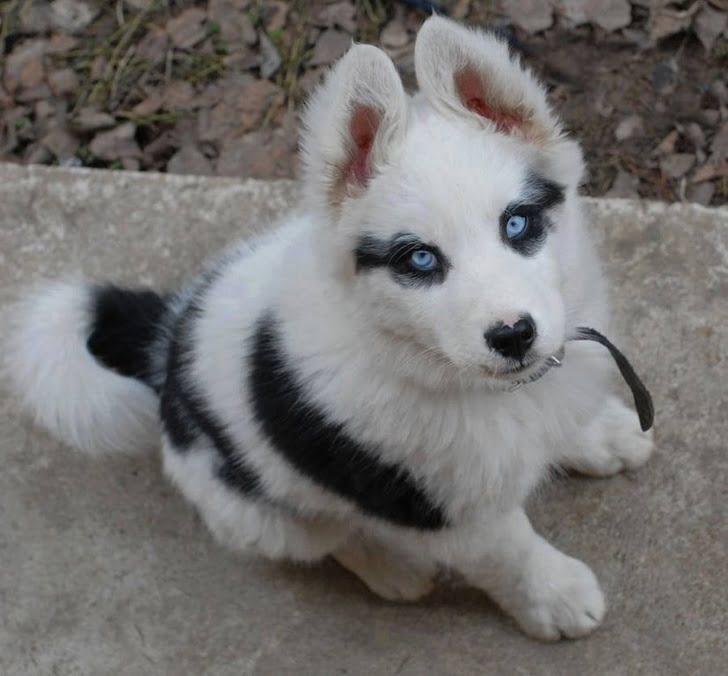 This cat has not only white mustache, but also an arrow on his stomach.
The silhouette of an angel is on the muzzle of this dog.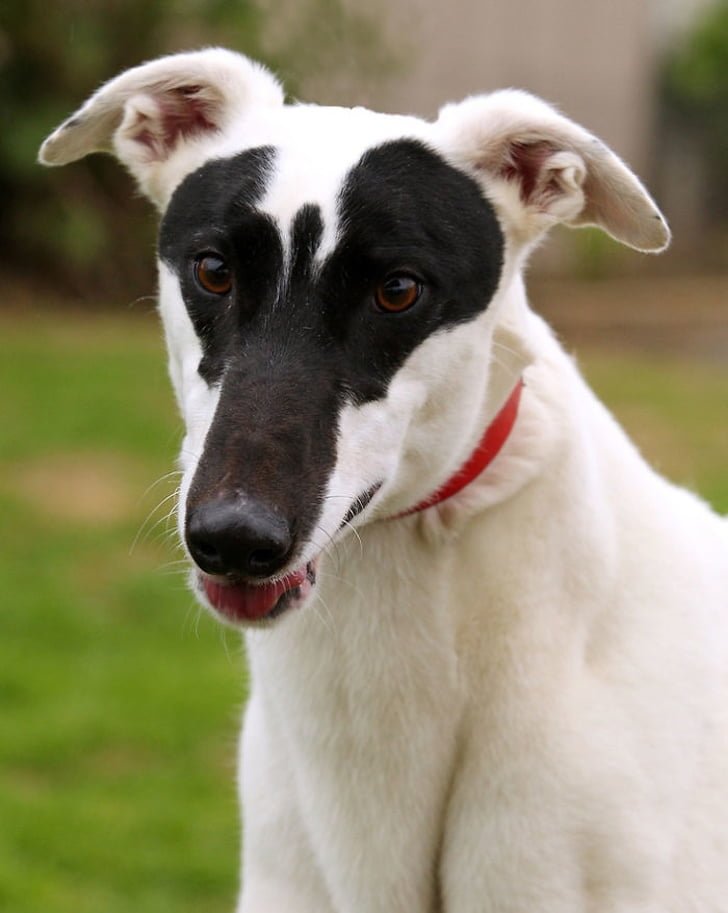 Rare albino turtle
It's Scrappy, he has vitiligo.
When you are full of love!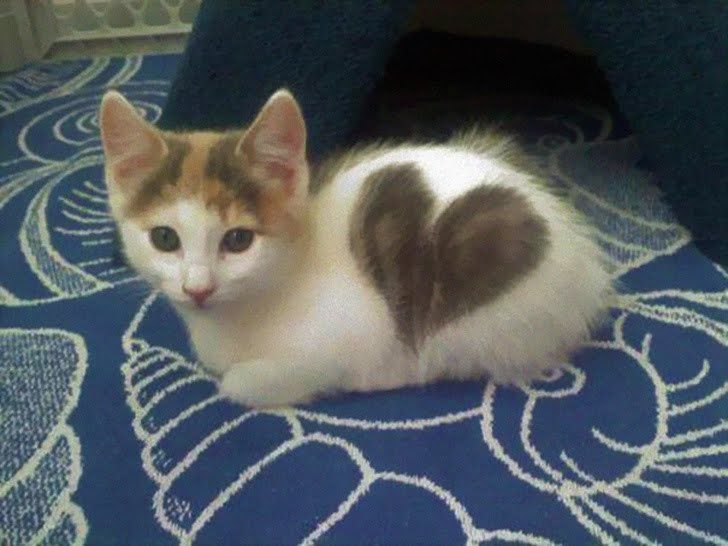 Gizmo is a poodle. But only 5%
When nature was a little short of paint!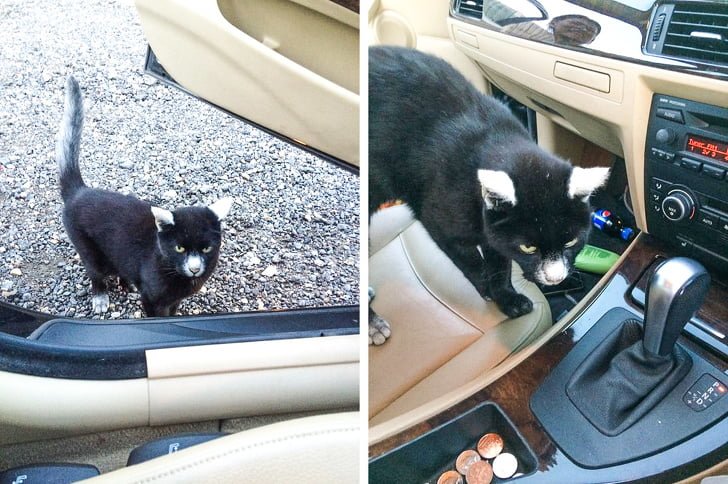 Metal python!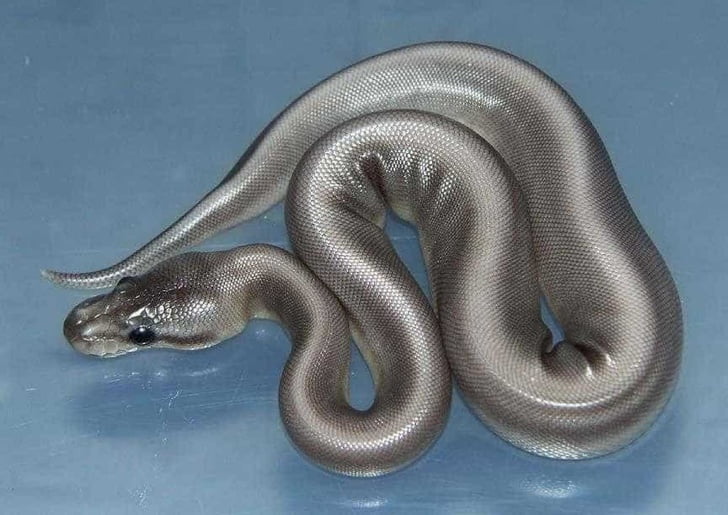 When you overslept and forgot to make up one eye
This is my natural color
Cow number 7
When you were too lazy to paint further
Loading 95%
When you put on a hat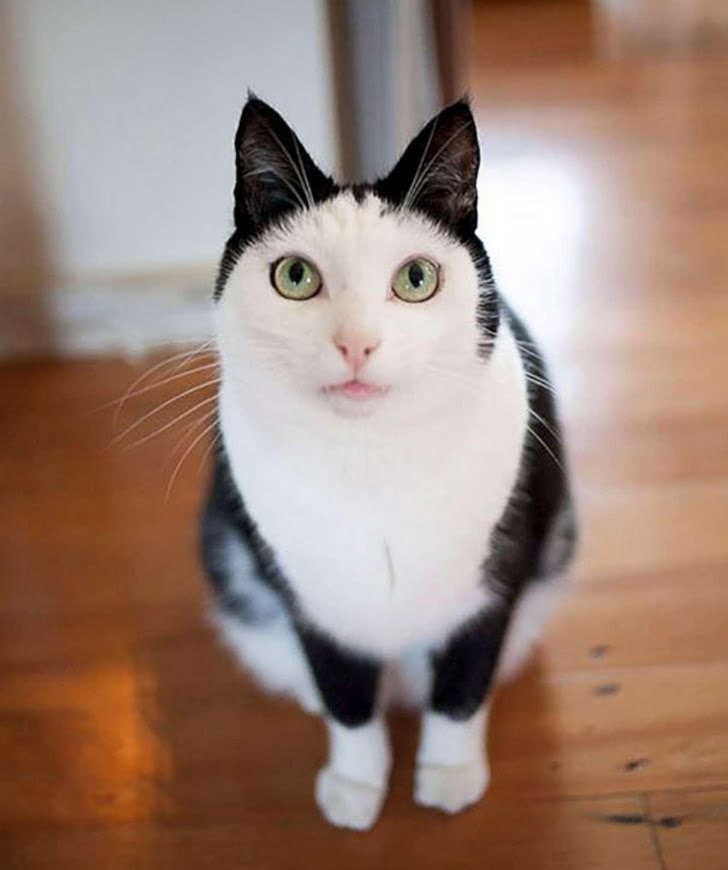 The rarest blue lobster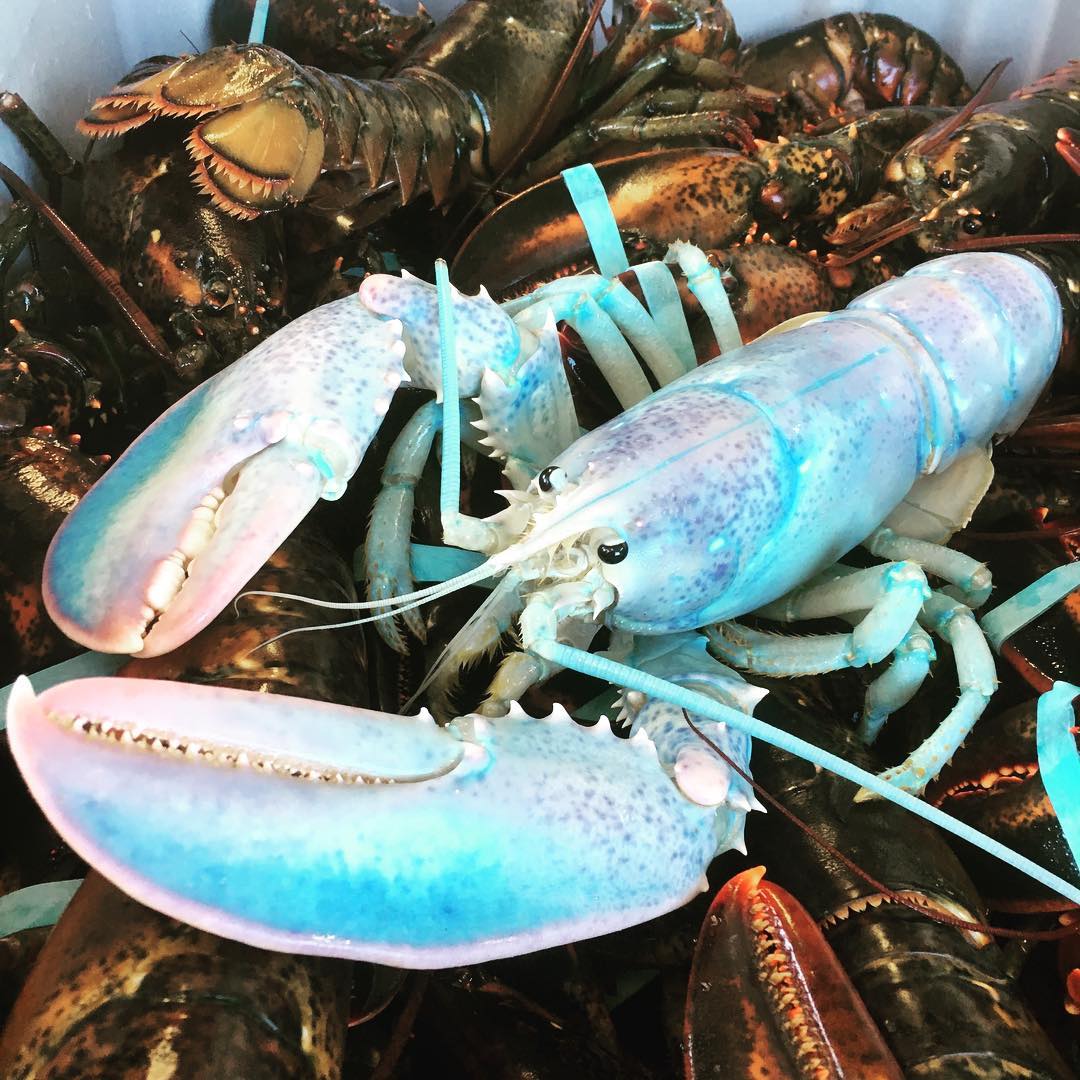 When the girl got offended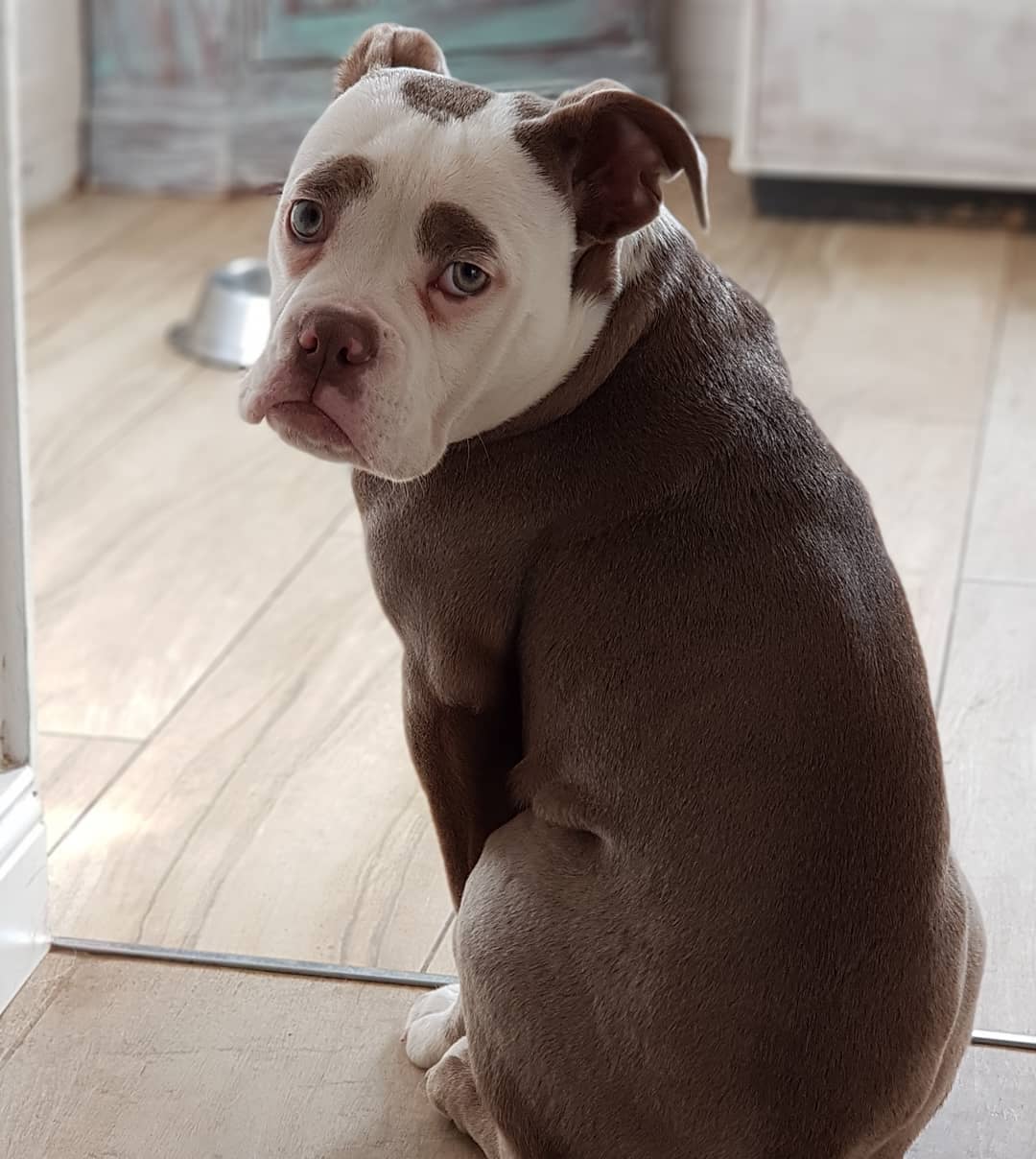 A cat with two faces and her friend a kangaroo cat!