19 male celebrities who were even more handsome a few decades ago
October 20, 2022
468

4 minutes read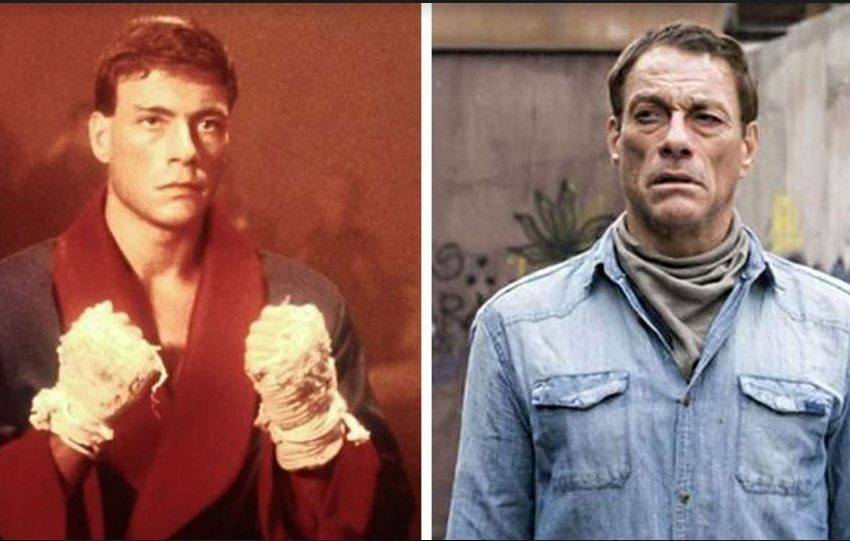 When you look at the calendar, many people can't believe that 2022 is already coming to an end. After all, 22 years of the century have already passed, and it seems like only yesterday the whole planet met 2000 so grandiosely.
And at that moment you realize that celebrities also did not stay at the same age, although our memory preserves the roles they played.
In this article, we'll look at the actors who were the thunderstorm of women's hearts 20-40 years ago. Some of our readers might not have even seen them like that, except for in one or two "retro" movies.
Nicolas Cage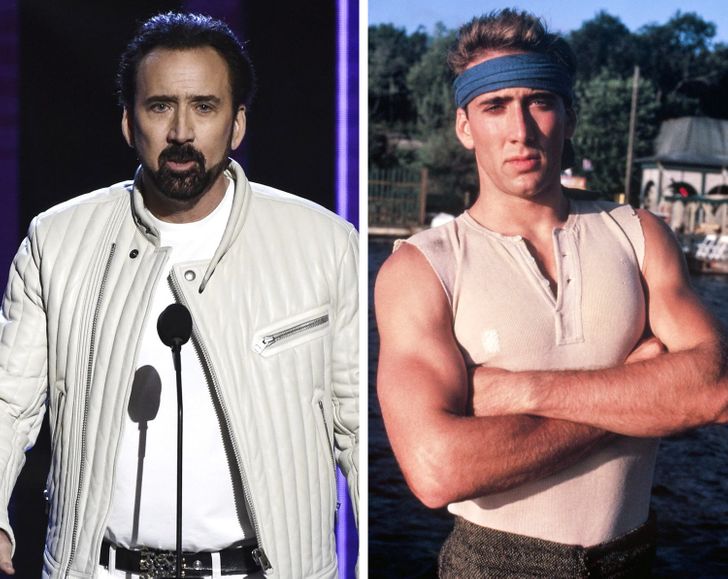 Kurt Russell
Jean-Claude Van Damme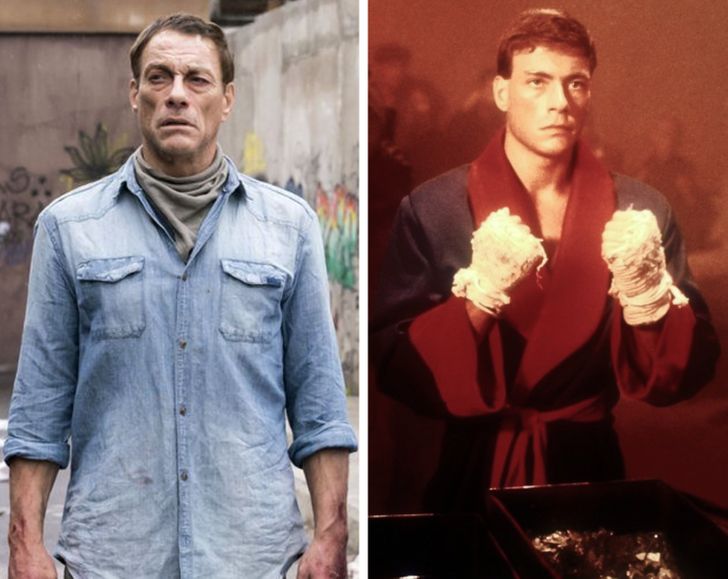 Woody Harrelson
Sean Penn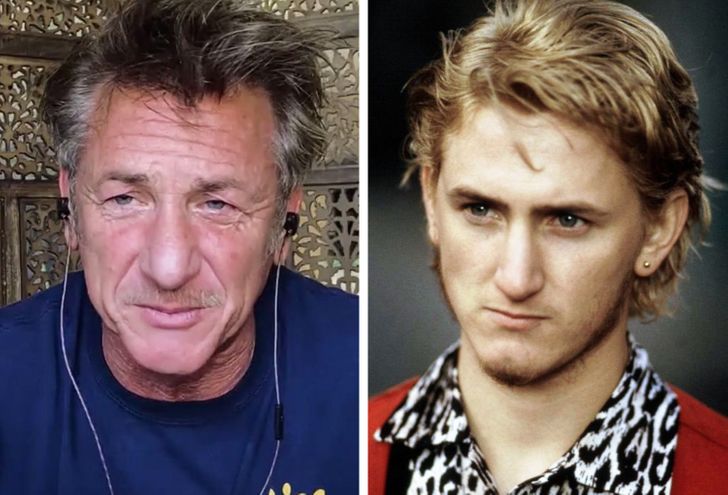 Jim Carrey
Christopher Lambert
Russell Crowe
John Travolta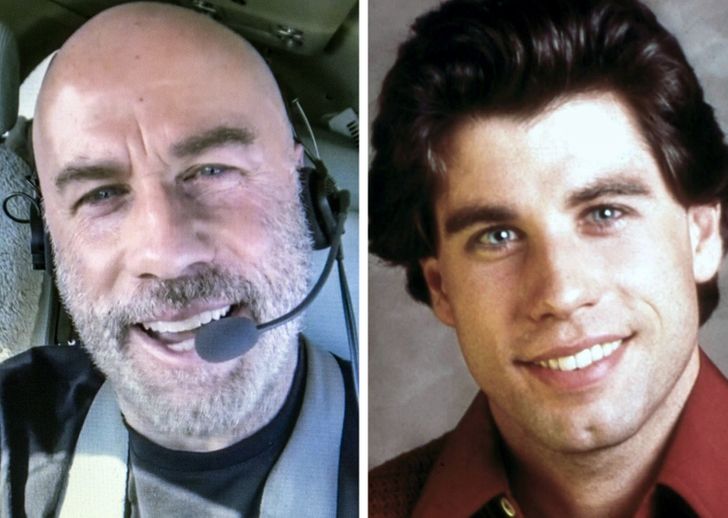 Rafe Fiennes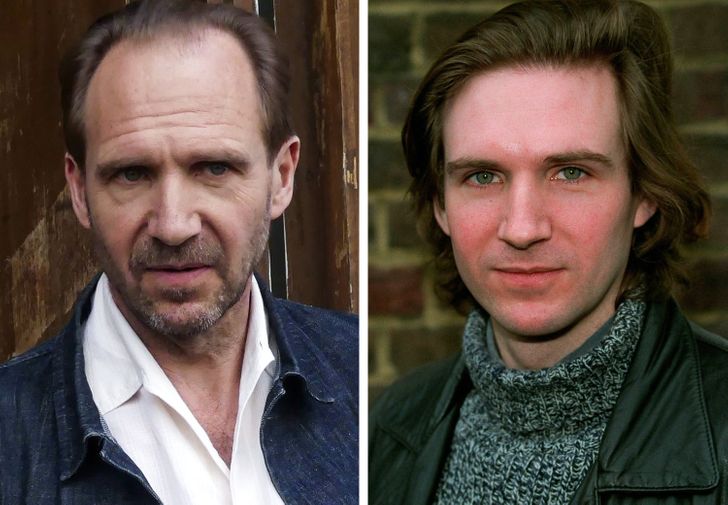 Kenneth Branagh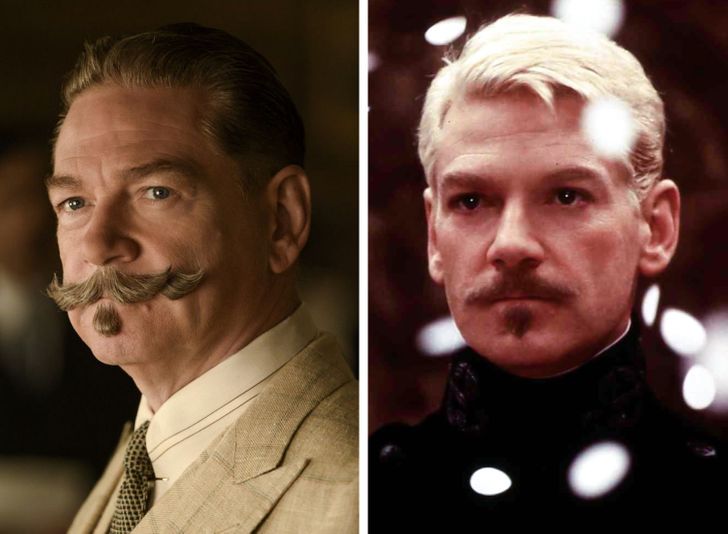 Jeremy Irons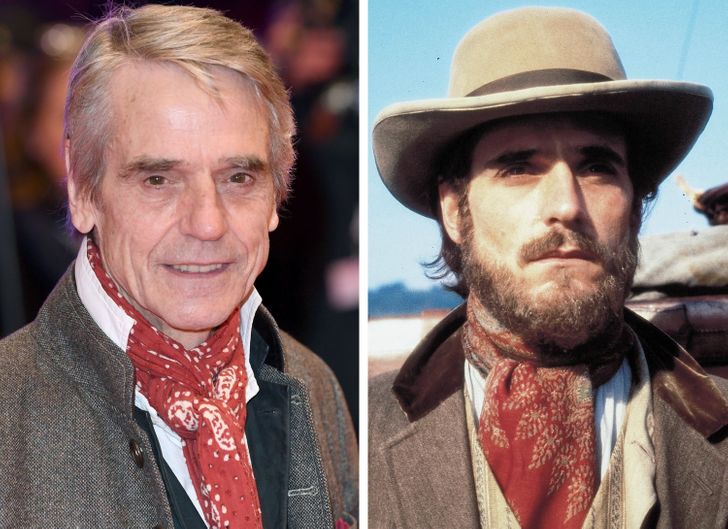 Vince Vaughn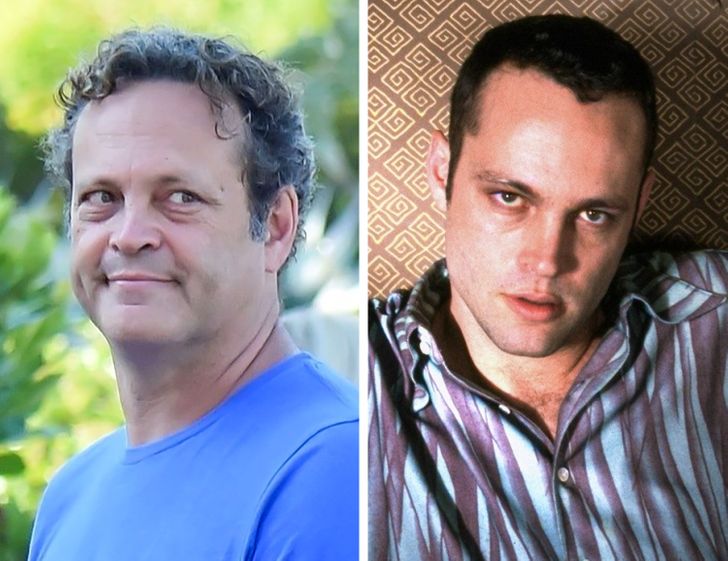 Brendan Fraser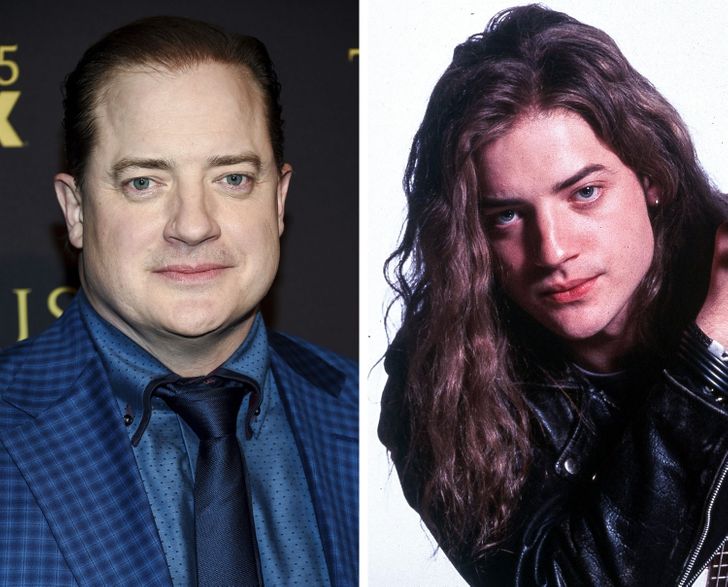 David Thewlis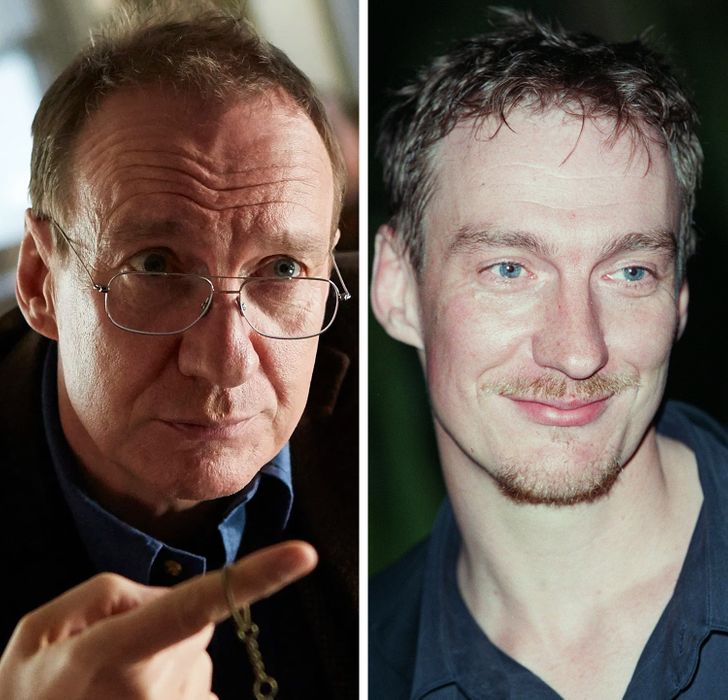 Briton Ian Glen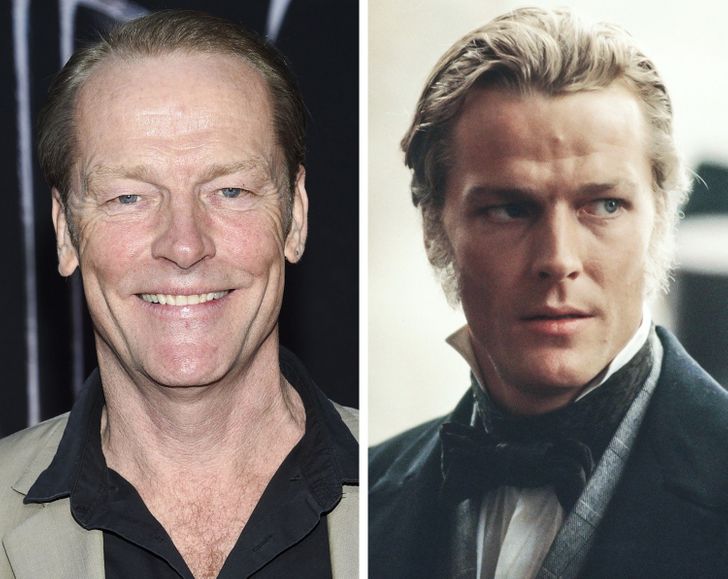 Peter Gallagher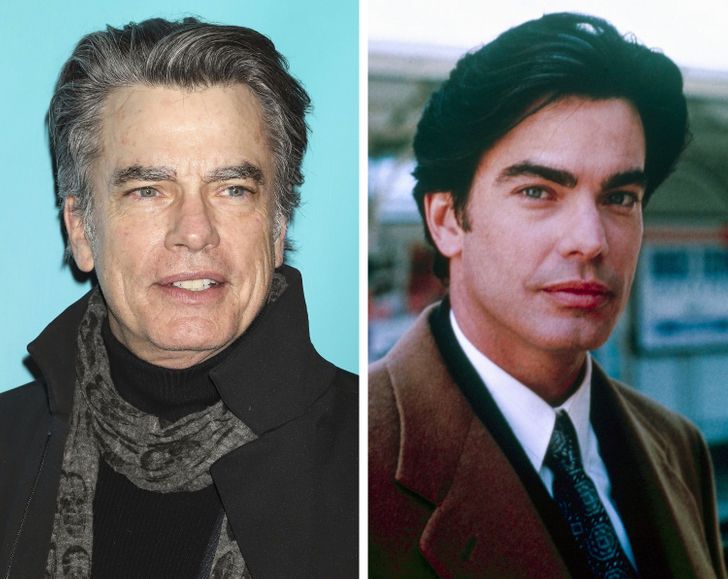 Eric Roberts
Swiss Vincent Perez