20 stars we cannot imagine without a beard!
December 5, 2022
1496

5 minutes read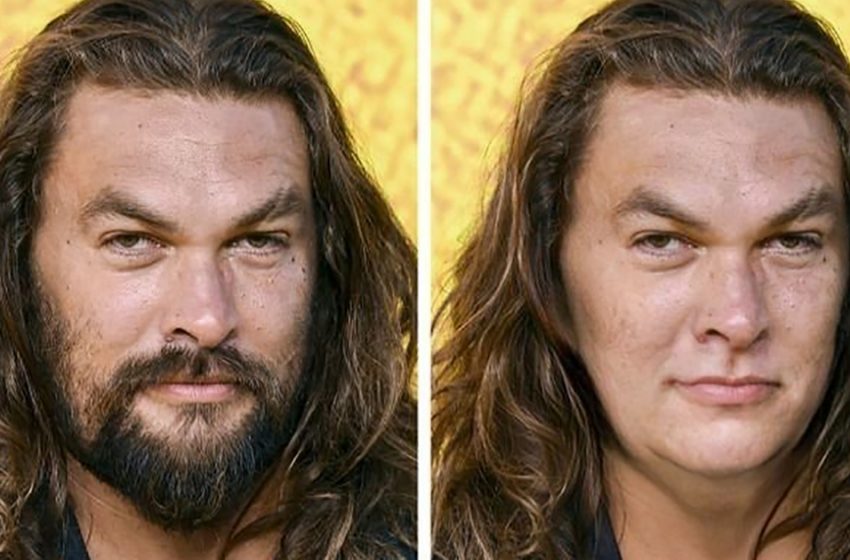 It's no secret that many famous actors and singers decide to grow a beard to look brutal and courageous, and some even have thick facial hair just to stand out from the rest. Some Hollywood stars haven't shaved their beards for so long that we can't imagine them without thick facial stubble. A thick beard has become a calling card and a recognizable feature of a number of celebrities. We remember them just like that – courageous bearded men. These men do not look like themselves without a beard.
1. Jared Padalecki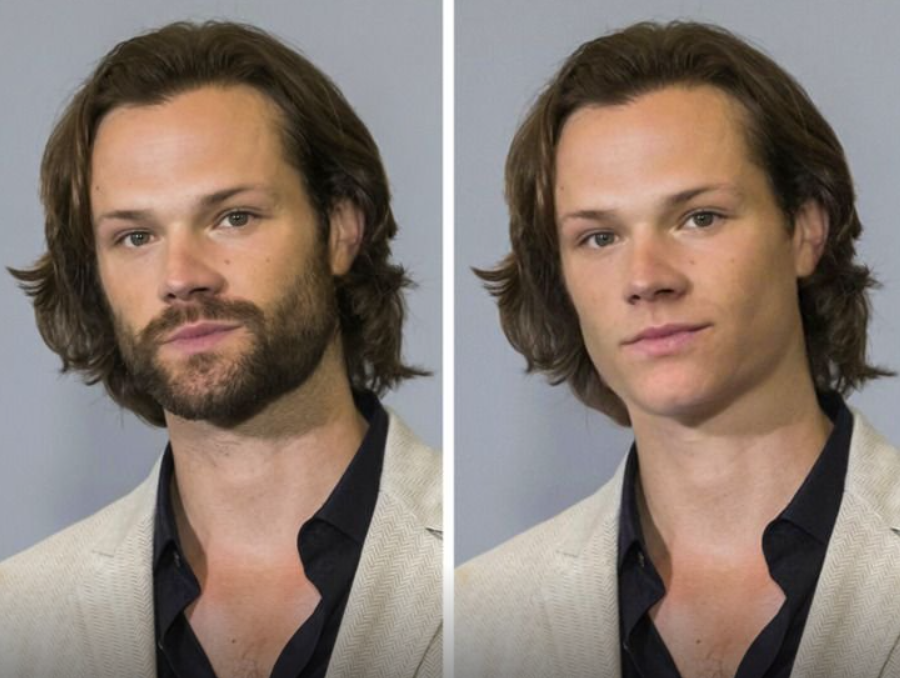 2. Zach Galifianakis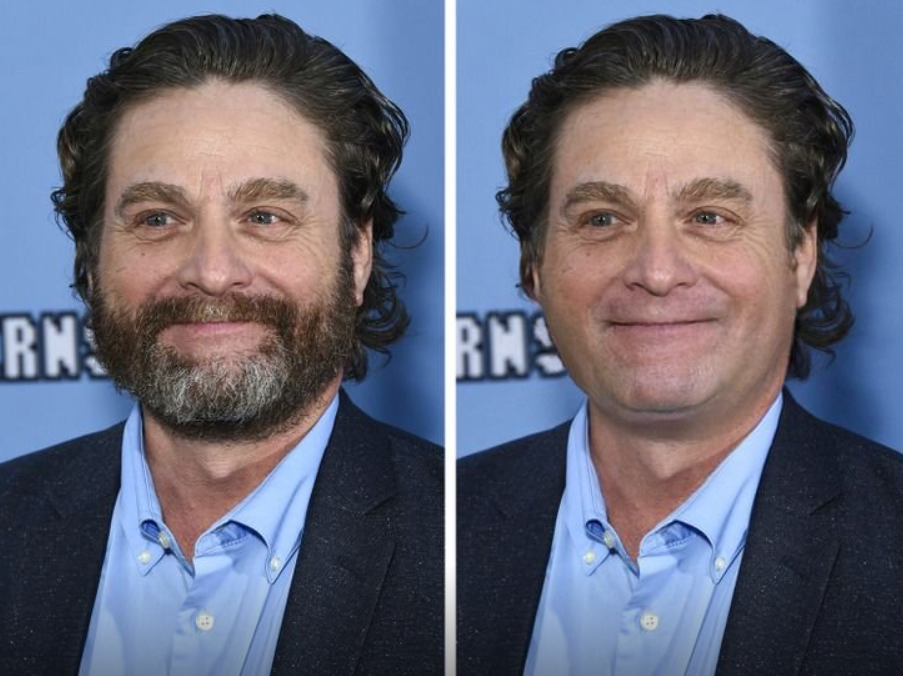 3. Chuck Norris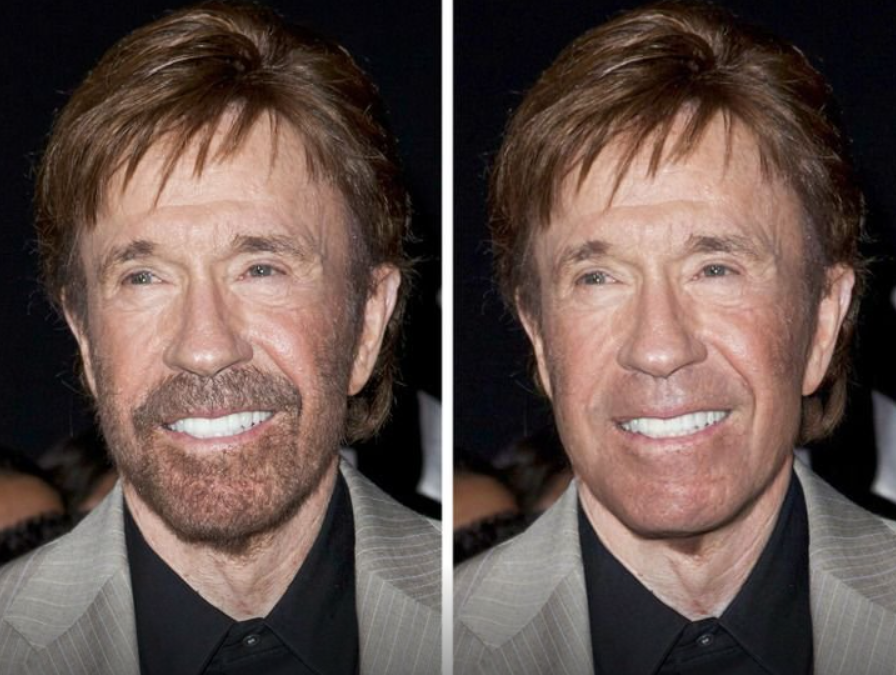 4. John Krasinski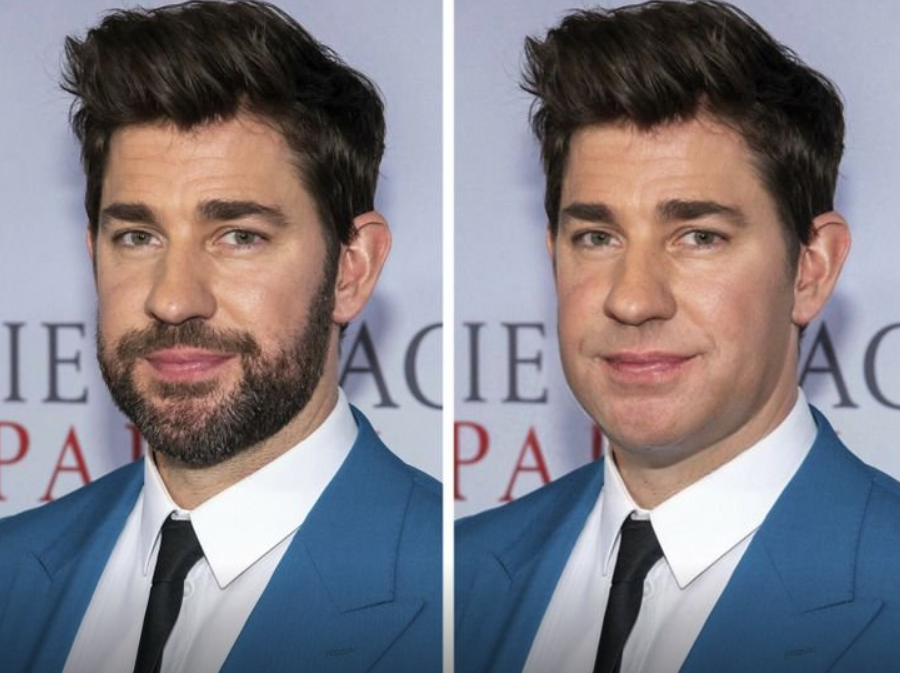 5. Prince Harry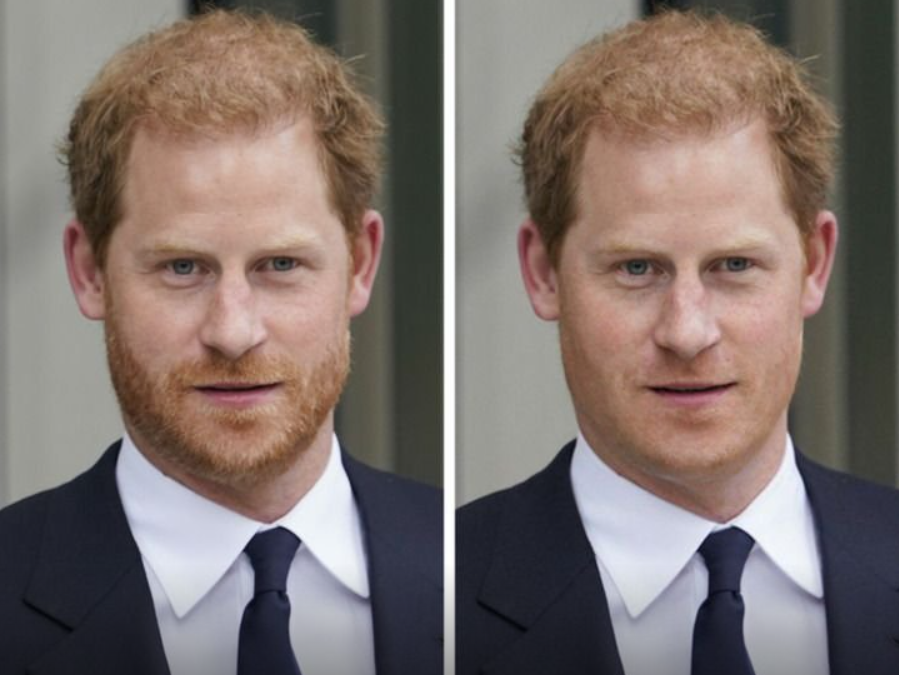 6. Peter Dinklage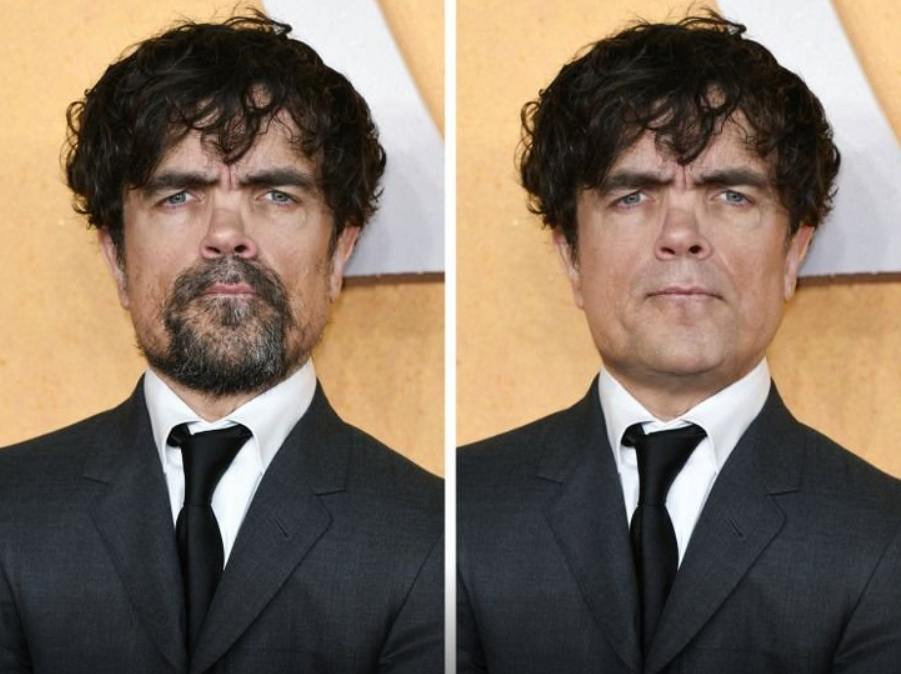 7. Javier Bardem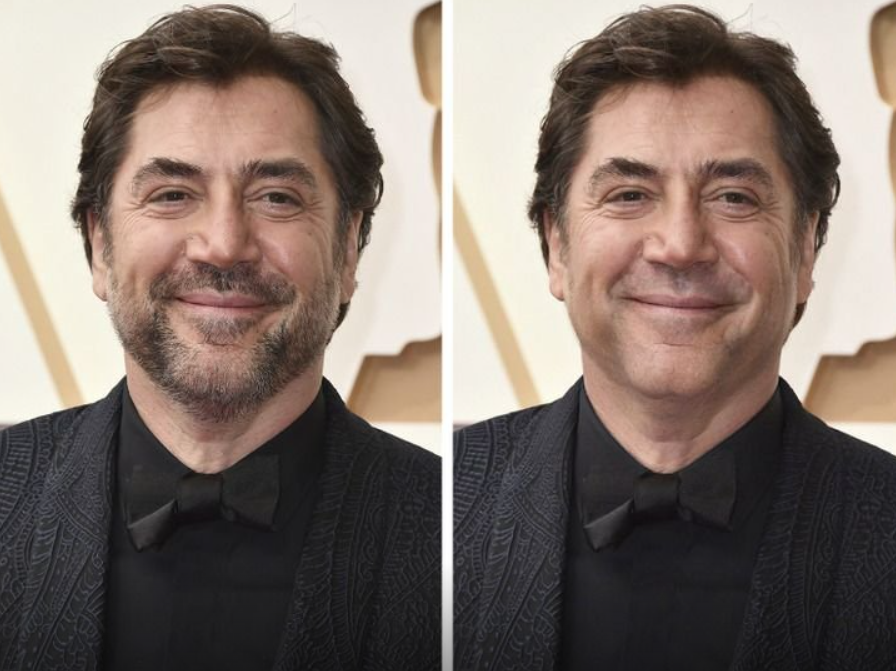 8. David Beckham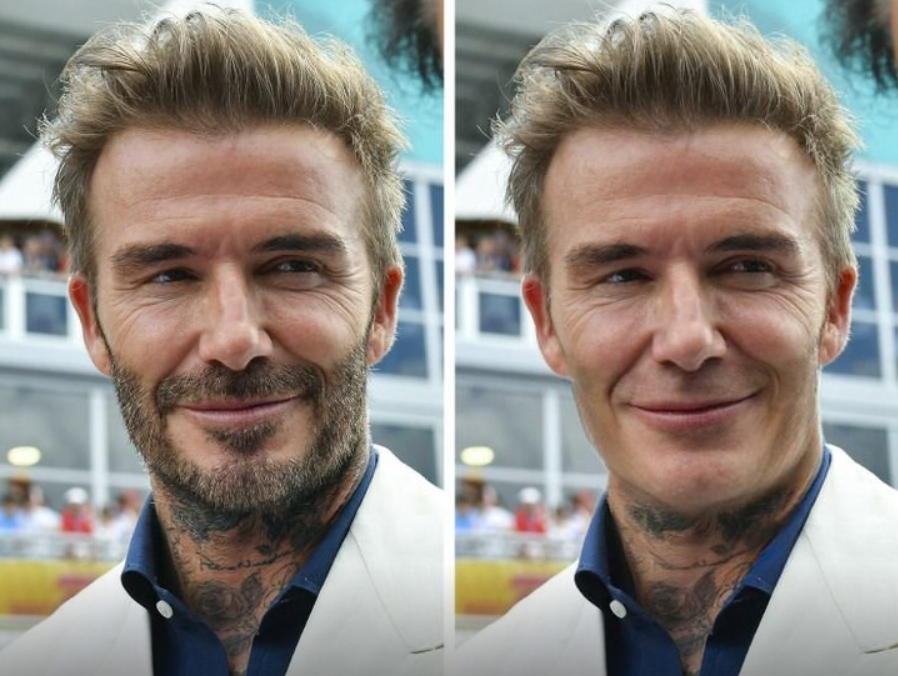 9. Jamie Dornan
10 Jake Gyllenhaal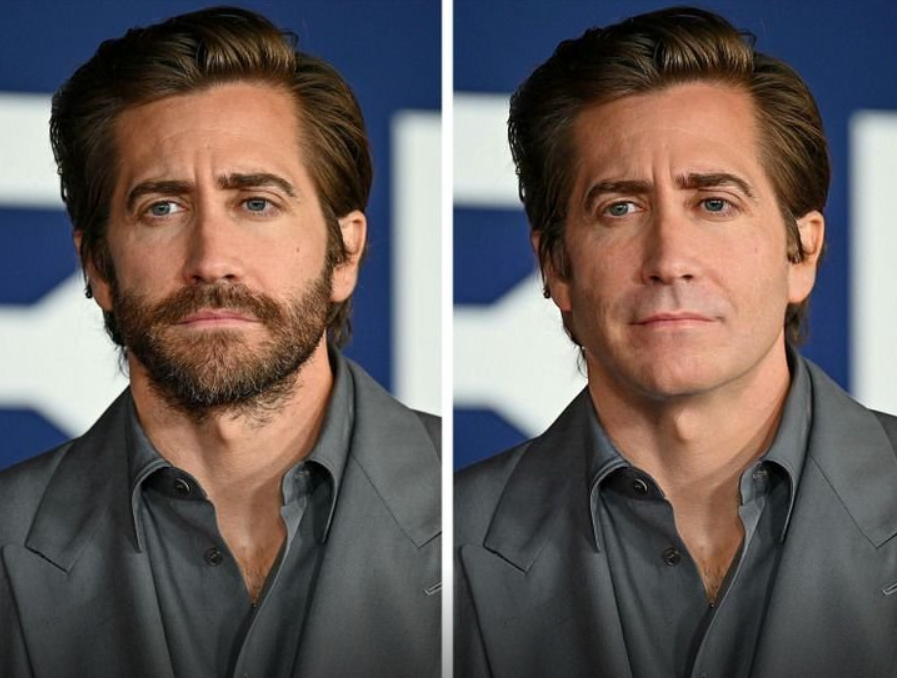 11. Kit Harington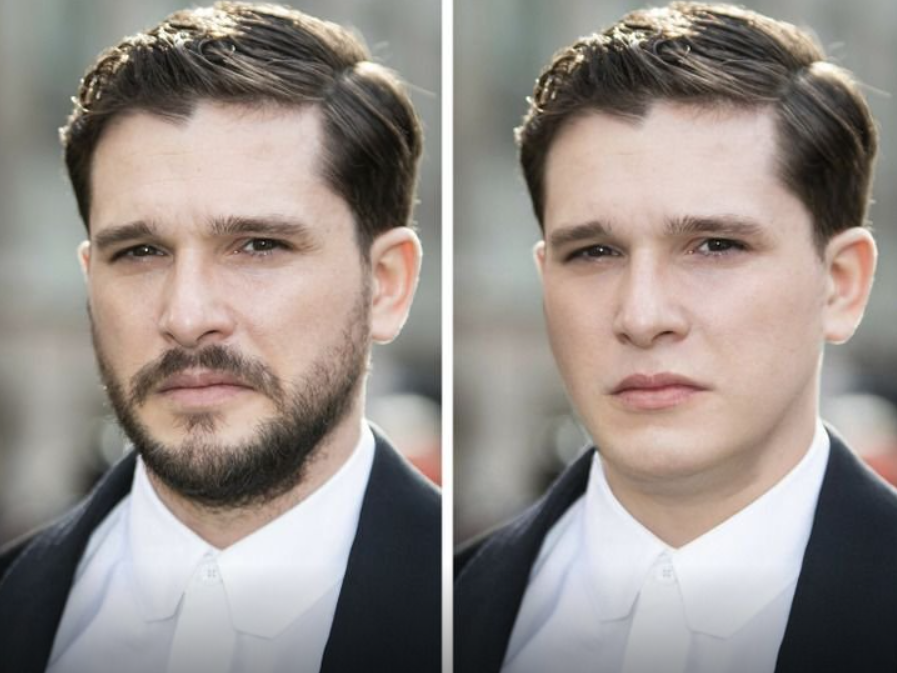 12. Keanu Reeves
13. Justin Timberlake
14. Ryan Reynolds
15. Jesse Tyler Ferguson
16. Chris Evans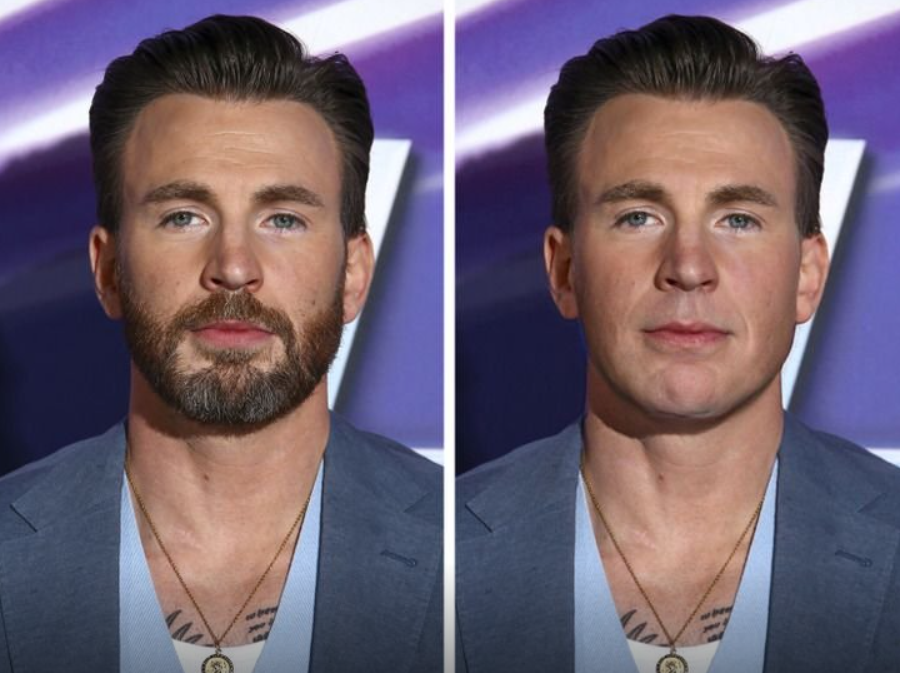 17. Jason Momoa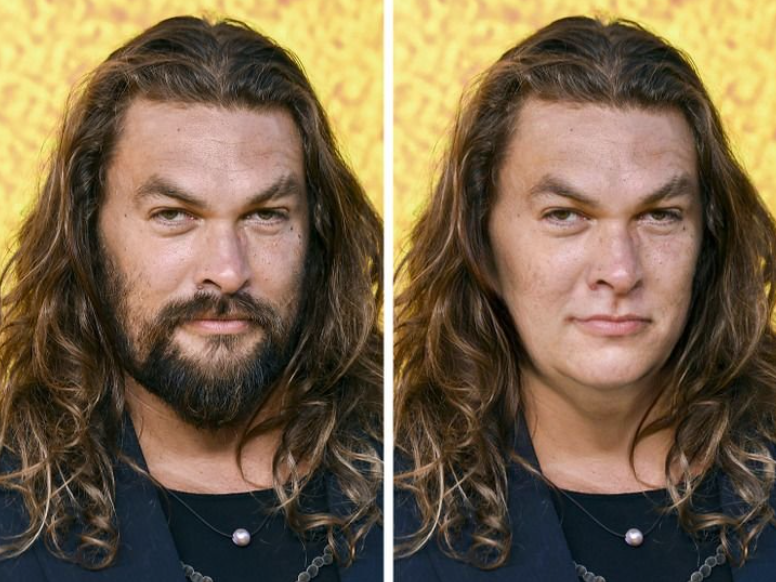 18. Chris Pratt
19. Chris Hemsworth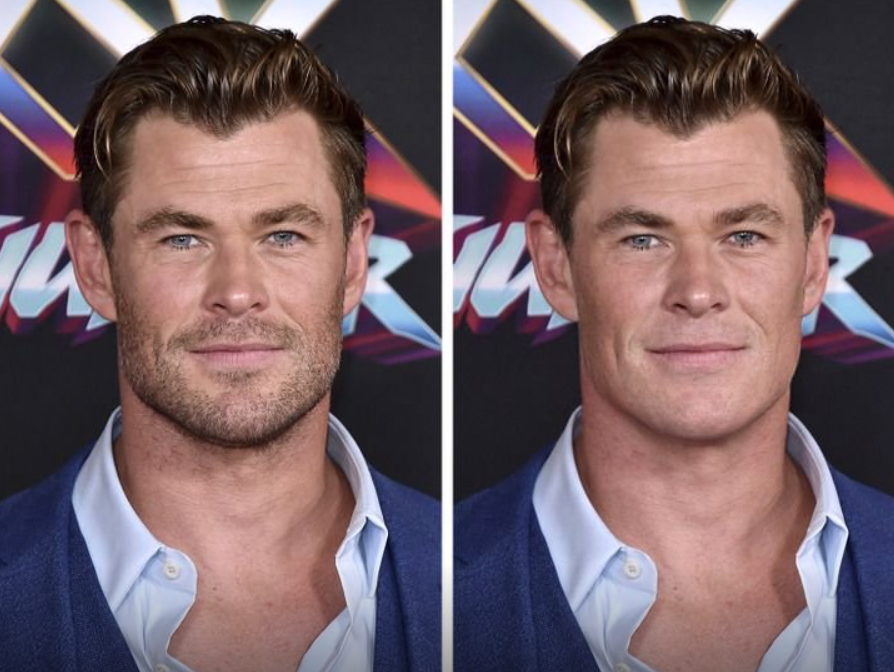 20. Liam Hemsworth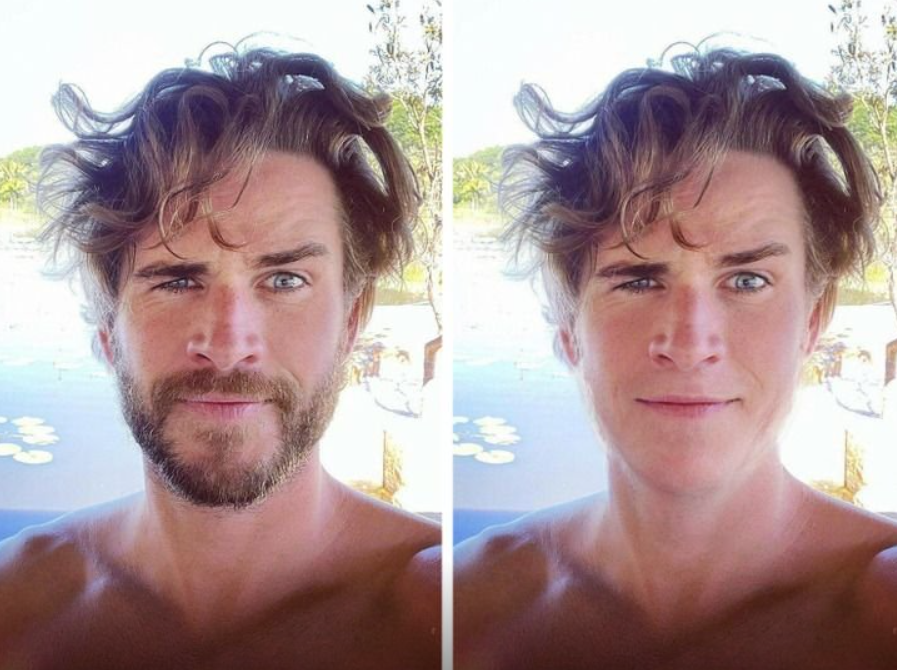 Who of the selebrities should try to shave off their beard, and who is still better with thick facial hair? Write in the comments!
What do you think about this? We look forward to your comments!