58-year-old Monica Bellucci Posed Without Underwear for a New Cover!
December 17, 2022
1269

3 minutes read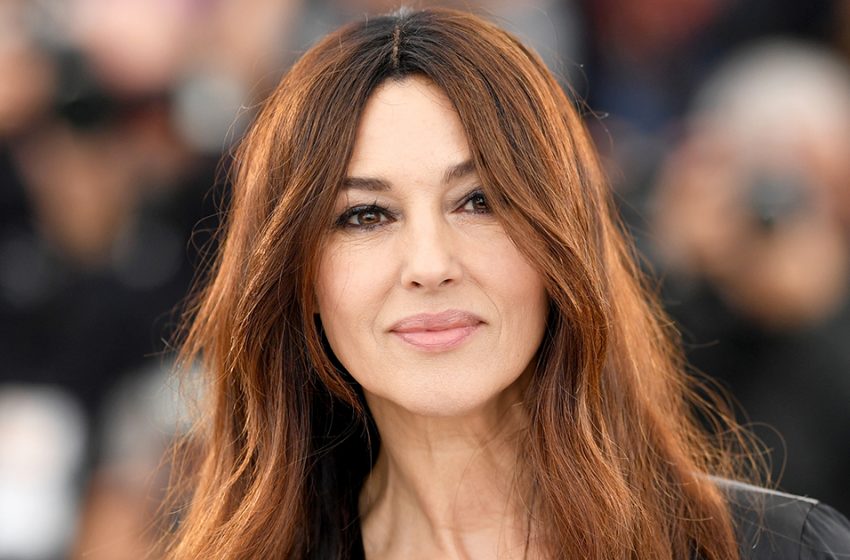 Italian actress Monica Bellucci is considered one of the most beautiful women in the world. Trying to look younger is not in her rules. She is grateful for what nature has given her, and loves all her wrinkles and folds.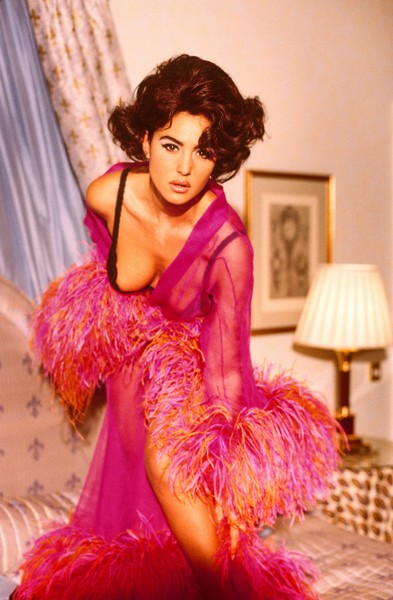 Recently, the star has rarely appeared in public, but it seems that now she decided to fix it. In early November, on the terrace of the Barberini cinema in Rome, Monica presented the sequel to the film "Diabolik", where she played one of the main roles, and has recently appeared on the cover of a glossy magazine.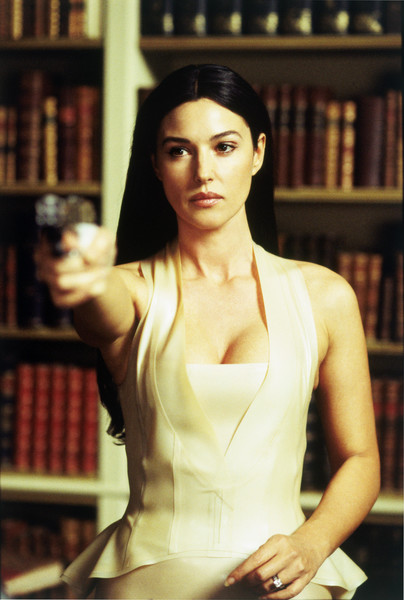 The editors of Madame Magazine made her the main character of the new issue. The pictures turned out spicy – and at the same time fantastically beautiful.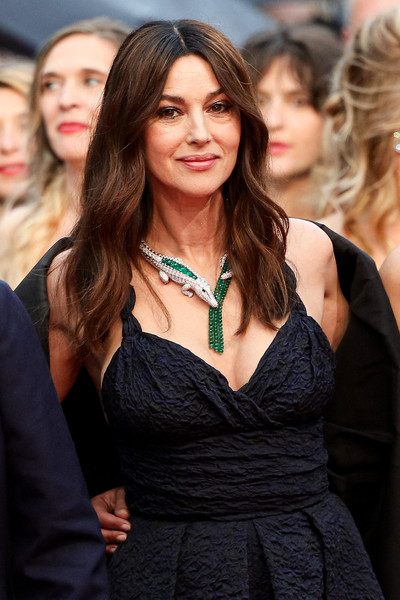 Monica is depicted in a blouse with golden sequins, a thin and completely transparent fabric barely touches the actress's chest. Nothing to add, she's amazing.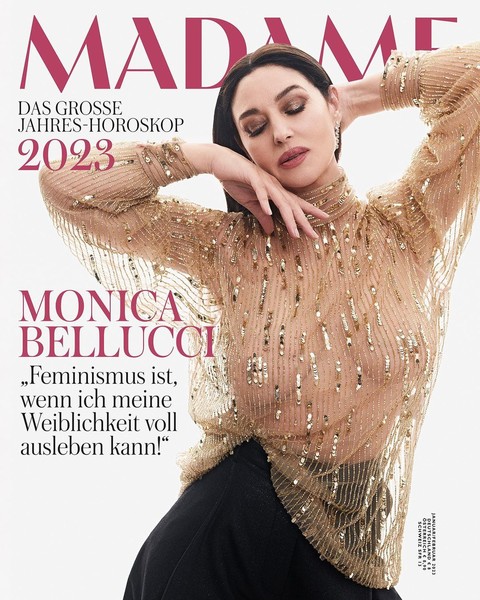 The Italian actress posed in her favorite black: a trouser suit, a midi dress, complemented by current opera gloves, and a leather trench coat – worn, of course, on a naked body.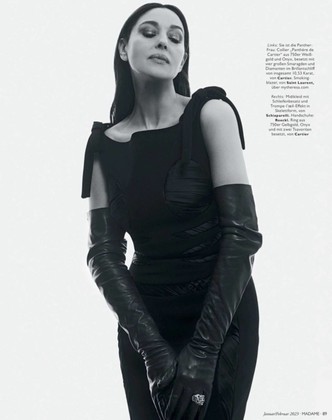 Such shots are another proof that you can look great at any age. For example, the actress does not sit on any diets and does not restrict herself in food. The only exception is – filming time.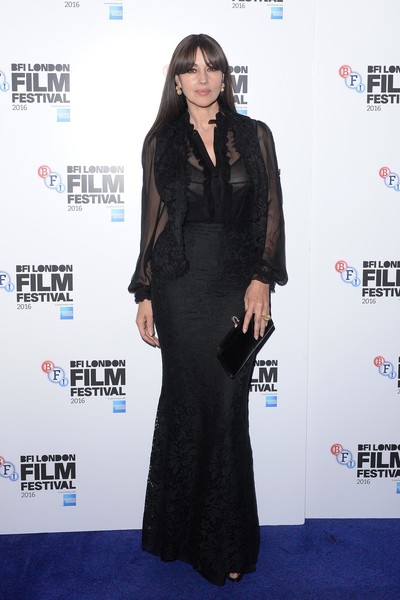 Among trainings Monica prefers yoga, pilates, capoeira, kickboxing and swimming. Swimming is one of the actress's favorite activities, she spends 45 minutes in the pool four times a week.