A Girl With The Appearance Of a Doll: Living Barbie Showed Real Herself!
April 7, 2023
2078

2 minutes read
Valeria Lukyanova was called the Ukrainian Barbie doll. The girl was a fan of doll appearance. However, her natural data was far from the image of the famous doll.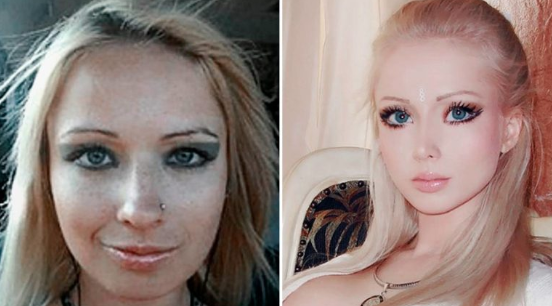 Therefore, Valeria decided on plastic surgery. She radically changed the features of her face. Moreover, she decided to have surgery on her body so that her figure would be more suitable for Barbie's parameters.
Of course, the girl did not think about her health at all. Valeria put on a ton of makeup every day.
Valeria became known all over the Internet, she was invited to various talk shows. Some condemned the girl, others admired her.
Over the years, the girl got tired of this image. As she got older, she decided to give up this childhood dream.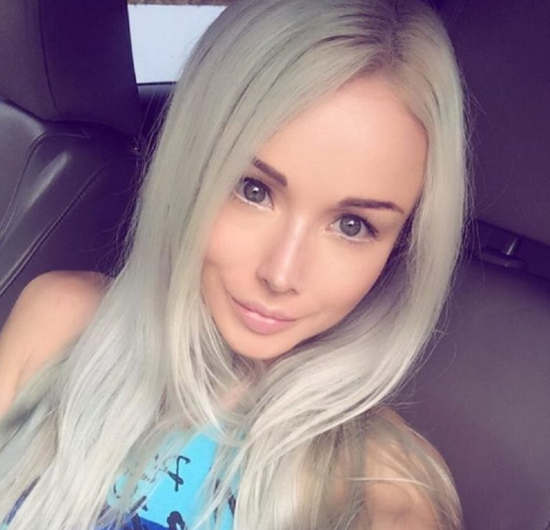 Now she doesn't use so much cosmetics. And she looks quite pretty.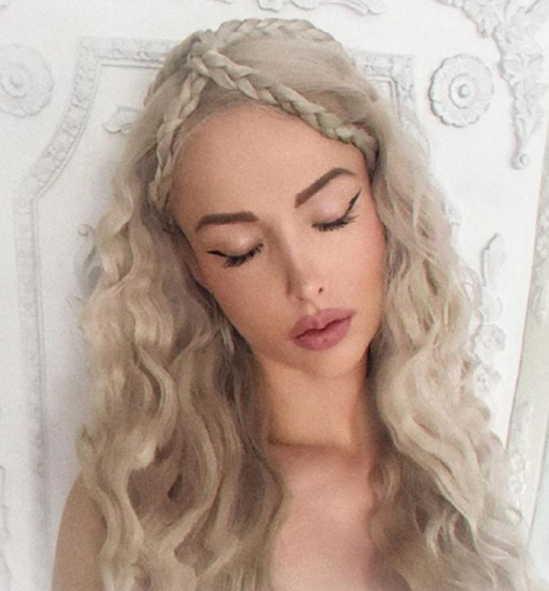 Now she looks more like a normal person. The girl has very pretty appearance.
The girl does not regret her plastic surgery.
How did you like the girl's appearance?