A group of vet-students saw a huge Anakonda snake during a forest hike. But the snake was not alone…
August 18, 2022
2444

2 minutes read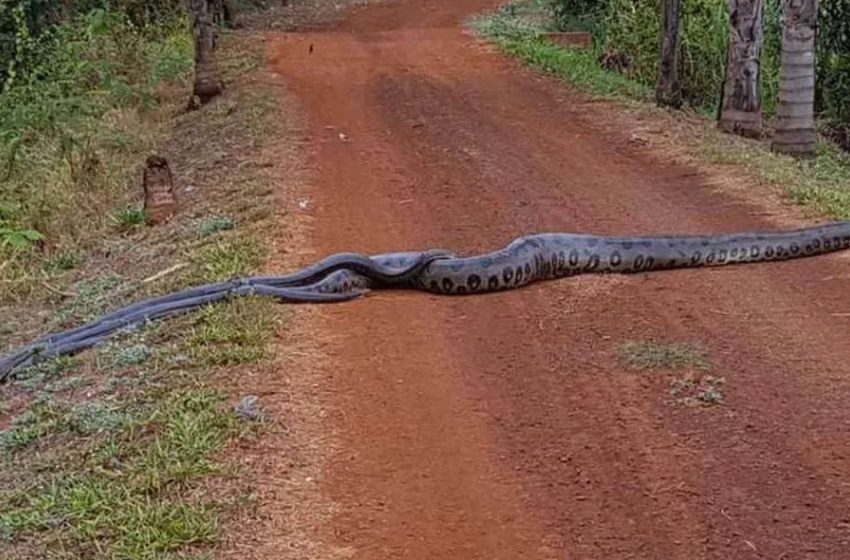 Recently, a group of veterinary students went on a hike in the rainforest in Brazil. And there they saw a huge anaconda that crossed the gravel road. But the snake was not alone!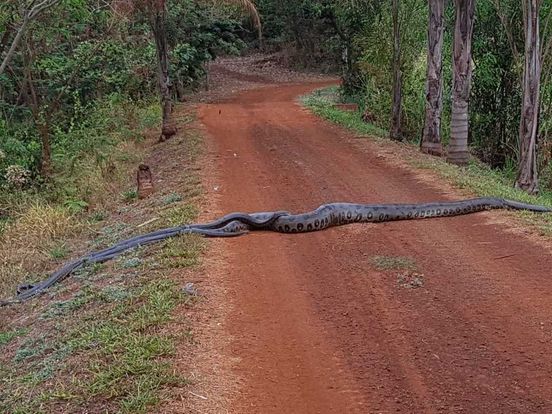 António Stabile dos Santos, a student from the group was the bravest and approached the anaconda. He suggested that the snake was female and was 20 feet long. The guy also noticed that the anaconda was followed by several more small anacondas.
Santos thought these little snakes were probably males who courted and competed for the female.
The students were shocked. Many of them had never seen snakes in their lives.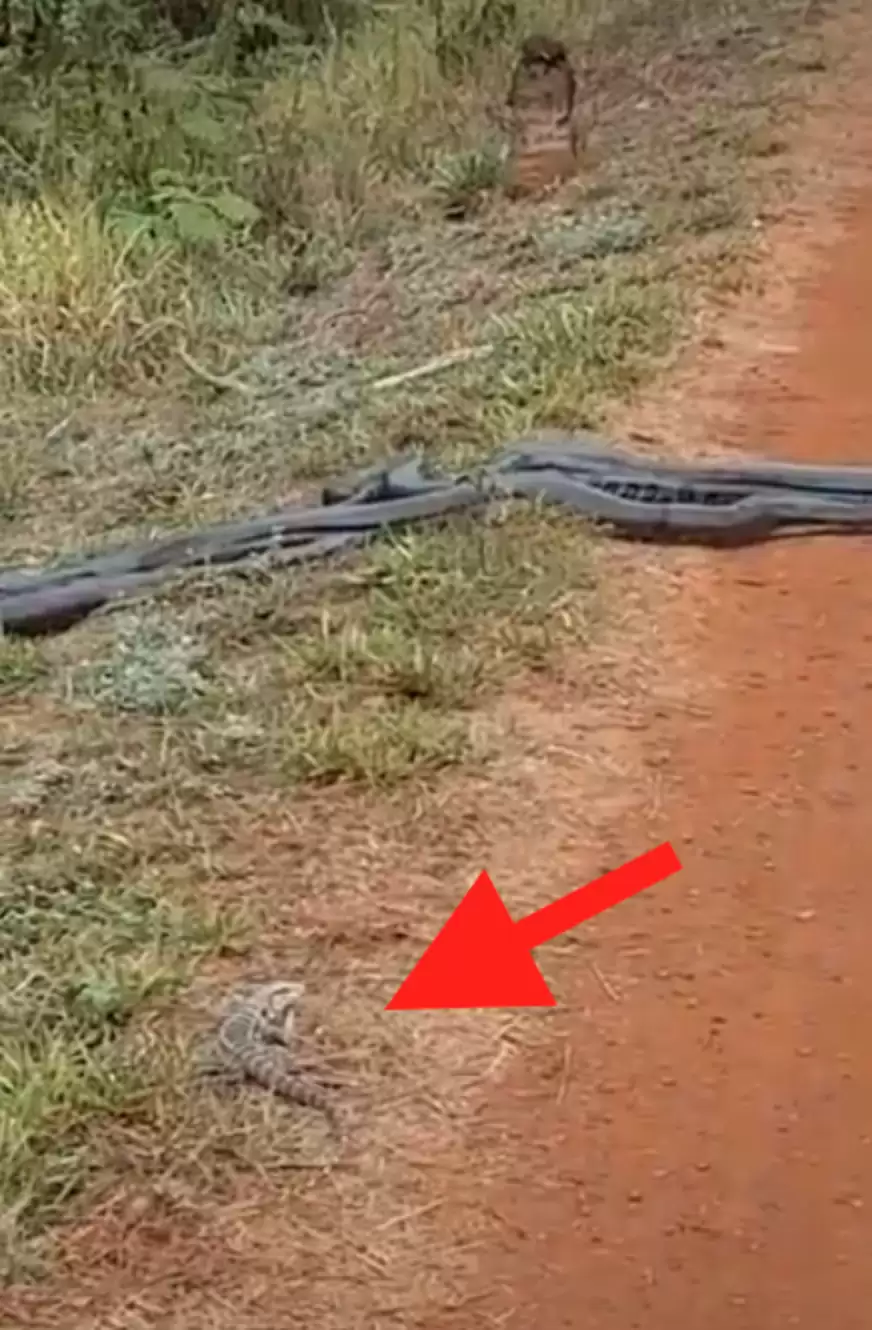 The snakes were not aggressive and stayed away. For Santos and his friends, this was an unforgettable experience.
"It was very unusual, even a little scary. In college, we only saw pictures of them. And here we met several real anaconda snakes," Santos told Globo News.