A man adopted a cat from the shelter and three days later the cat saved his life!
August 21, 2022
360

3 minutes read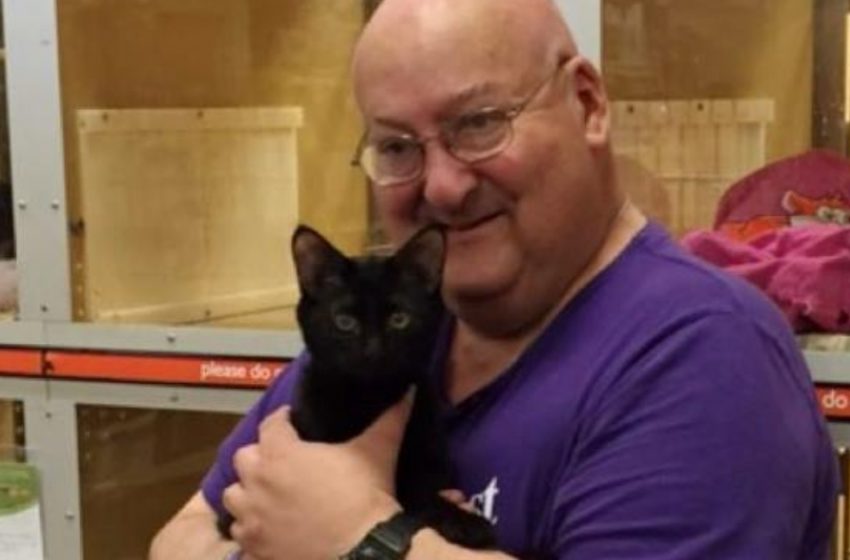 Glen Shalman adopted an abandoned kitten who ended up in a shelter after he almost died on the street. The rescued animal repaid the owner with the same – the cat literally saved the life of the new owner.
Glen took home an 8 week old kitten named Blake. According to the man, the kitten was very excited when the man saw him at the shelter. He meowed loudly, as if to say "get me out of here!"
Glen suffers from a brain disease that causes seizures, during which he may stop breathing. But he did not even imagine that the cat would save his life during one of the attacks.
The man said that he had a small attack on the first day. Then the cat put his paw on his hand, as if trying to say,"Don't worry, everything will be fine."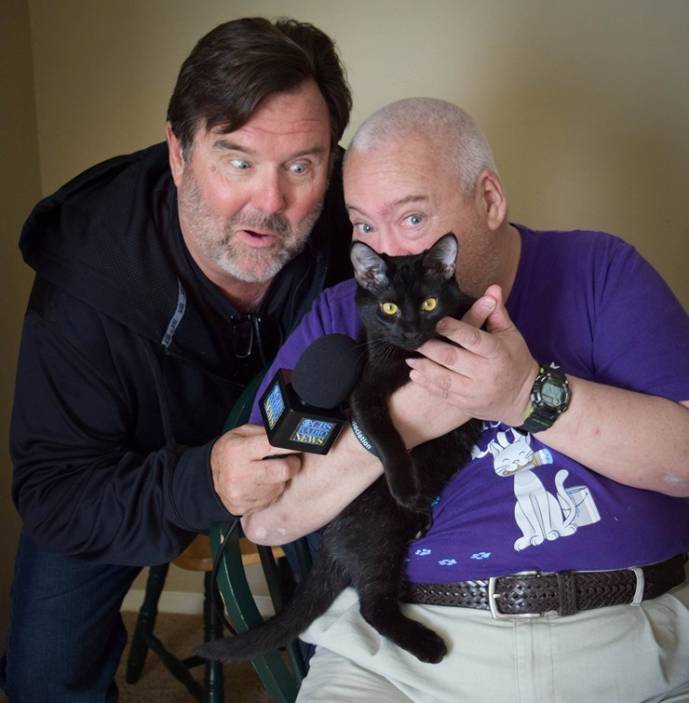 On the third day after the appearance of the cat in the house, the man had a more severe attack during the sleep – the cat began to bite his fingers to wake him up.
If the cat had not woken up the owner, he could have died right in his sleep from respiratory arrest, never regaining consciousness. The man says, "I saved him, and now he saved me!"
Now Glen calls the cat his guardian angel, sent to him by God. According to the man, the cat understands him perfectly, cuddling all the time and following the owner everywhere. He's just happy that he now has Blake. "This cat helps me live! He's just a real hero kitten!" Glen says.