A Man Walks With His Turtle Every Morning To Show His Love Towards His Pet
November 19, 2022
574

2 minutes read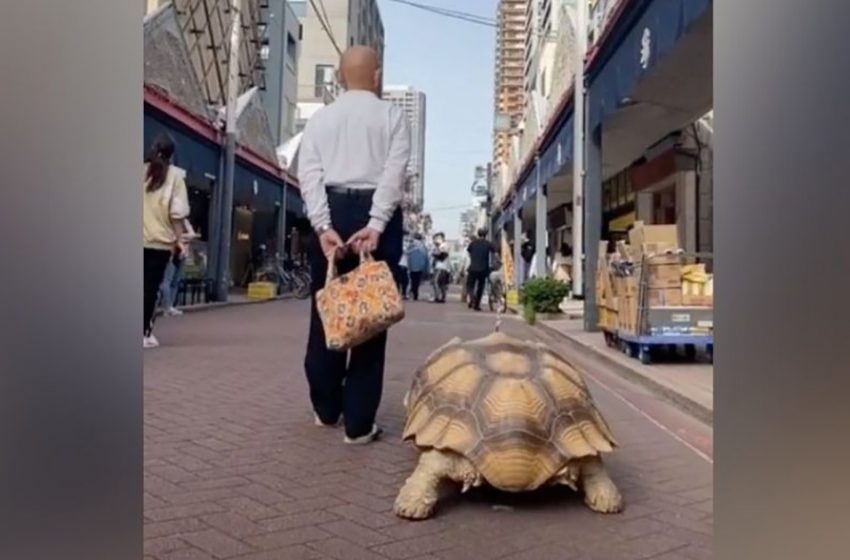 We all had a pet at least once. And our favorite thing to do with them is to go on walks with them. 
When Hisao was 25 his wife gave him an African turtle. And the slow animal has been by his side ever since.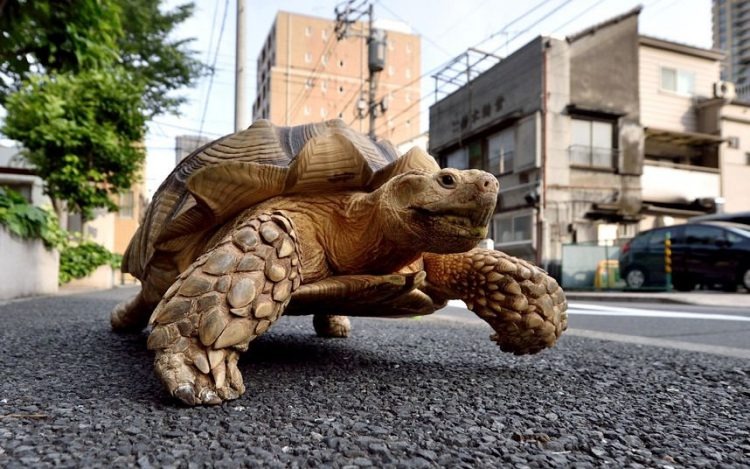 Hisao goes on walks with his pet every morning.
According to him, the pet was less than 10cm when they met. It was small enough to put him in your pocket.
"He was so small that my wife fell in  love with him immediately, she didn't know he would grow this much."
He loves to walk during the summer because he likes the warm weather. People always smile when they see the two walking around town. the medium life span of the animal is 80 years.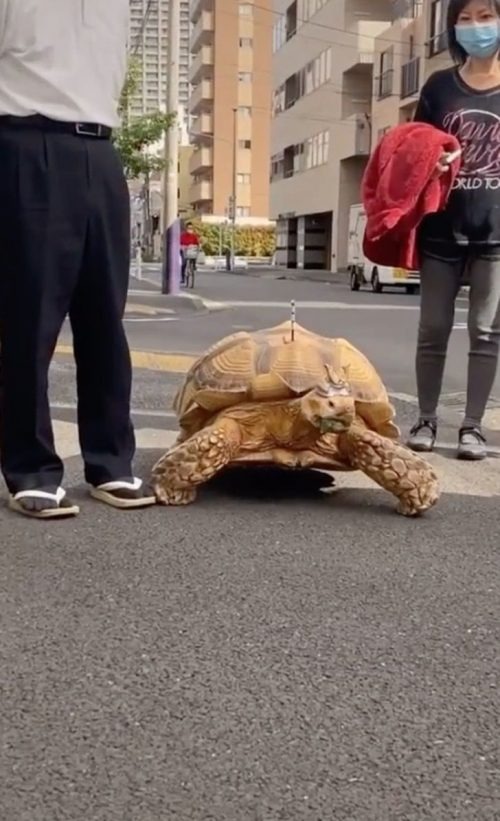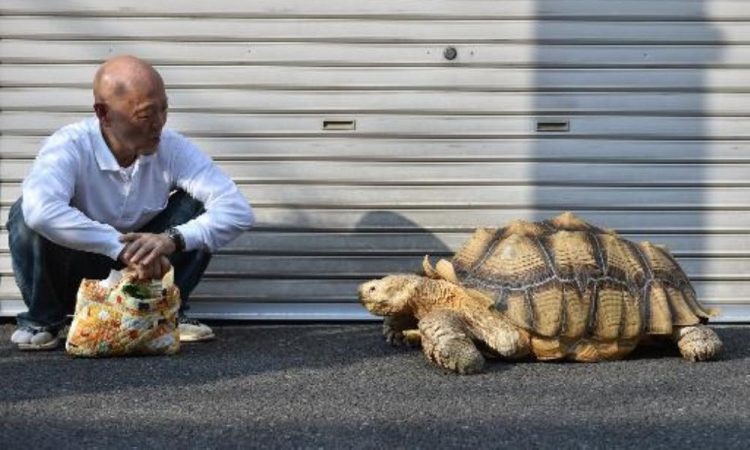 This is one of the best examples of a friendship between two until death does them part.