A nice parrot makes surprise by appearing on a highway traffic cam!
August 29, 2022
990

1 minute read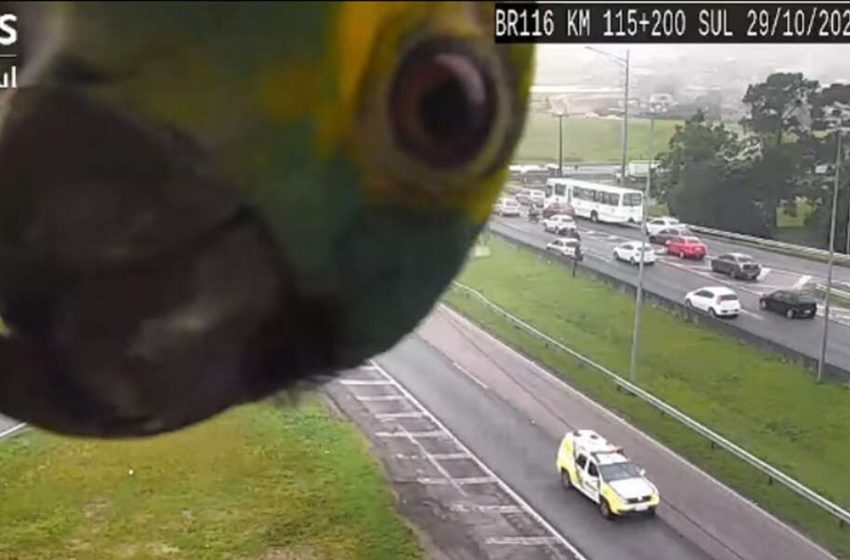 Traffic cameras usually capture the endless stream of cars, trucks and pedestrians. But this time the traffic camera caught a curious feathered inhabitant of Brazil that was distrustful of the camera and tried to understand what it was.
Camera operators said that one parrot flew into one of the traffic cameras and began to peer into it. The men were delighted by the sudden appearance of the bird.
The parrot was of a breed typical to the region. A curious bird with turquoise plumage won the hearts of the operators.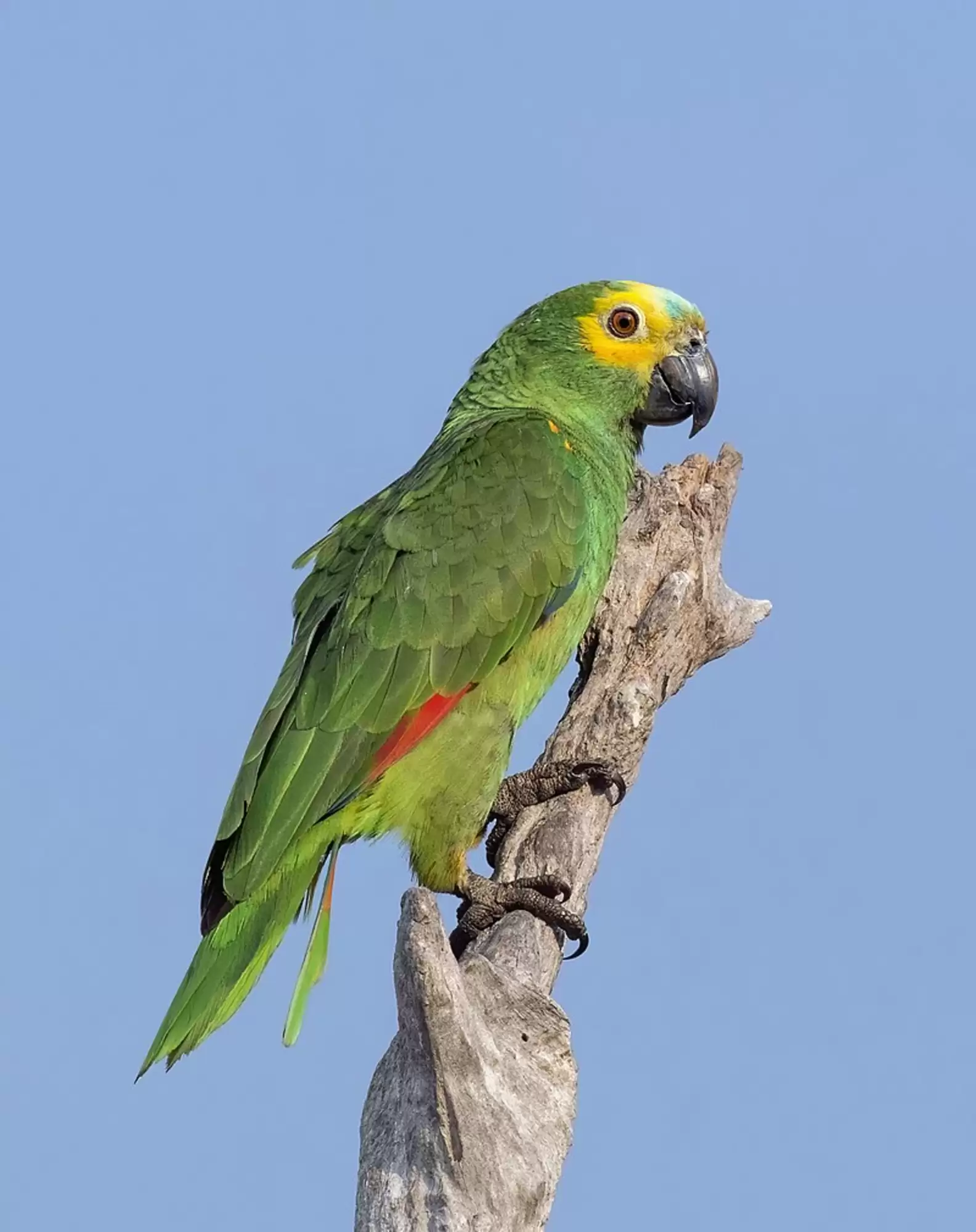 The short visit of the parrot delighted the operators and distracted them a little from the monotonous work.