A stray dog came to the workplace of a guy who often fed him and played with him on the beach!
October 3, 2022
499

2 minutes read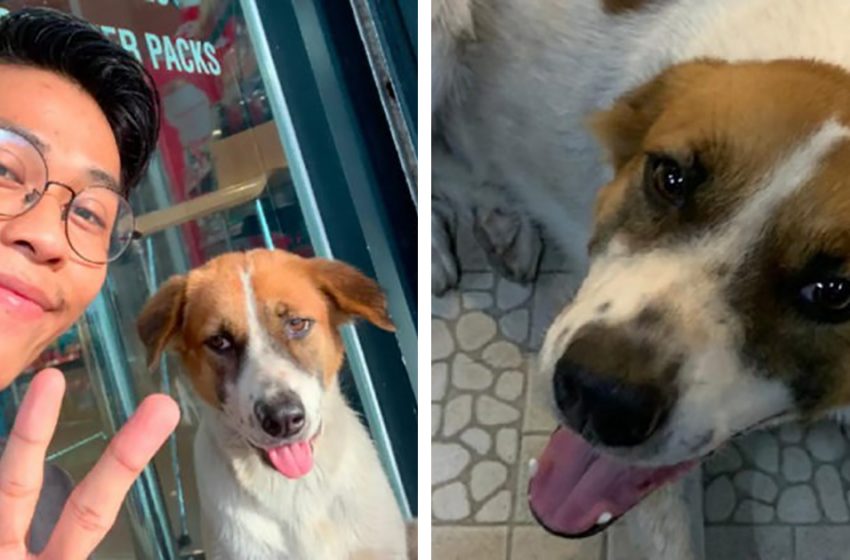 Dogs are not only loyal, but also intelligent creatures. Malaysian guy Mohd Ridhuan was convinced in this. Every time he went to the beach with his friends, he met a stray dog. Mohd fed and petted her.
The guy knew that before leaving the house and heading towards the beach, he needed to take something scrumptious for a stray dog. And his four-legged friend was looking forward to him.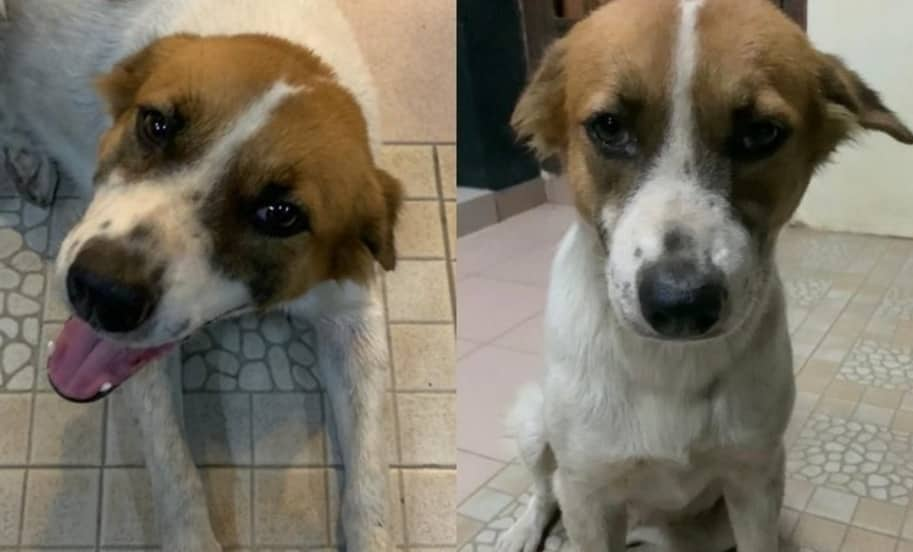 Mohd could not take him home, so he spent a lot of time with him on the beach. He fed the dog and played with it. And one day the dog decided to visit his friend at work.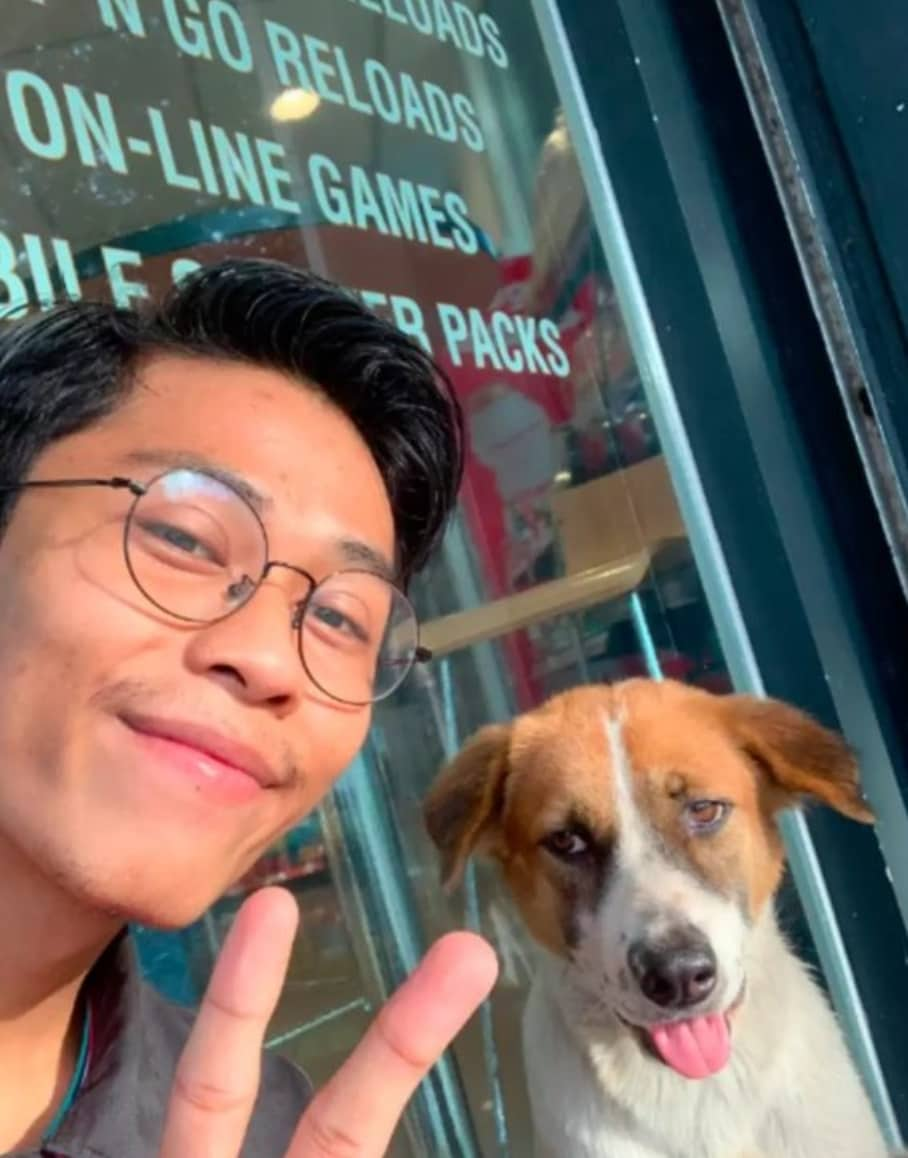 Imagine Tohd's surprise when he saw the dog in front of his office door. The guy filmed this moment and shared the video on the network. The video quickly went viral.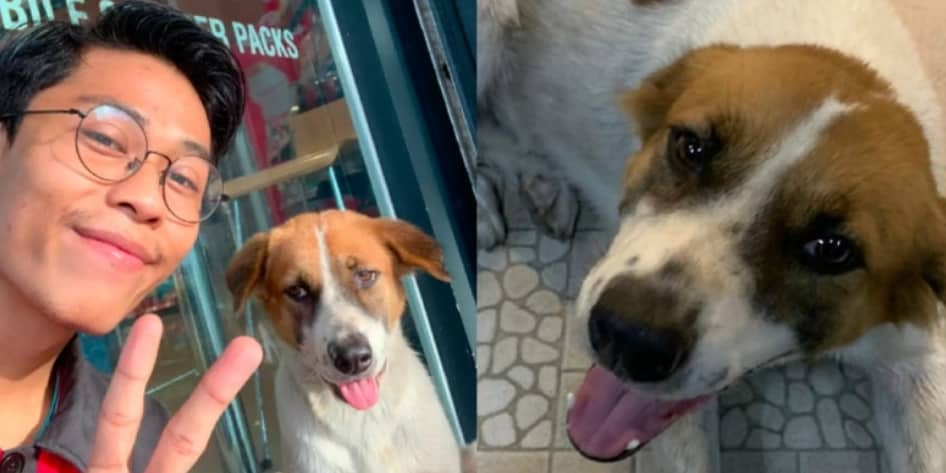 A young man takes care of a homeless dog with pleasure and is glad of their friendship. He calls on all people to become a little kinder and help homeless animals, because by doing good to others, we first of all benefit ourselves.