Al Pacino And Nur Alfallah Are Expecting Their First Child: A Joyful Surprise Despite The Age Difference!
May 31, 2023
1446

2 minutes read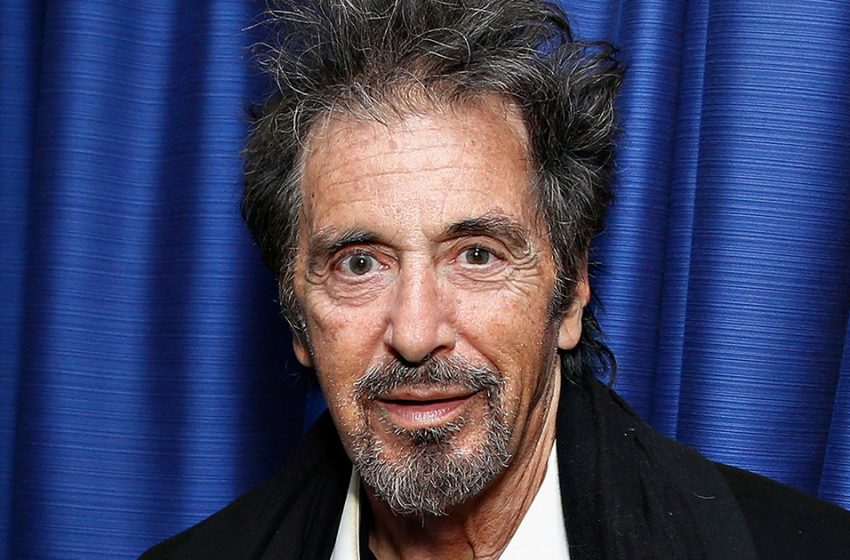 Al Pacino, the 83-year-old Oscar-winning actor, is expecting a child with his partner Nur Alfallah, who is 29 years old. Nur is already in the eighth month of her pregnancy.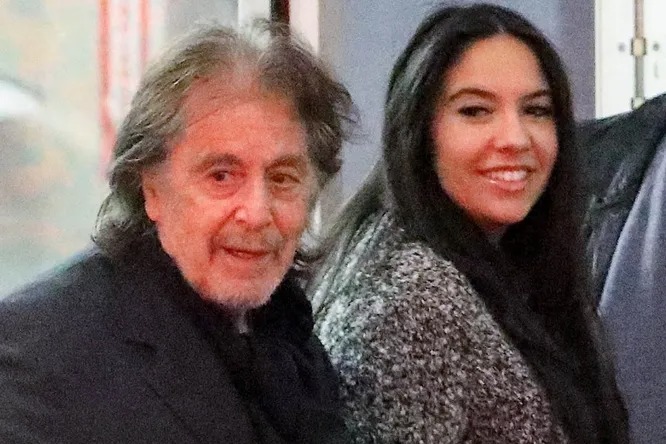 The couple has been dating since April 2022 and was recently seen together in Los Angeles. Despite their age difference, it doesn't seem to be a problem for them.
Nur Alfallah, who is a film producer, comes from a wealthy family and has dated older men in the past.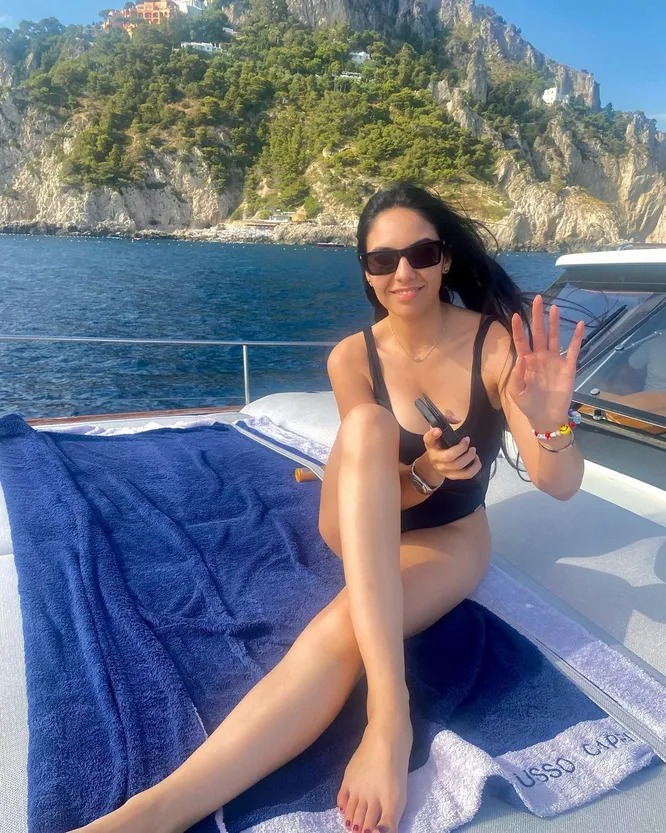 Nur has a wide circle of high-profile friends and currently works as Vice President of Lynda Obst Productions at Sony.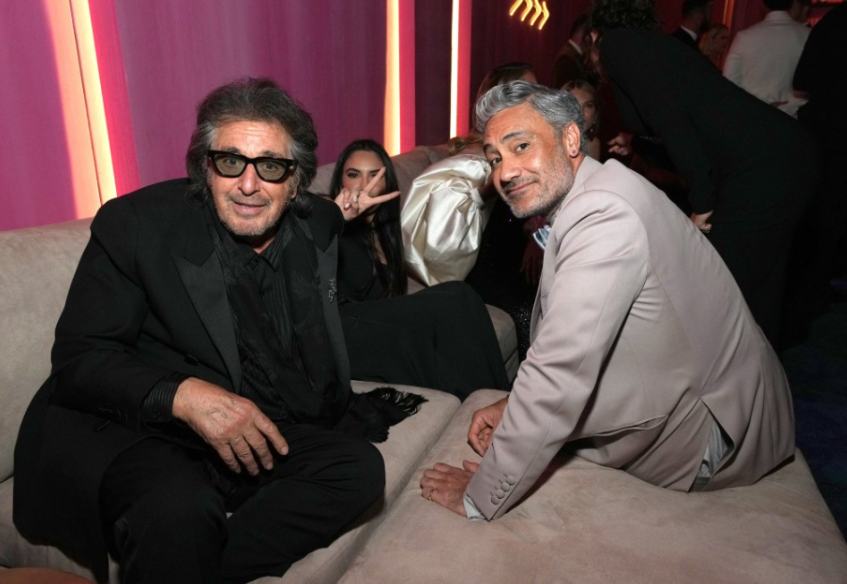 The news of Al Pacino becoming a father again comes after his longtime friend Robert De Niro also recently became a father for the seventh time.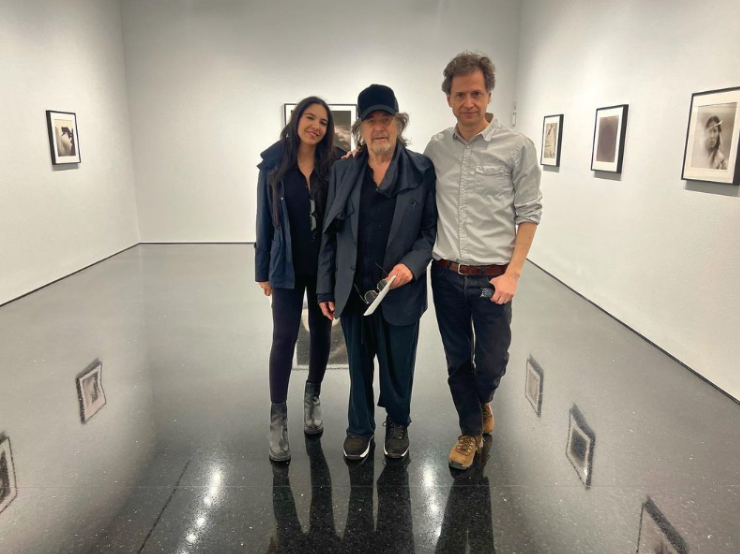 How do you like the couple?
Let's congratulate them! Write your wishes in the comment section.