Boy Born With White Hair Becomes A Model A Few Years Later
November 18, 2022
387

2 minutes read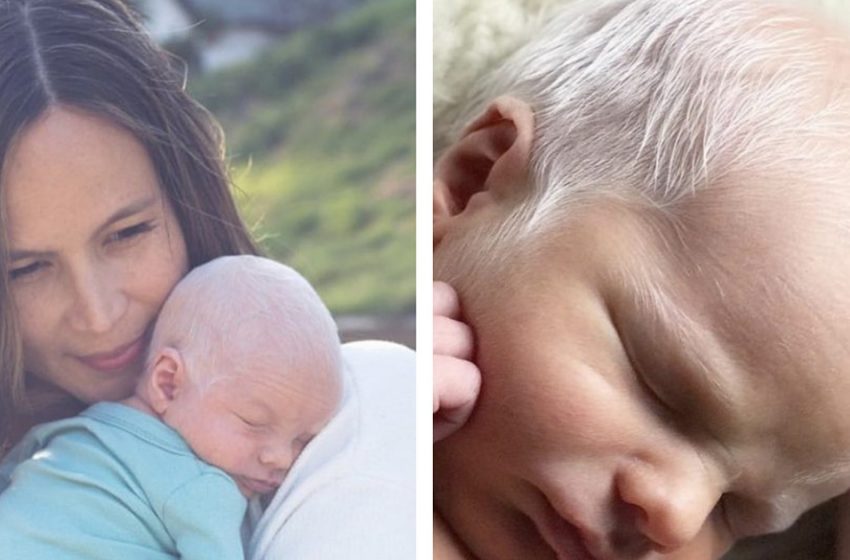 In 2012 a very unique baby was born. A baby with white hair and extraordinary eyes. Turns out that the baby had albinism.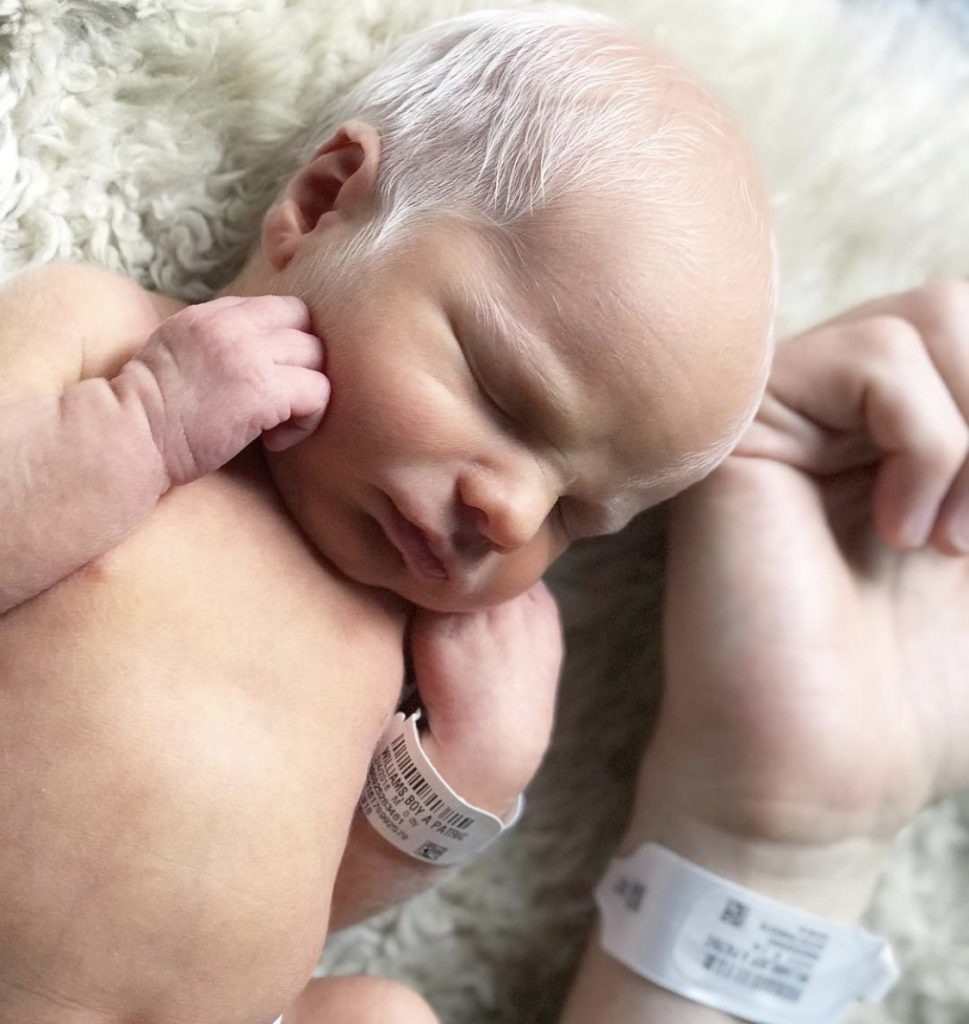 Everyone started to ask whether anyone in the family had something similar. The mother denied having anyone albino in her family.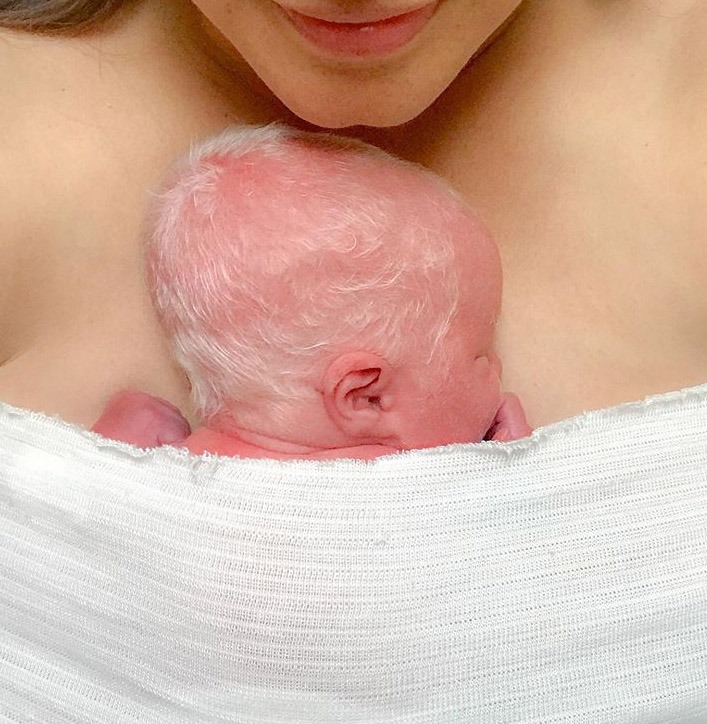 A few years later the other son was born with albinism too.
Fortunately, the disease doesn't affect the boys much and they grow up healthy and active.
The boys get many offers to shoot for magazines and different famous brands.