Budweiser Clydesdale has a surprise – "Reunited with Bud" presents the continuation of a heart-touching story about a puppy and a Clydesdale horse
September 23, 2022
931

2 minutes read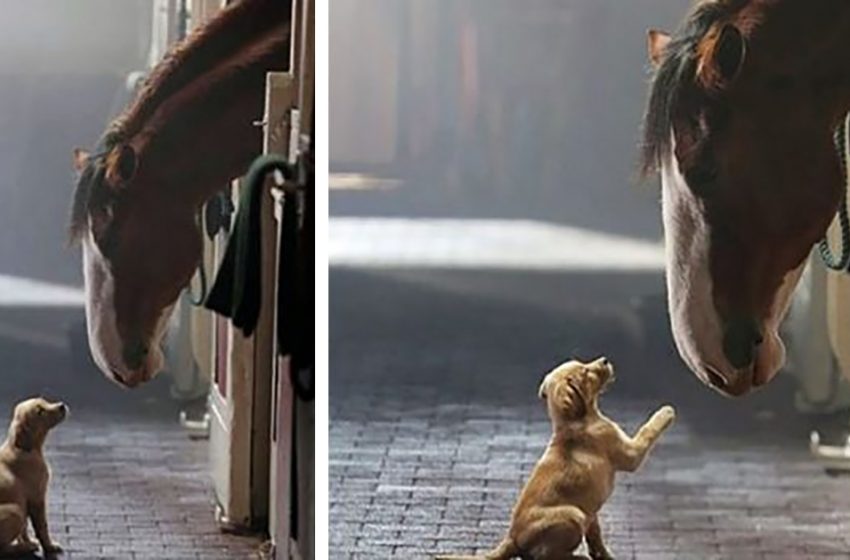 In 2014, Budweiser produced one of the most memorable commercials ever. The commercial was introduced during the Super Bowl and was titled "Puppy Love". A cute yellow Labrador Retriever puppy that befriended the famous Clydesdale horse was featured in it.
The commercial started with the escaping of one of the Labradors from the kennel and heading towards the stable.
The puppy ran to the barn and approached the giant horse, who bowed his head and received a tender kiss on the nose. Kissing a puppy turned the horse's head.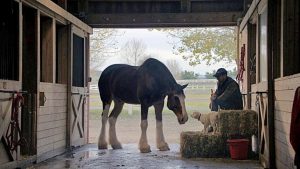 Then the puppy constantly ran away to his friend until he was finally adopted and the horse lost his little friend. In the final scene, the puppy looked sadly out the car window, and the horses, not wanting to give up chased the car of the owners of the puppy and surrounded it.
The touching story of this advertisement touched many people to the core. But that's not the end of the story – Budweiser is back with a reunion of two friends. In the continuation of this commercial, the horse and puppy go through more serious obstacles in order to reunite … "Reunited with Buds" is the name of the second part of the commercial.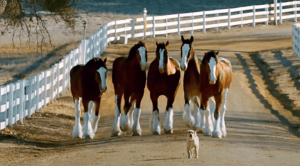 Touching scenes and music suitable for the plot are in perfect harmony. The sweet and heartwarming atmosphere leaves no one indifferent.