"Christine is fed up!" Kevin Costner's wife files for divorce after 18 years of marriage
May 5, 2023
1404

2 minutes read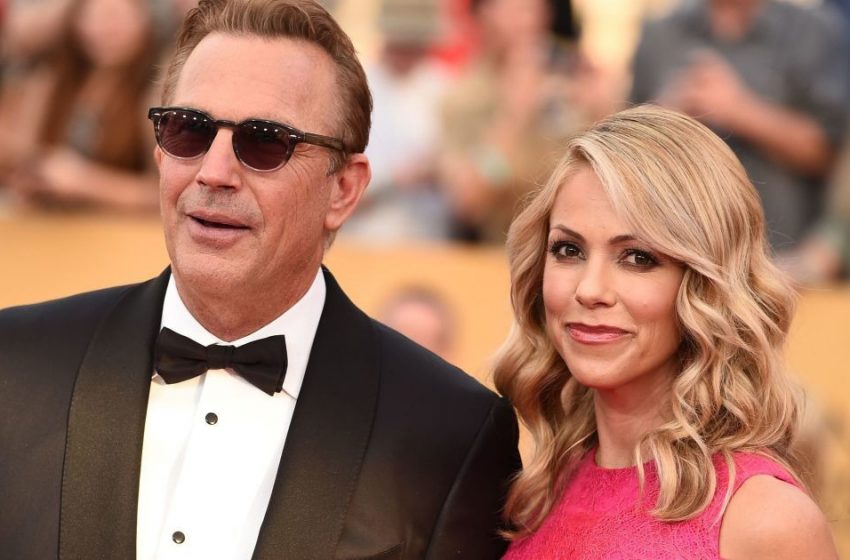 Kevin Costner, the renowned American actor best known for his lead role in the movie "The Bodyguard," is currently experiencing a challenging personal life.
Recently, news broke out that the 68-year-old Costner and his 49-year-old wife, Christine Baumgartner, have decided to end their marriage, with Baumgartner filing for divorce.
The exact reason for their separation is unclear, but Costner's former lover cited "irreconcilable differences" as the usual cause.
Costner and Baumgartner got married in September 2004 and have three children together, two sons  and a daughter. This marks Costner's second marriage, having been previously married to Cindy Silva for 16 years before they split in 1994.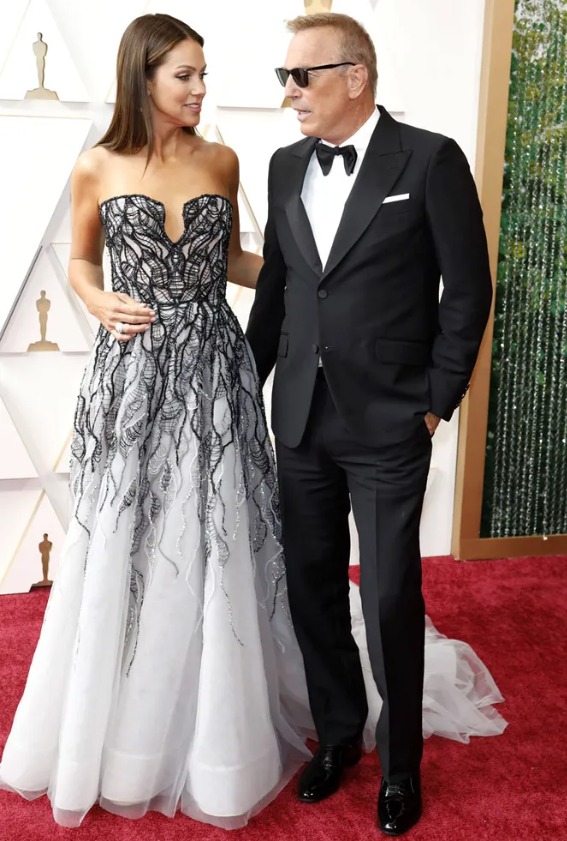 Costner has four children from his previous relationship.