"Classic of World Cinema": What Do The Actors From Romeo And Juliet Look Like Today?
April 25, 2023
1025

2 minutes read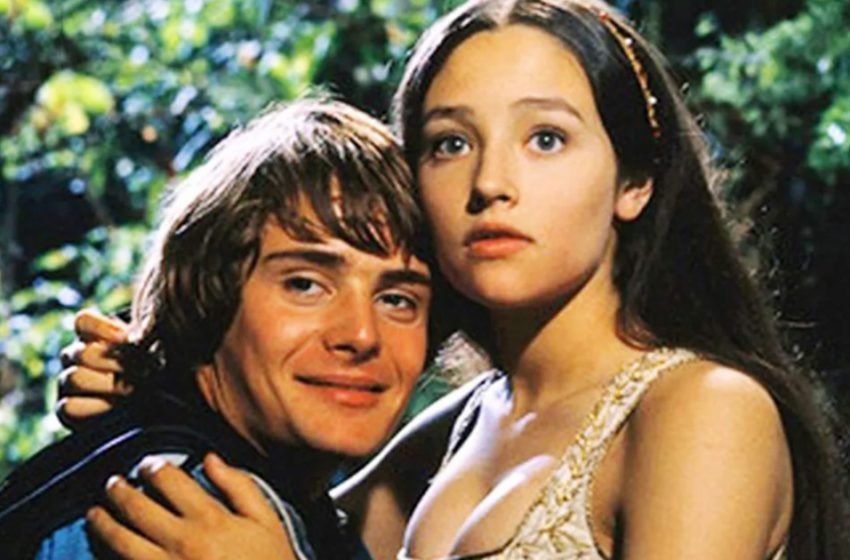 The film "Romeo and Juliet" by the Italian director Franco Zefirelli has long managed to become a true classic of world cinema.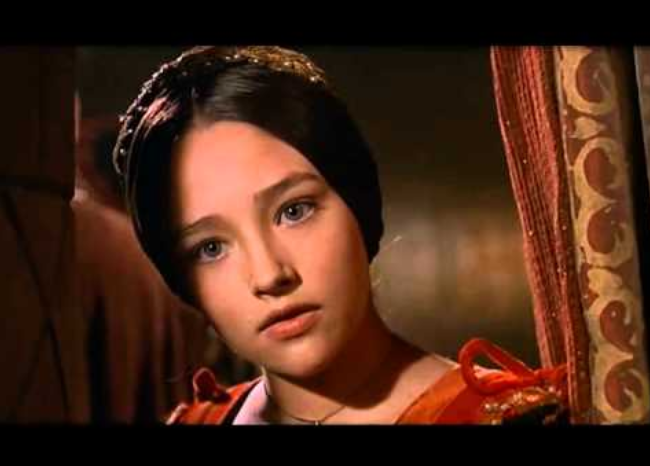 It's hard to believe that 54 years have passed since the release of the famous film adaptation.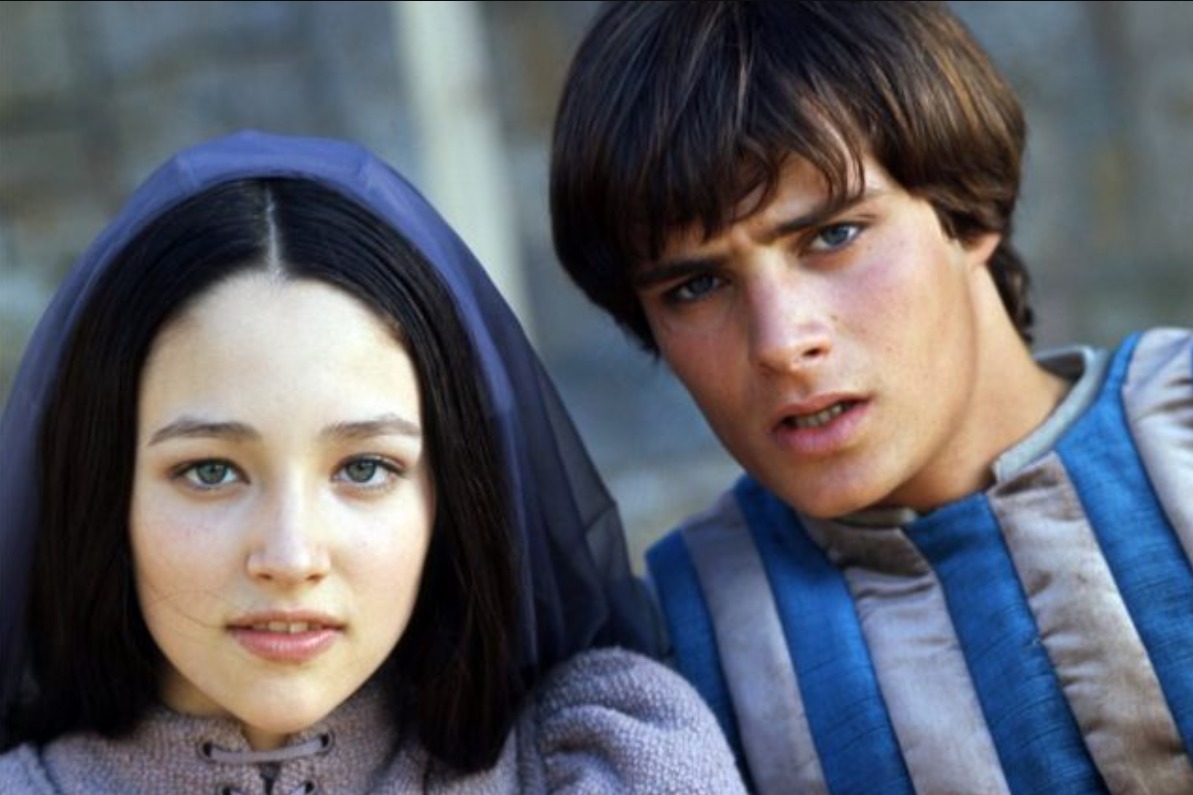 Many eminent filmmakers at that time considered Zeffirelli's decision to be risky to take on the main roles not professional actors, but teenagers who would be the same age as real Shakespearean heroes.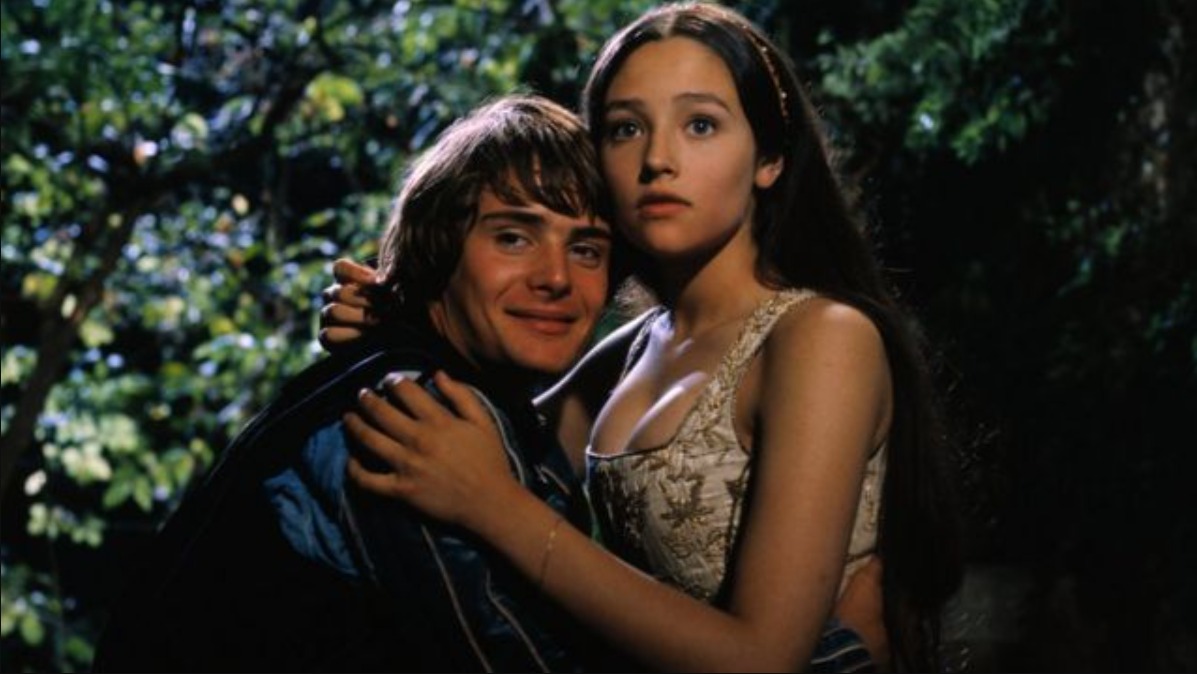 As you know, according to the work, Romeo was 17 years old, and Juliet was only 13.
Nevertheless, Leonard Whiting and Olivia Hussey brilliantly coped with their roles, giving the world the most sincere and touching Romeo and Juliet.
The joint work made the young actors very friendly and they managed to carry a warm attitude towards each other through their whole lives.
And this is what the famous Romeo and Juliet look like today.
Actors continue to communicate and always support each other in difficult life situations.