Embracing Body Positivity: The Story Of a Curvaceous Girl Who Believed In Herself And Became Popular!
May 12, 2023
14499

2 minutes read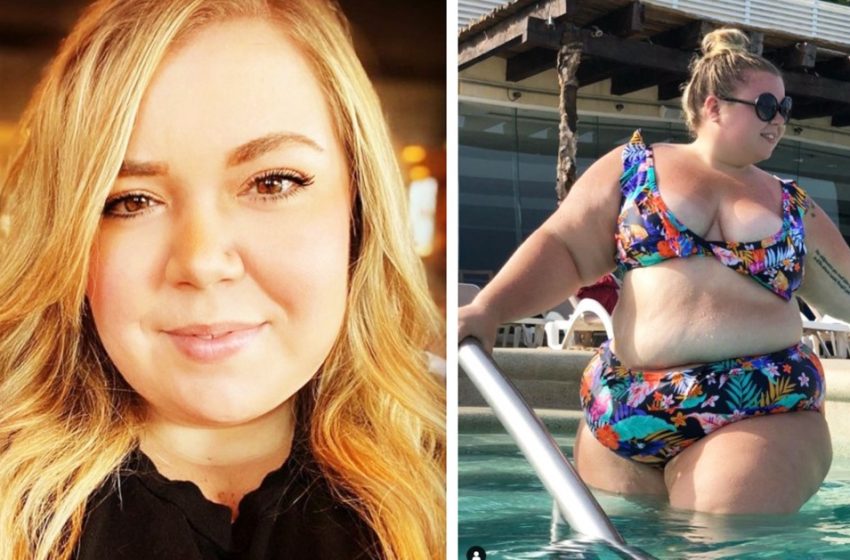 In modern society, there is a shift towards embracing naturalness and comfort, rather than conforming to traditional standards of beauty. Despite this progress, many plus-sized women still struggle with body image issues.
Megan Fisher, a woman who once battled with her own insecurities, ultimately found self-acceptance.
In 2014, Megan discovered the then-new trend of body positivity, which gave her newfound strength and confidence. She ended her relationship, quit her unfulfilling job, and moved to a big city. There, she became a new person who refused to let anyone belittle her.
For most of her life, Megan avoided wearing swimsuits and was unable to enjoy vacations by the sea.
But after embracing her own beauty, she bought a multitude of swimsuits and inspired other plus-sized women to do the same, showing them that there is no need to be ashamed of themselves.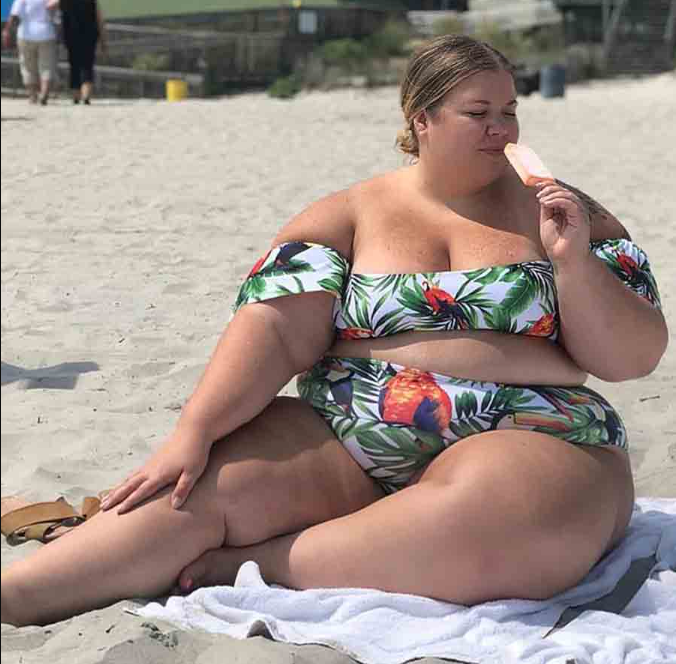 Though Megan currently has around 10,000 Instagram followers, her bravery and self-love have made a significant impact on society.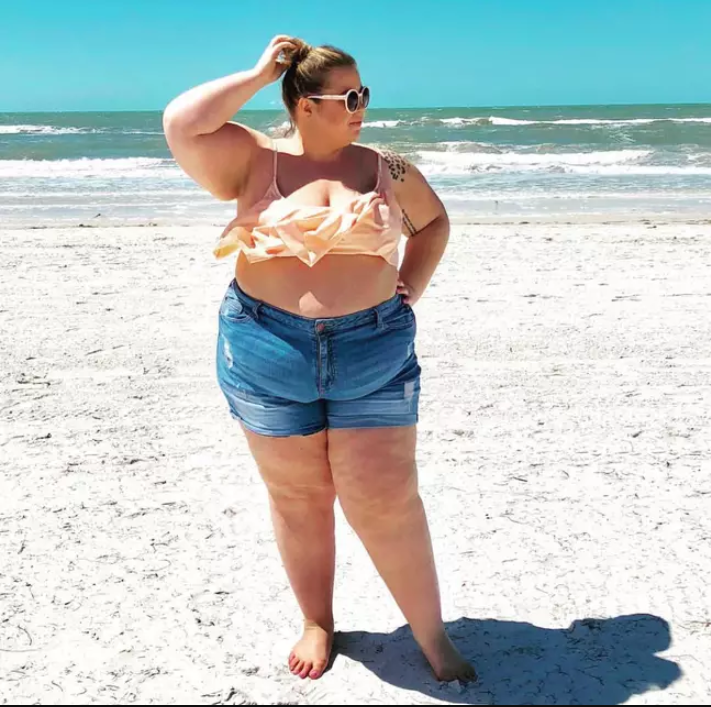 Her example is not a promotion of obesity or laziness, but rather a message of acceptance and self-love.