From Humble Beginnings to Hollywood Stardom: What Did Your Favorite Character From The Green Mile Look Like In The Last Years Of His Life?
May 23, 2023
613

2 minutes read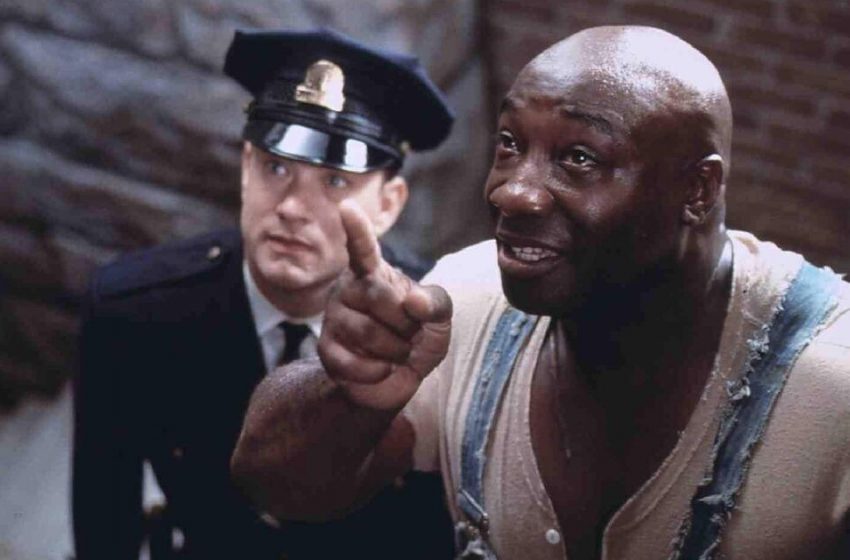 Actor Michael Clarke Duncan gained worldwide recognition for his role in the movie "The Green Mile," where he portrayed a character sentenced to death for a crime.
However, not many people are aware of the challenges he faced in his own life.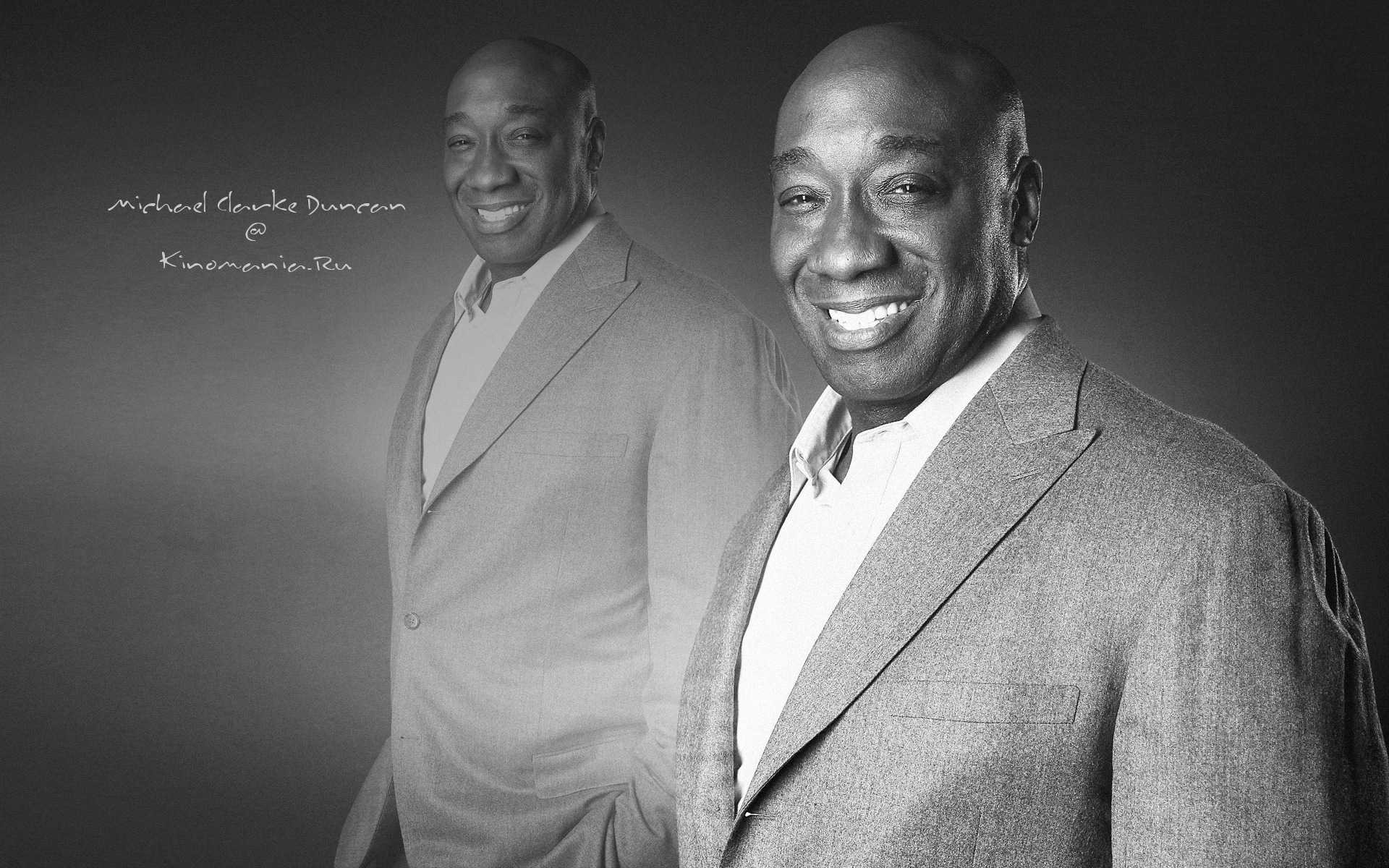 Michael was raised by a single mother, and their family struggled. He attended a university for African Americans and played basketball before leaving both due to personal circumstances.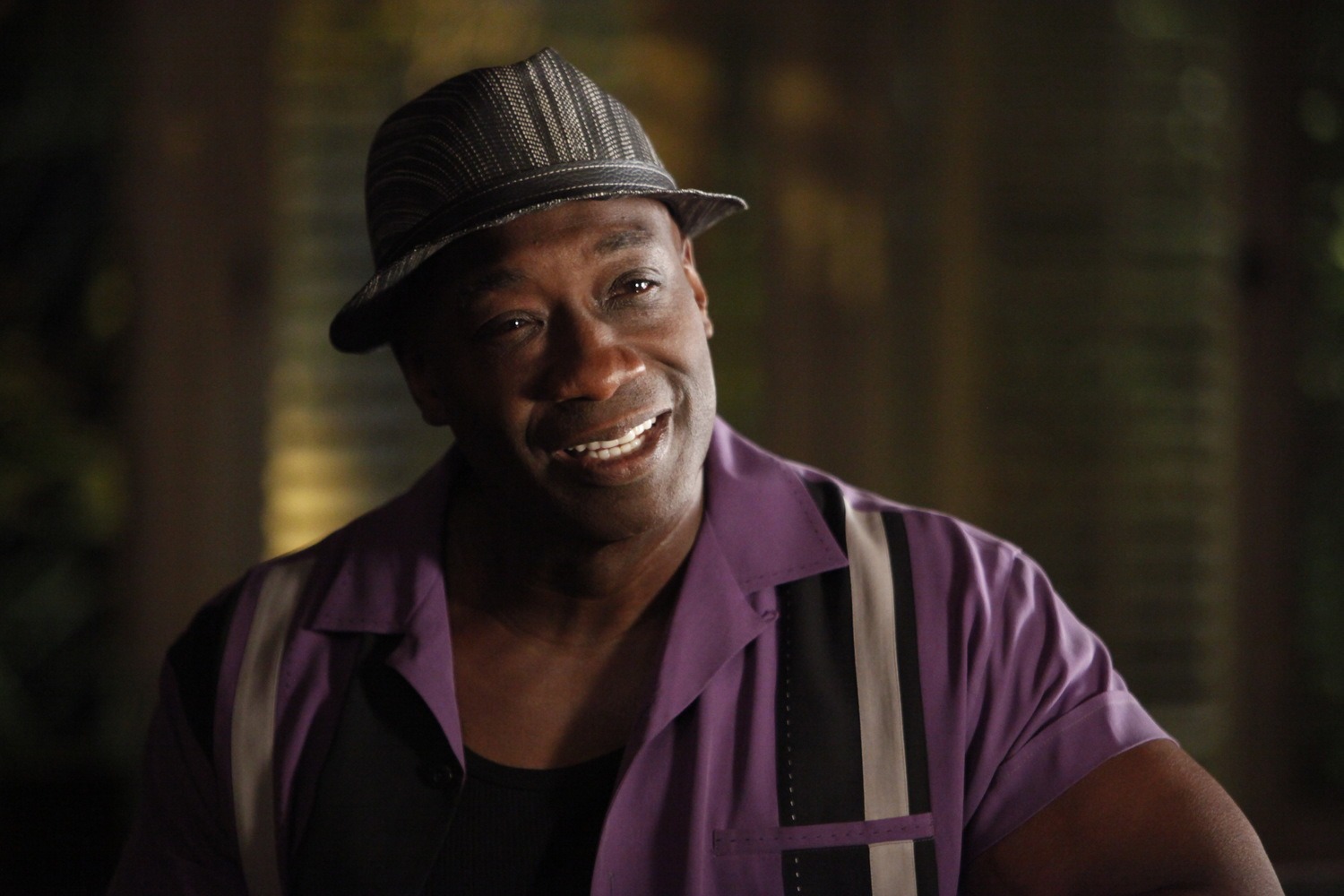 When his mother fell seriously ill, he took on the responsibility of caring for his family. To make ends meet, he worked as a security guard and eventually became a bodyguard, thanks to his impressive physique and height.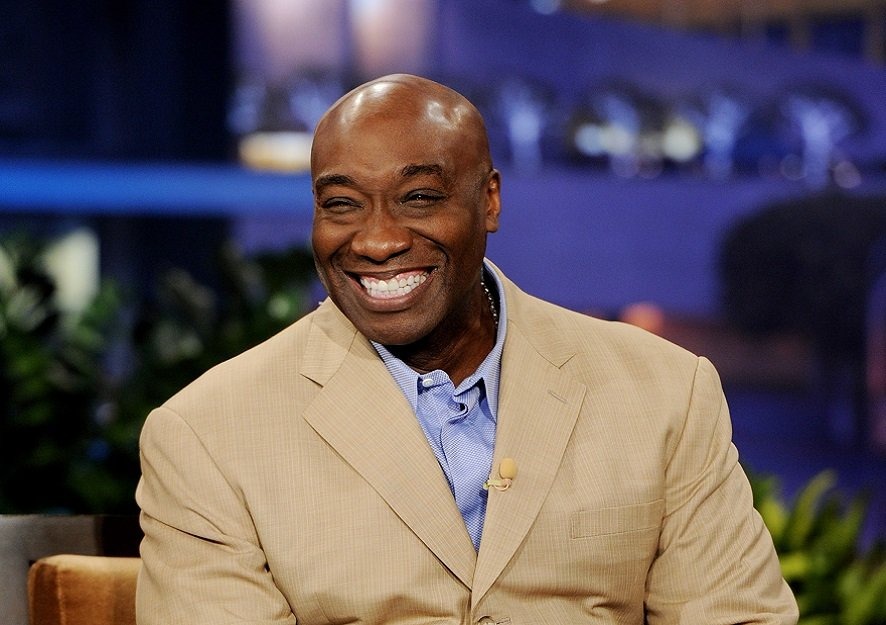 At the age of 30, Duncan ventured into an acting career.In 1998, he secured a significant role in the film "Armageddon," where he crossed paths with Bruce Willis, who later helped him land a role in "The Green Mile."
This performance earned him nominations for an Oscar and a Golden Globe. He went on to appear in movies like "Sin City," "Planet of the Apes," and took part in voice acting for video games, cartoons, and commercials.
n 2012, Duncan suffered a heart attack and subsequent cardiac arrest. With the help of his girlfriend, his life was saved, but sadly, he passed away two months later while in the hospital.