Heart-touching moment – Queen's corgis came to Windsor Castle to pay final farewell to their human mother…
September 23, 2022
622

2 minutes read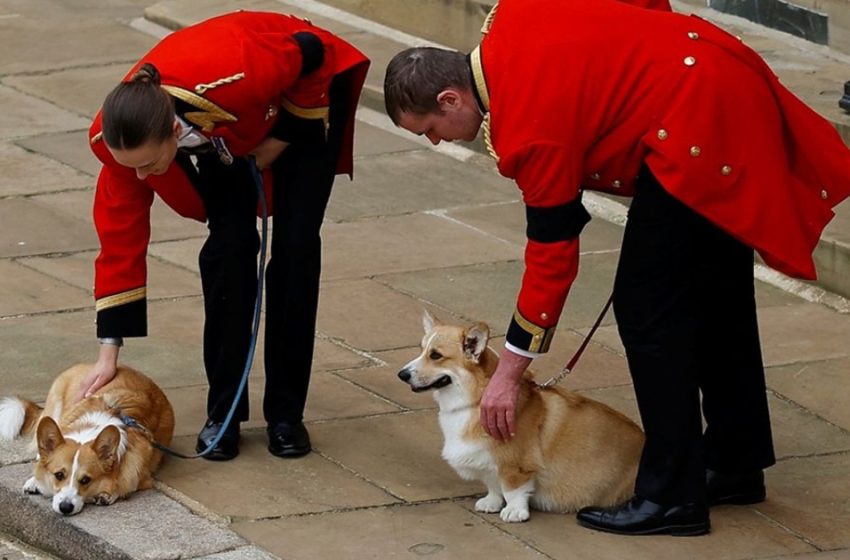 Beloved and faithful pets of Queen Elizabeth II are waiting at Windsor Castle to pay final farewell to Her Majesty.
Her Majesty's Corgis  – Muik and Sandy, were among the many people who came to pay their last respects to the beloved queen. In the final part of the procession, Her Majesty's coffin was escorted to Windsor Castle and then lowered into the vault of St George's Chapel.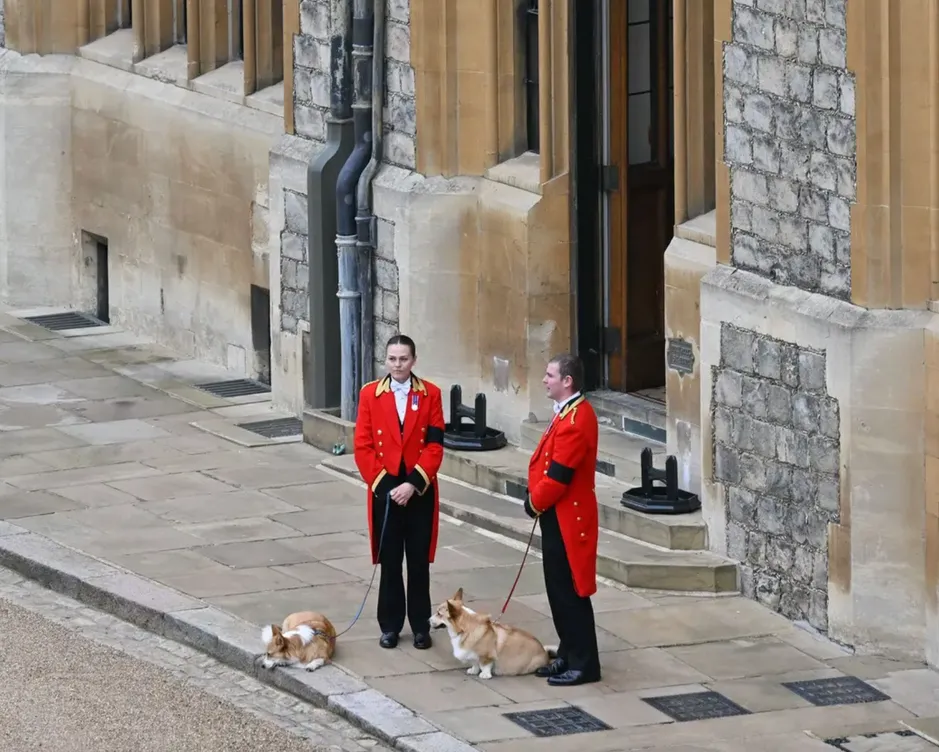 The dogs were accompanied by two royal assistants. The dogs got the opportunity to say goodbye to their human mother, Queen Elizabeth II, who loved them so much.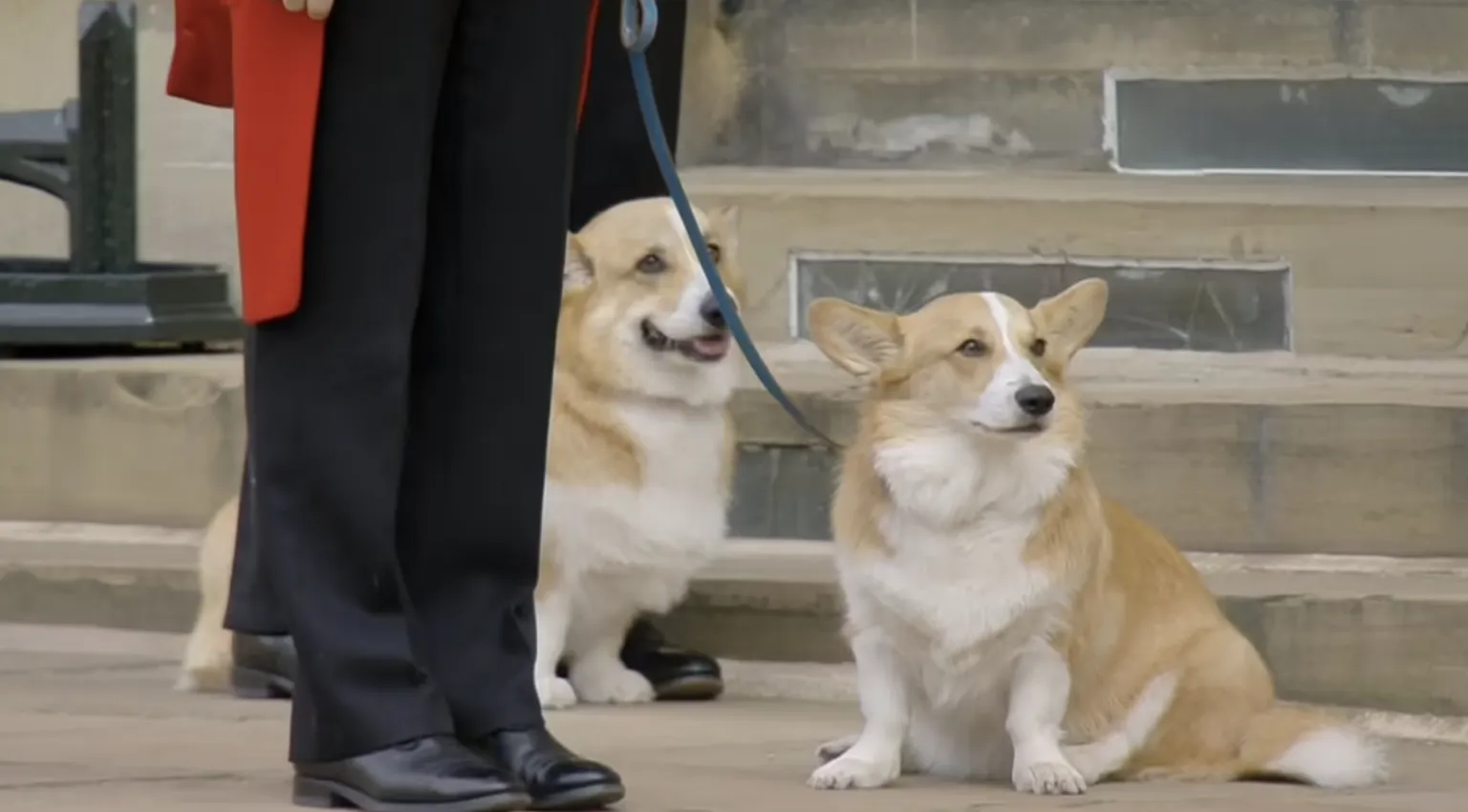 Prince Andrew approached Muick and Sandy for a moment, but being very agitated, he could not stay near them for long. These dogs were given to the Queen by his daughters, Princess Beatrice and Princess Eugenie shortly after Prince Philip's death.
Now, after the Queen's death, the Duke and Duchess of York will adopt the two dogs.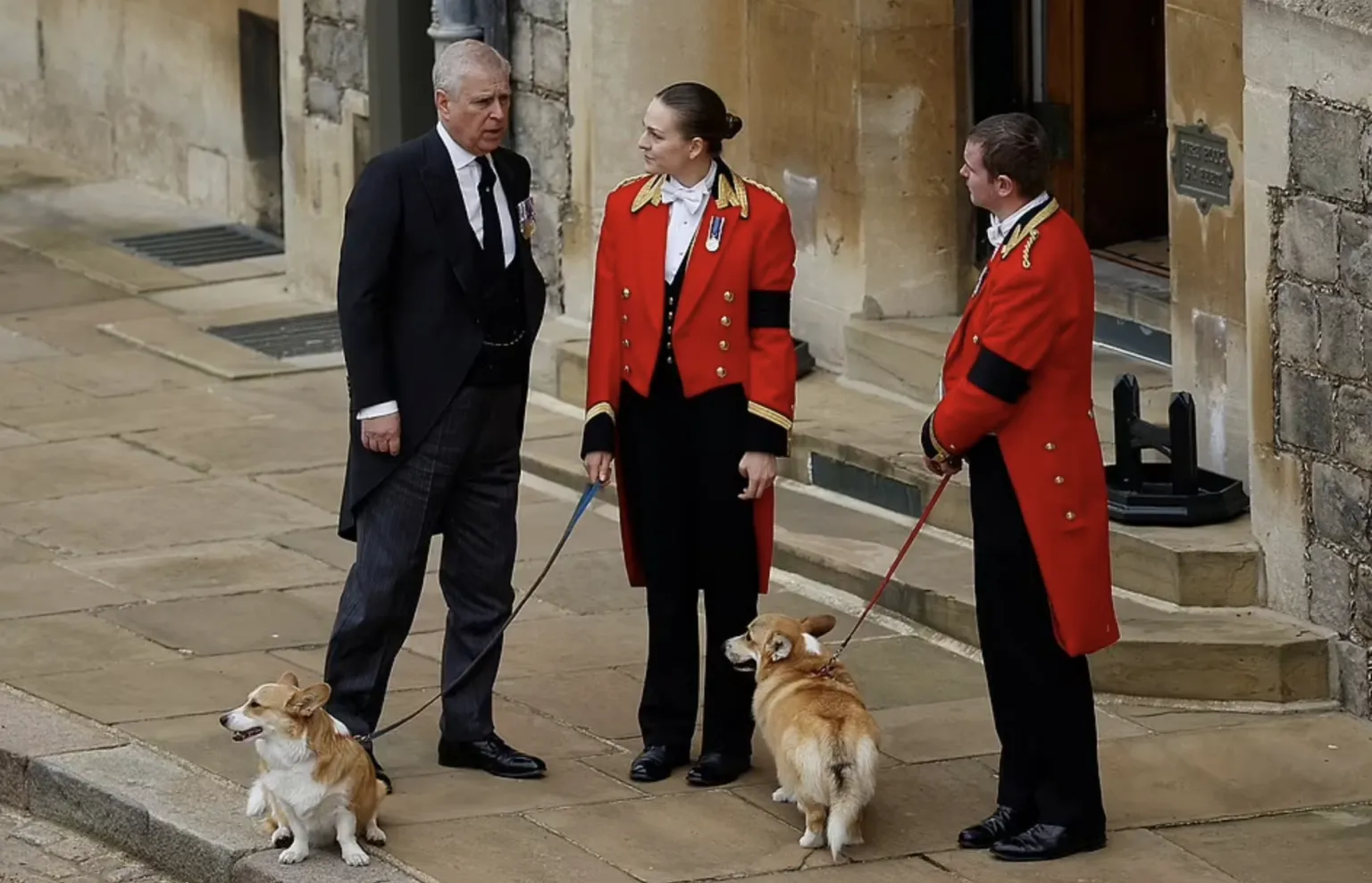 The late queen was very fond of animals. Even the pony Emma joined the crowd saying goodbye to Elizabeth II for the last time.
During her reign, the queen had more than 30 dogs. She especially loved the energetic and wild corgis.