Heartbroken mother sloth is happy to reunite with her missing baby
September 20, 2022
598

2 minutes read
Because of the recent wildfires in Bolivia, many animals living in the affected areas have been forced to move to a safer place. Among the escaped animals was a sloth mother, who on the way was frightened by dogs and dropped her cub. Little sloth got lost.
Earlier this month, veterinarian Marco Greminger received a call about a baby sloth found all alone near Trinidad.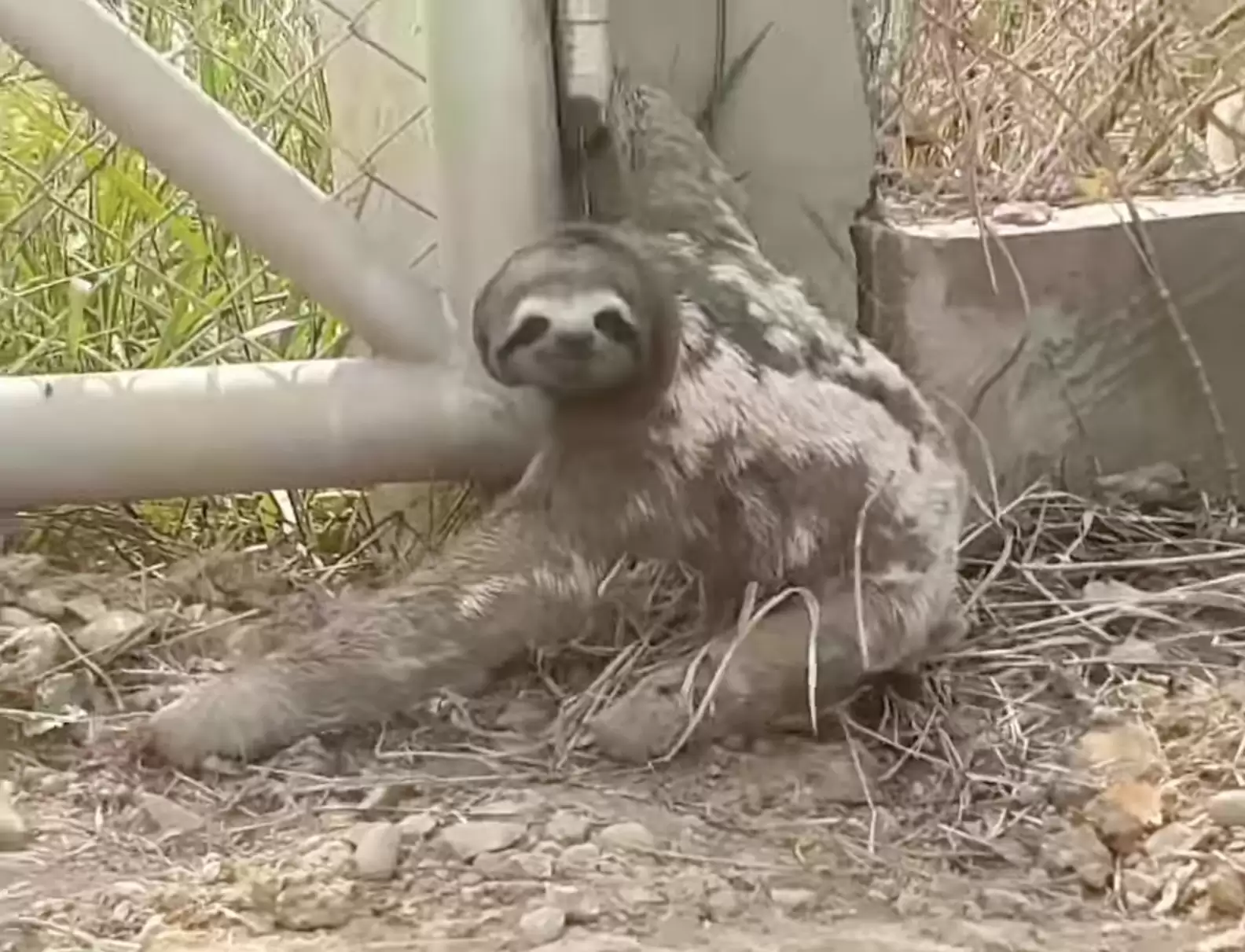 Greminger managed to find the probable mother of the baby. She hid in a tree and waited for a miracle that her baby would be found. The veterinarian and two animal rescuers put the cub near the tree where his mother was hiding…
Watch what happened next:
"Mothers remain mothers no matter they are animals or people. The loss of a child is a great grief for any mother's heart," Greminger later wrote.
After a touching reunion, mother and child were taken to the clinic for assessment and recuperation.