How old were the famous actresses when they starred in their cult films?
December 2, 2022
384

5 minutes read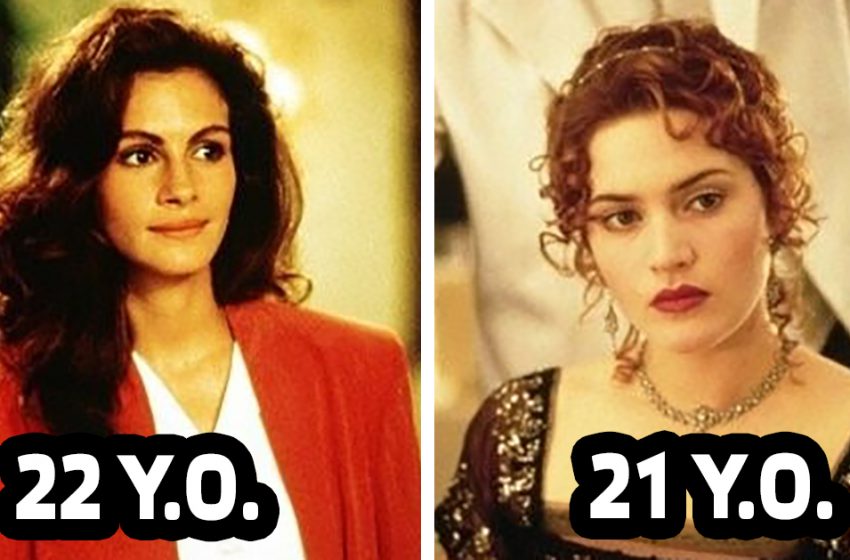 Some actors easily make their career, while others have to go through a difficult path to success. Some immediately get into the film that makes them stars, others have to wait a long time for their main role, making their way through episodic and secondary roles. We present to your attention a list of 10 actresses who, having received star roles, have become famous all over the world. These roles have become their "calling cards".
1. Vivien Leigh – 25 years old
The British actress starred in a dozen films. A huge number of Hollywood actresses claimed the lead role in Gone with the Wind (1939), but she surpassed them all. At the time of filming, Vivien Leigh as Scarlet O'Hara was 25 years old, and her partner Clark Gable was 37.
2. Audrey Hepburn – 23 years old
One can argue for a long time which film is a landmark in Hepburn's career – "Roman Holiday" (1953) or "Breakfast at Tiffany's" (1961). In the latter, the role of Holly Golightly is brighter and more unexpected for Audrey, but "Roman Holiday" brought her an Oscar and put her on a pedestal, becoming her first major role. She played the role of Anne Audrey at 23 and Gregory Peck at 36.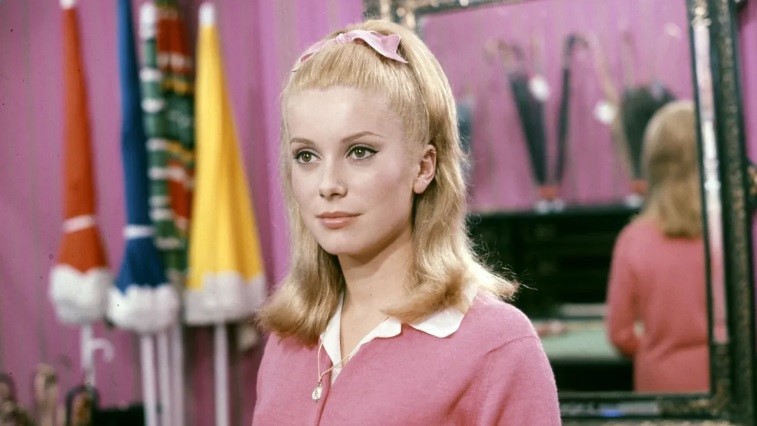 3. Catherine Deneuve – 20 years old
"The Umbrellas of Cherbourg" (1964) brought fame to the French actress, where the director had to wait until she recovered from childbirth. Deneuve gave birth to their son Christian in June 1963, quickly returning to work. In October 1963, she turned 20, and in February 1964 the film was released.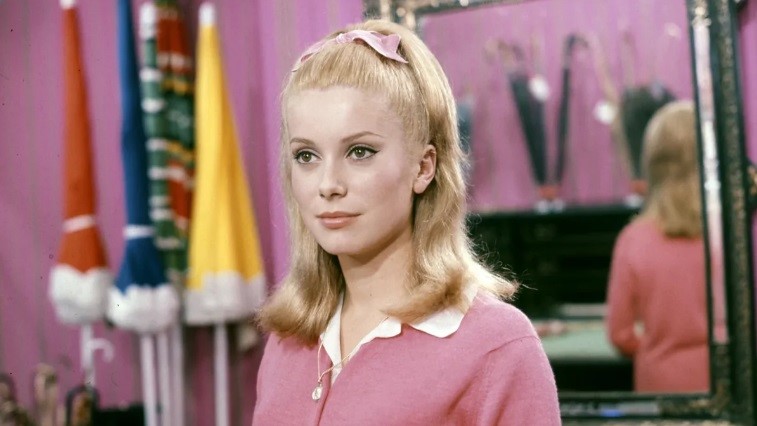 4. Kim Basinger – 32 years old
Kim was one of the most popular American models of the 70s. After completing her career, she began acting in serials, and she came to the big cinema at the age when her youth was over. In the film "9 1/2 Weeks" (1985), which raised her fees to $ 1 million, Basinger starred at 32 years old.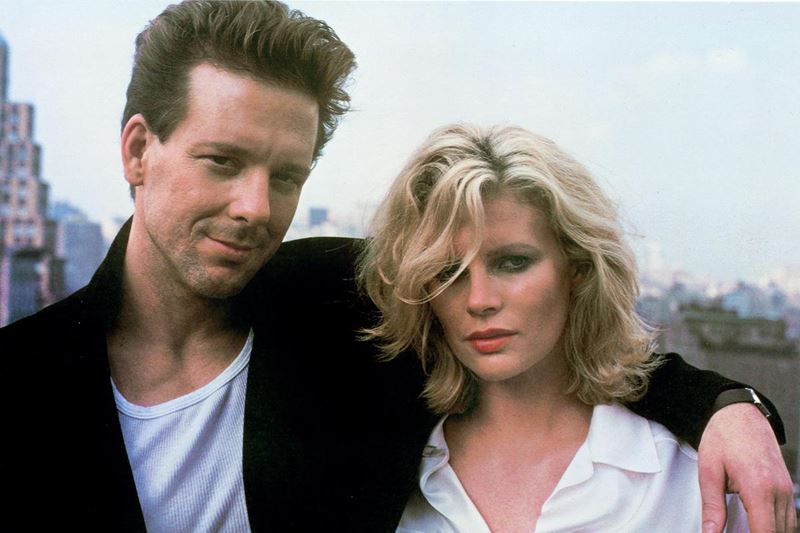 5. Sharon Stone – 33 years old
Another blonde, model and symbol of her generation, Stone also rose to fame for a long time. She got fame with her role in "Basic Instinct" (1992). The actress starred in it at the age of 33, and Michael Douglas was already 47.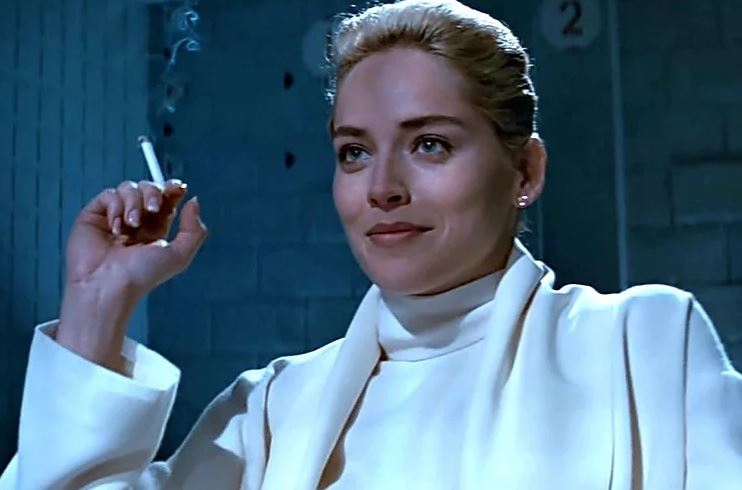 6. Julia Roberts – 22 years old
Starting acting in the late 80s, Roberts did not wait long for her finest hour. In Pretty Woman (1990), the actress is only 22 years old, while Richard Gere was already 40.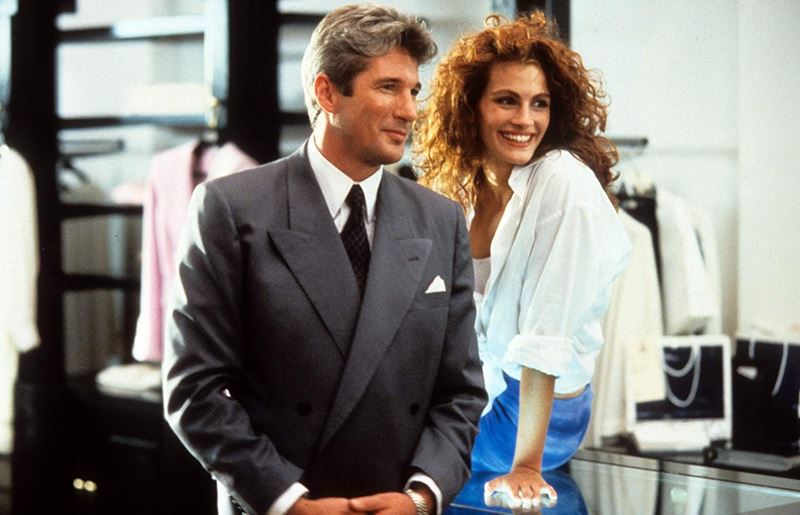 7. Renee Zellweger – 31 years old
Renee was the same age as her funny and ridiculous Bridget Jones, who brought her worldwide fame. In the first film in 2001, Bridget is 32 and Rene is 31.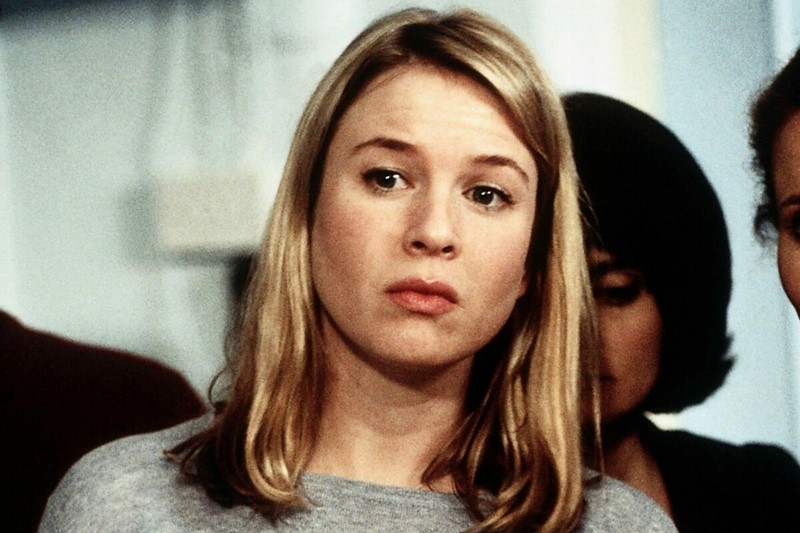 8. Uma Thurman – 23 years old
Thurman started acting at the age of 16 and has been filming quite a lot. The first round of fame awaited the actress after Dangerous Liaisons (1988), where she was not even 18. The real audience success and worldwide recognition came to the actress after Pulp Fiction (1994) by Quentin Tarantino, where the actress starred at the age of 23.
9. Kate Winslet – 21 years old
The talented Kate began acting as a child, and at the age of 20 she collected statuettes for her supporting role in the film Sense and Sensibility (1995). But it's impossible to argue with the fact that Titanic (1997) made her a star. Filming began in the fall of 1996, when Winslet was 21 and Leonardo DiCaprio was 22.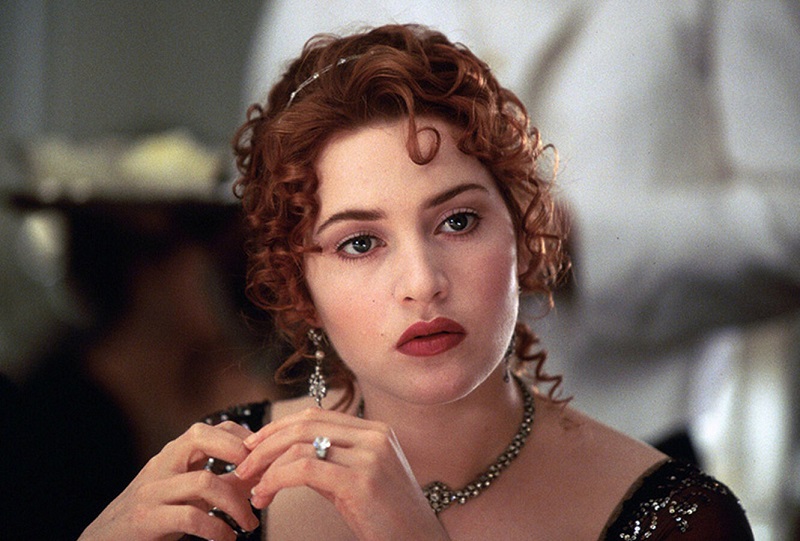 10. Monica Bellucci – 35 years old
The Italian diva has been a model for a long time, but her film career could not ignore such beauty. She made her debut in 1990 and for a long time was filmed only for Italian television. Real world fame came to the actress in 2000 after the film "Malena" by Giuseppe Tornatore, in which Monica starred when she was 35 years old.