"I was afraid of beef with my ex-wife!" Tom Cruise missed the Oscar-2023 because of Nicole Kidman
March 16, 2023
536

2 minutes read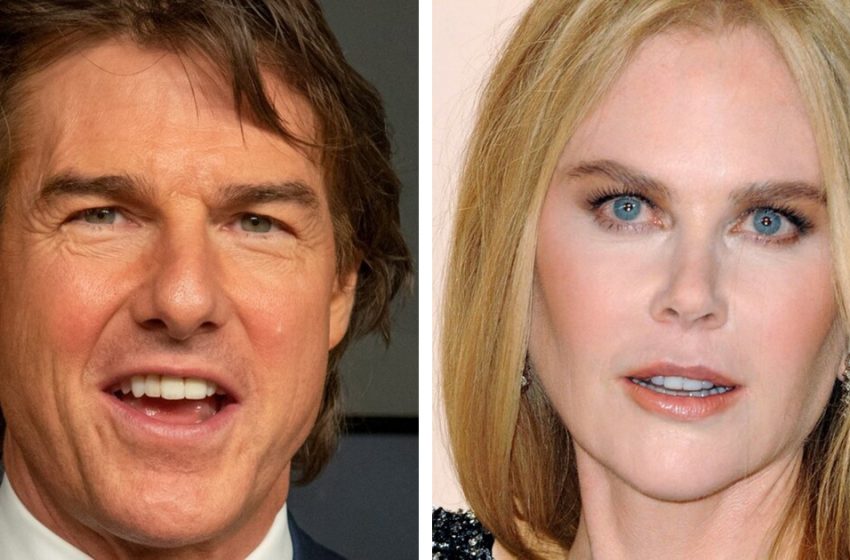 The Oscars of 2023 was held the day before at the LA Dolby Theater and was attended by many famous celebrities. One of the nominees for Best Picture, "Top Gun: Maverick," starred Tom Cruise, but he was notably absent from the event.
Some of Tom's acquaintances claimed that his ex-wife, Nicole Kidman, who also attended the ceremony, was the reason for his absence. They stated that Tom was afraid of encountering her on the red carpet and chose not to attend. However, others claimed that Tom had other commitments and that the possibility of Nicole being there was not the only reason for his absence. Tom and Nicole divorced in 2001, and they have tried to avoid attending the same events ever since.

Nicole attended the Oscars with her current partner, Keith Urban, and they were seen displaying affection towards each other. Tom and Nicole's relationship started in 1990, and they got married in December of the same year.

During their marriage, they adopted two children, a daughter named Isabella, who is now 30, and a son named Connor, who is 28.