"Language does not obey, speech is disturbed." The paparazzi showed the aged Willis
May 9, 2023
1407

2 minutes read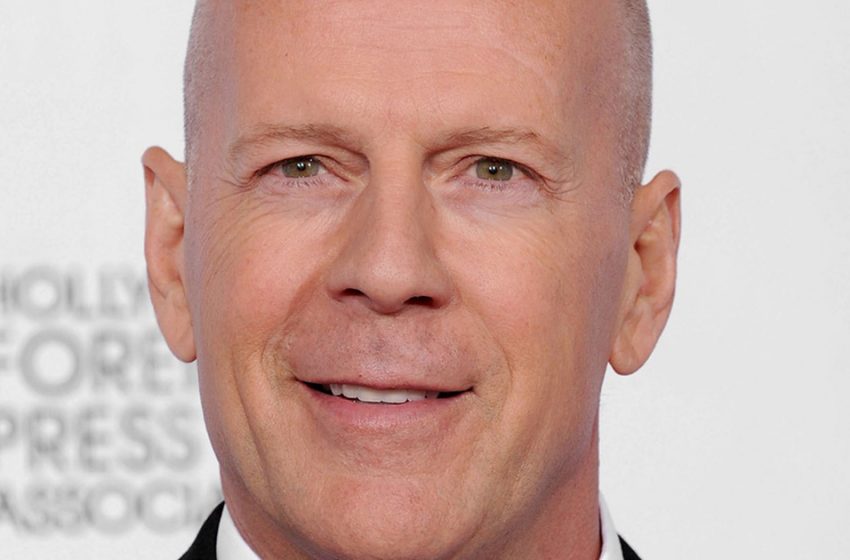 Bruce Willis, aged 67, was diagnosed with dementia which ended his acting career. He has difficulty concentrating and remembering lines for his scenes. His wife reported that he can understand everything but is unable to explain himself adequately.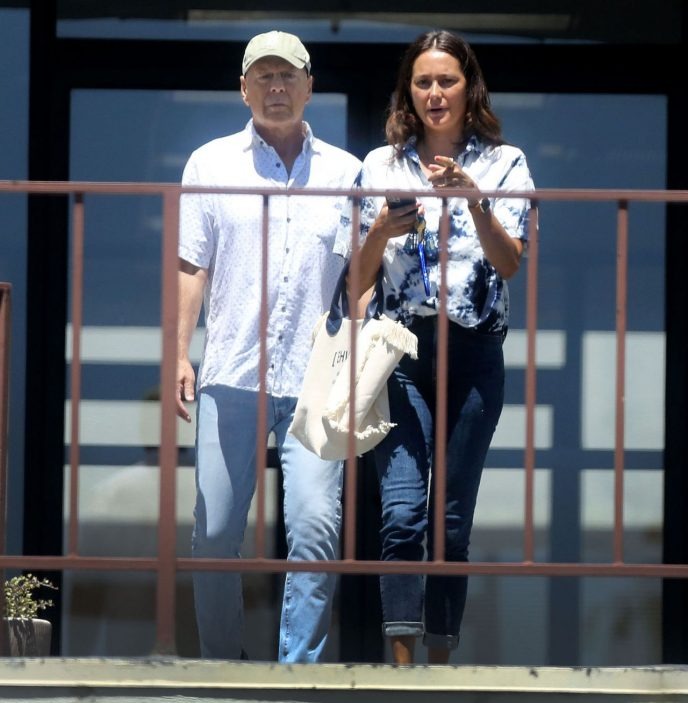 It seems like Bruce is always being hounded by paparazzi, attempting to capture his transformation. Recently, the press were seen near his house trying to capture a glimpse of him.
His fans have dubbed this as an "Unenviable Fate".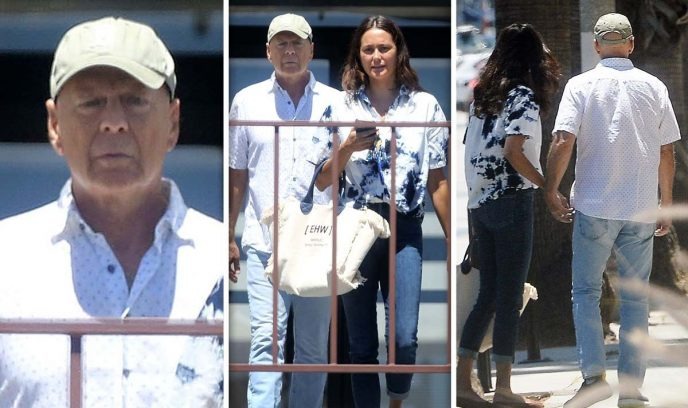 It was so disheartening to see my favorite actor in such condition. Wishing him the best of health. We will continue to love and remember him, sending strength and peace his way!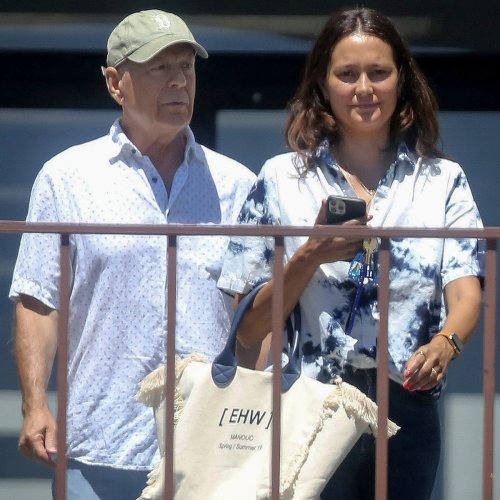 Such kind words come from the comments underneath the paparazzi's picture.