Maine Coons have some kind of inexplicable magic, don't they?
August 19, 2022
533

3 minutes read
The king of animals is a lion and the king of cats is a Maine Coon. These mystical, majestic cats will not leave anyone indifferent. They have large ears, large paws and big a head, a long powerful body, thick hair, and an incredibly fluffy tail. Their imposing size and piercing eyes are imprinted in the memory of anyone who has ever seen them.
I am the king! Any questions?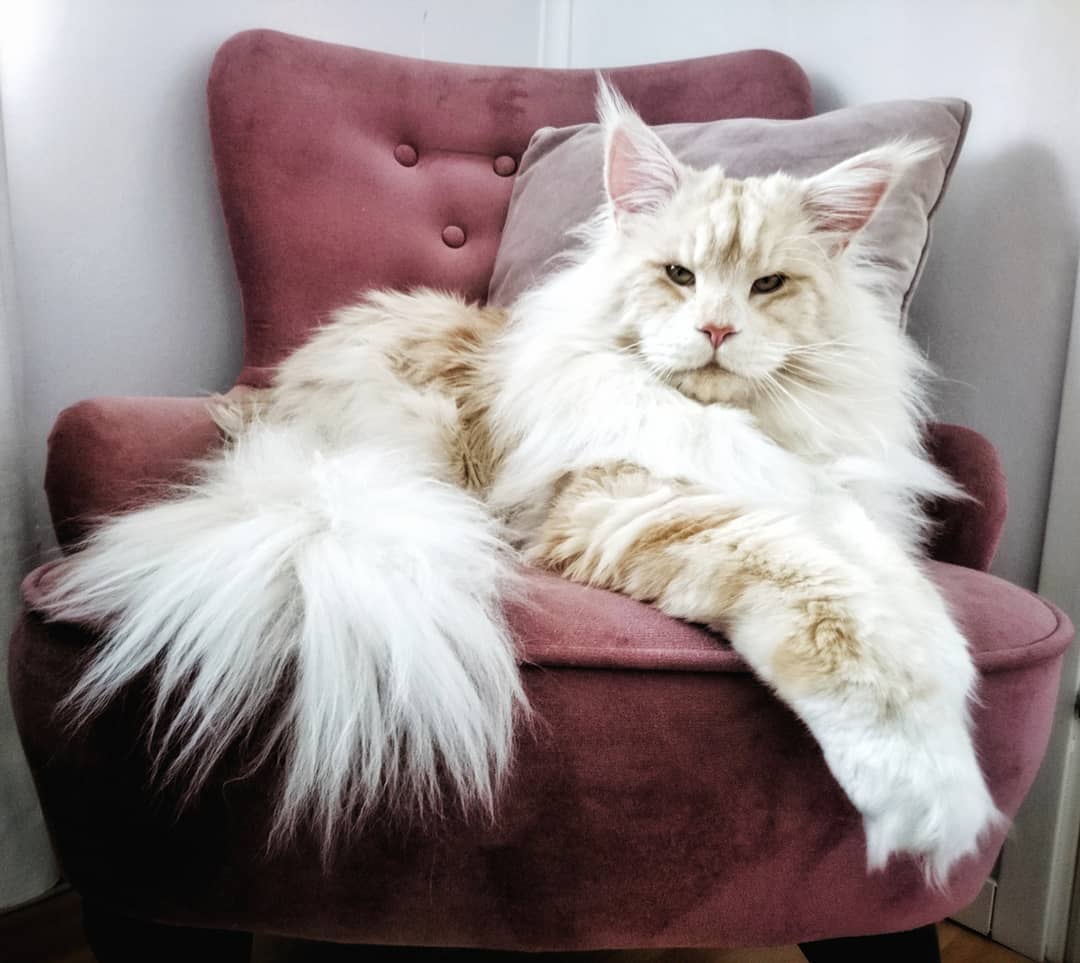 Maine Coons like cold weather
Graceful gait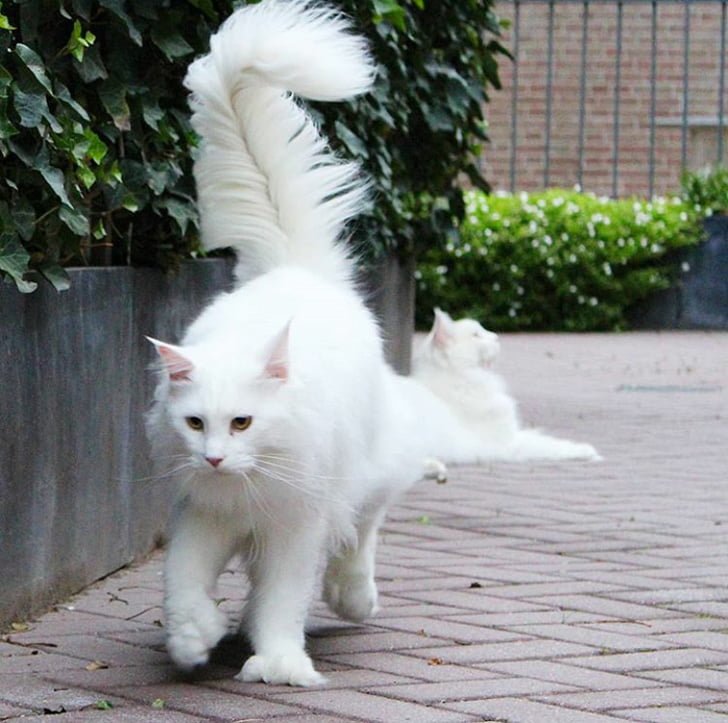 Mom, guess who's here
Keeping balance in especially unstable positions is my strong point!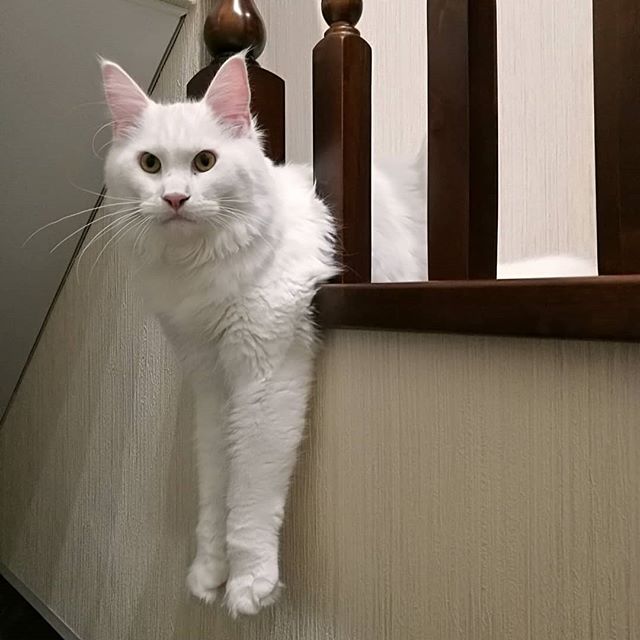 What? What is the matter?
2 month old Maine Coons at the vet. By the way, they weigh about 1.5 kg that is like ordinary adult cats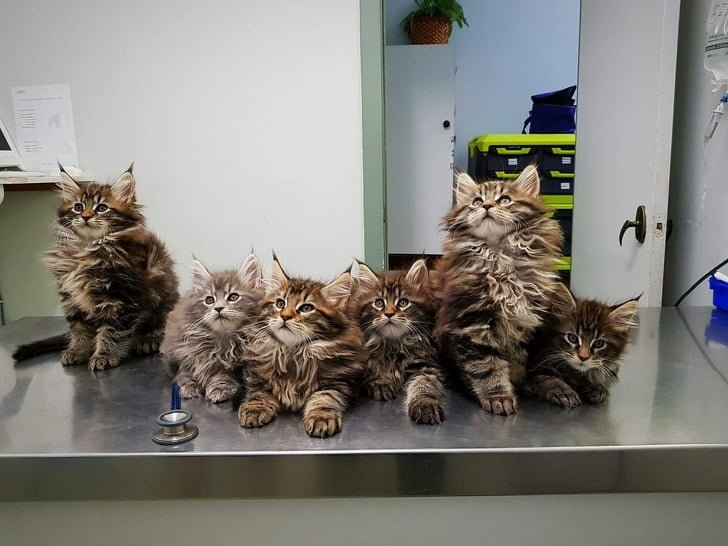 My cat can't choose – a box or a lid? Yes, a difficult dilemma!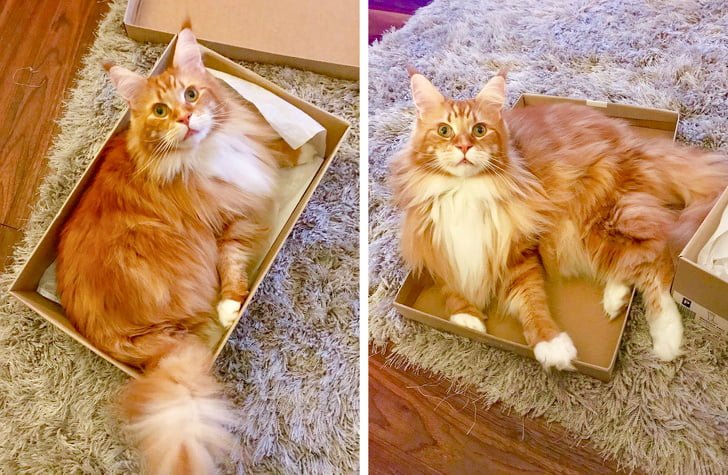 Look into my eyes man!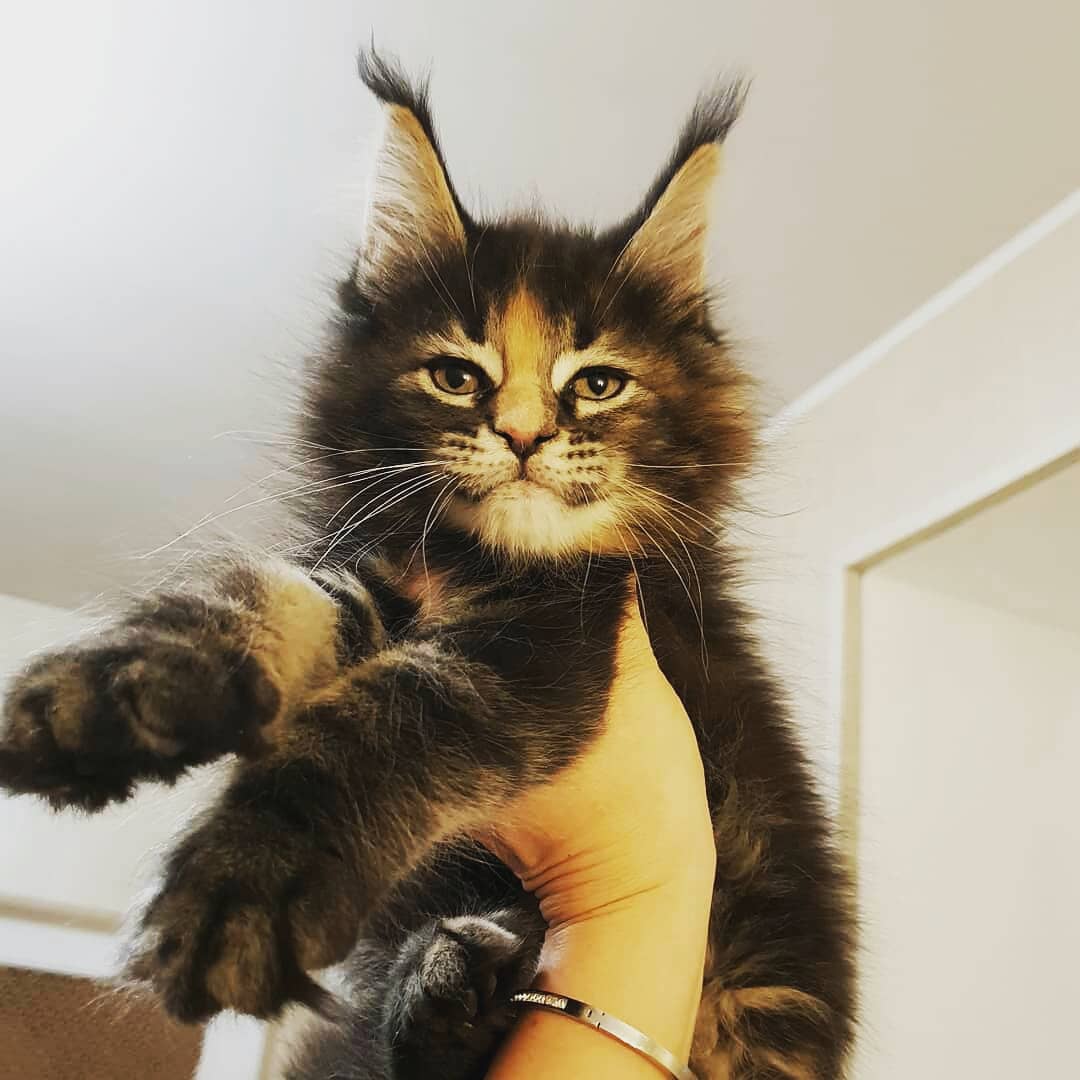 Gorgeous kitty!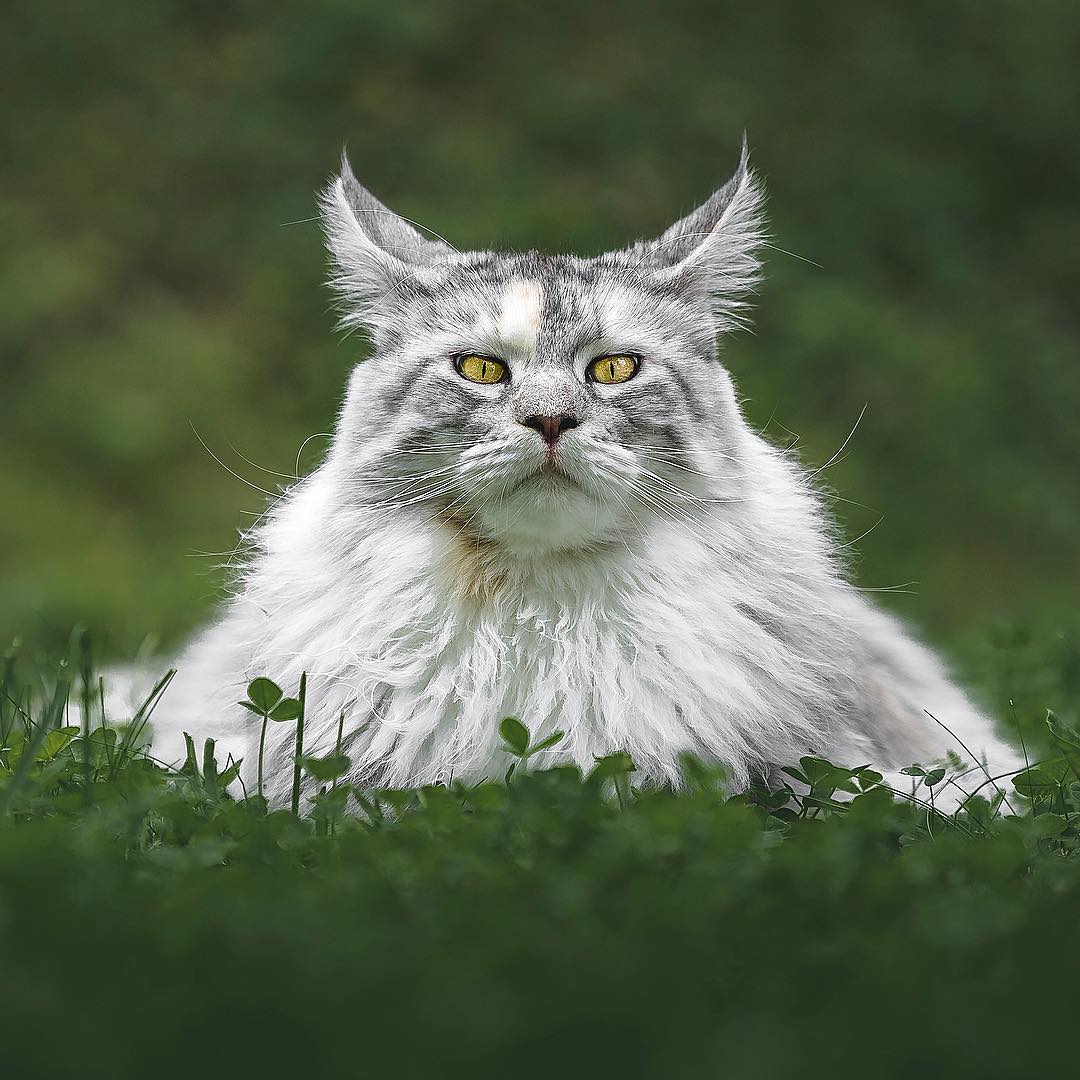 Her Majesty Marion is on her throne
Maine Coons are created for photo shoots