People adopted a Pallas's kitten who was born in a railway carriage
October 9, 2022
1256

2 minutes read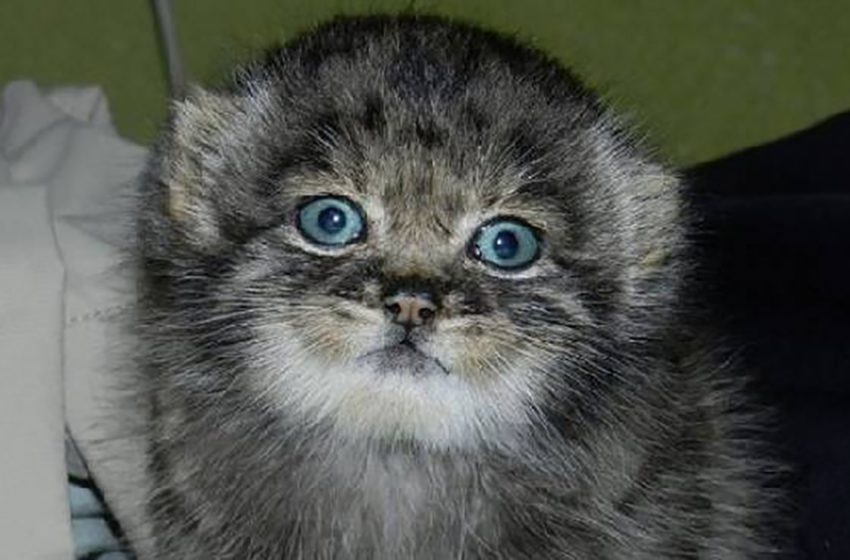 Sometimes wild animals end up living with people because of the circumstances.
A Pallas's cat gave birth to a kitten in a railway carriage, but when they started to move the mother got scared and run away.
They found the baby all alone and nursed it. First, she drank milk, then the diet started to include a special high-calorie milk mixture. Two months later, they added meat.
She got along with domestic cats well.
Her owners knew they couldn't keep her for a long time because of her wild nature. So, when she grew bigger, they took her to a special reserve, where she could live in her natural habitat.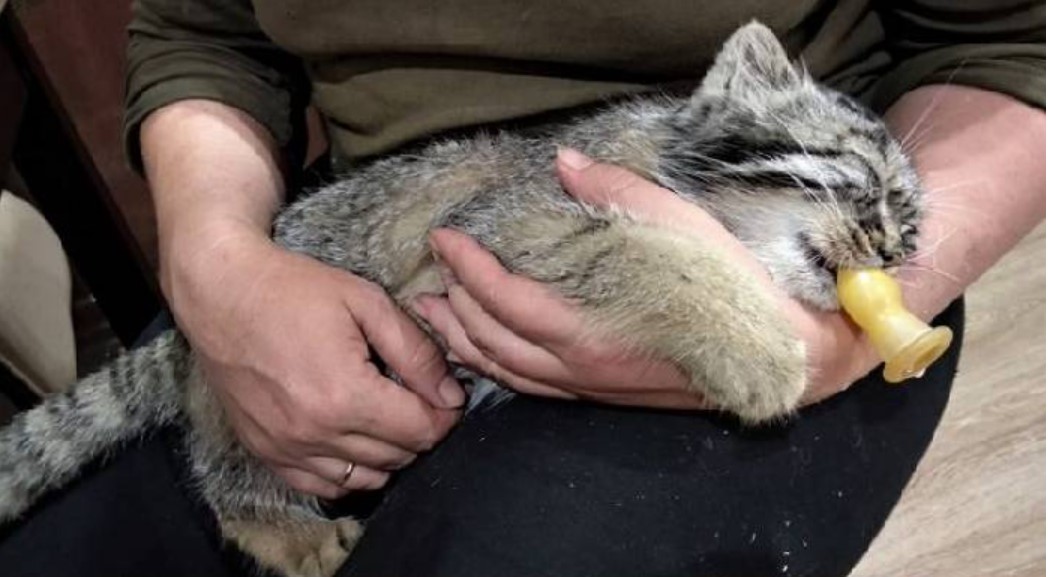 In the beginning, it was hard for her to adapt, and she occasionally returned to the place where she was dropped off.
But one day later she became more confident and even stopped going out to see people.
So, the family only has the memories of raising their unordinary pet.