"Pink Dress And Lots Of Roses": 47-Year-Old Sia Secretly Married Her Boyfriend!
May 12, 2023
361

2 minutes read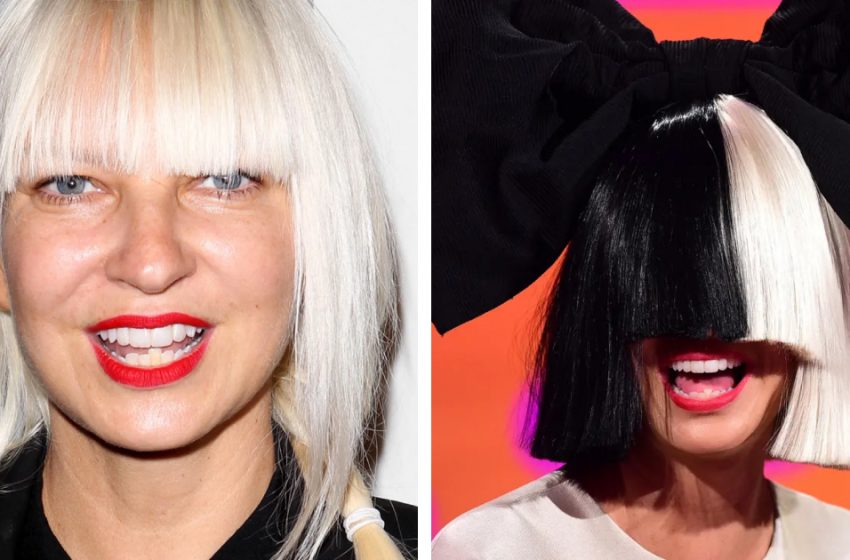 Singer-songwriter Sia, who has long been known for hiding her face to maintain privacy, has surprised her fans once again by secretly marrying her boyfriend of two years, Dan Bernard.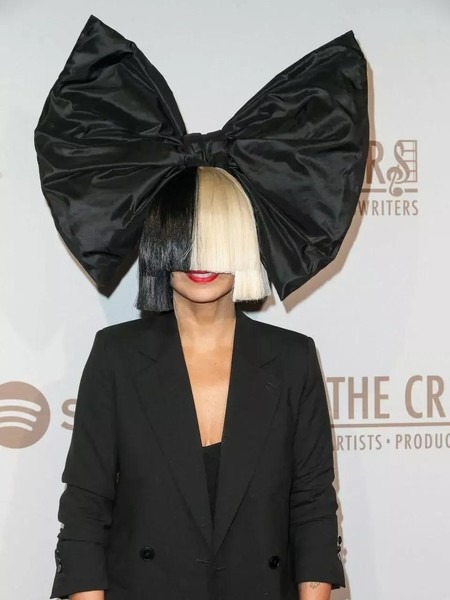 According to Page Six, the couple tied the knot on May 9 in a private ceremony at Villa Olivetta, the home of fashion designers Stefano Dolce and Domenico Gabbana, in Portofino, Europe. The ceremony was attended by only the couple's closest friends and family.
Pictures of the event show Sia wearing a dusty rose lace dress with a long row of buttons and a narrow mermaid tail. The dress was so narrow that attendants had to carry her down the stairs.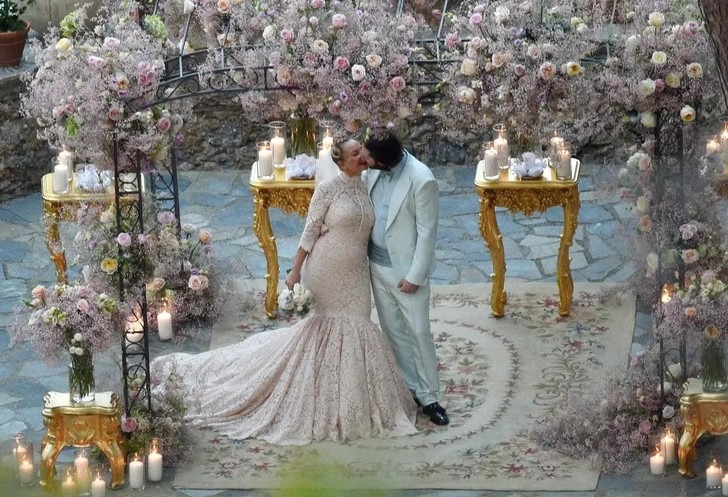 The Italian fashion duo Dolce & Gabbana designed the dress, and the singer's hair was styled in intricate waves with a short veil trimmed with pink lace.
Sia's husband, who had not been publicly known until the wedding, wore a light blue suit with a matching shirt, bow tie, and sash, and black dress shoes.
This is the second marriage for Sia, who was previously married to American film director Eric Anders Lang. She filed for divorce in 2016, citing her battle with Ehlers-Danlos syndrome, a genetic disorder affecting the joints.
In 2019, Sia became a foster mother of two 18-year-old boys and a grandmother the following year when her youngest son had twins.
Aside from her music career, Sia is also involved in activism, filmmaking, and animal rights. She had previously stated that she intended to be single for the rest of her life but has now found love again.