Ryan Reynolds Shared A Photo Of Pregnant Blake Lively In New Year's Pajamas
December 10, 2022
478

3 minutes read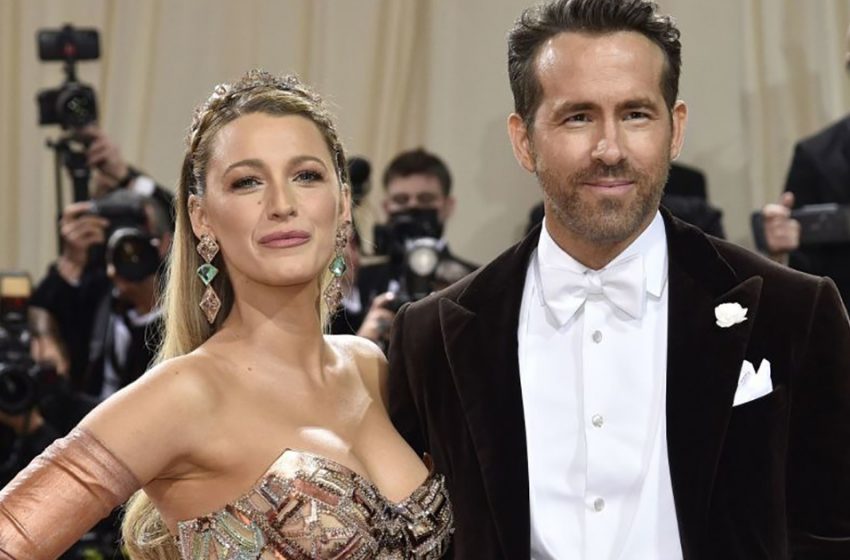 The couple is already preparing for the winter holidays.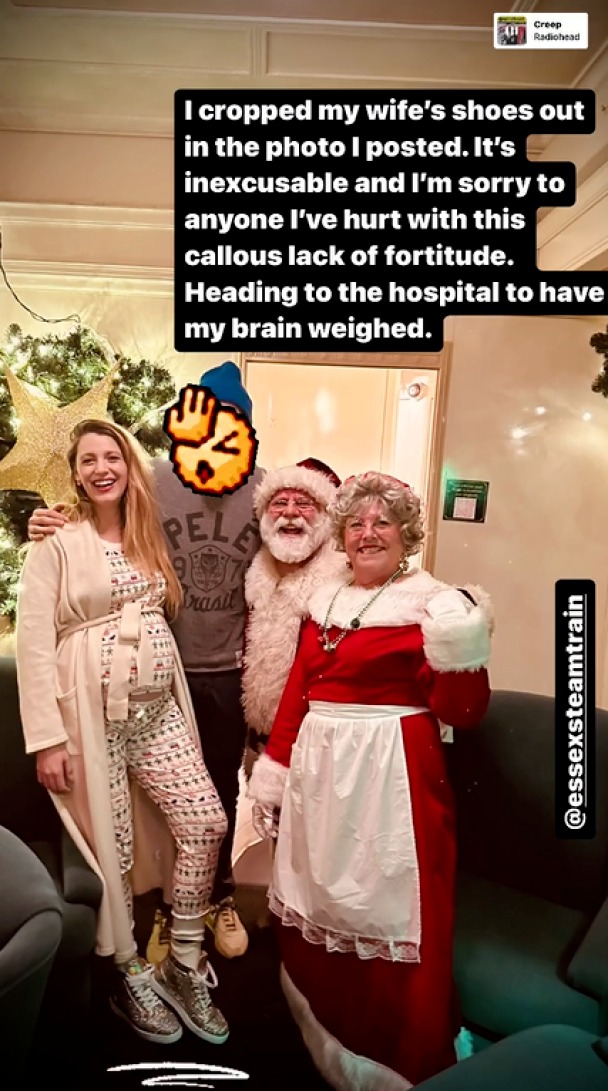 Hollywood actor Ryan Reynolds shared a funny photo with his pregnant wife, actress Blake Lively.
The movie star posted a hilarious photo on his Instagram showing a smiling Blake posing with him in New Year's pajamas and a robe, with Santa Claus and his wife standing next to the couple.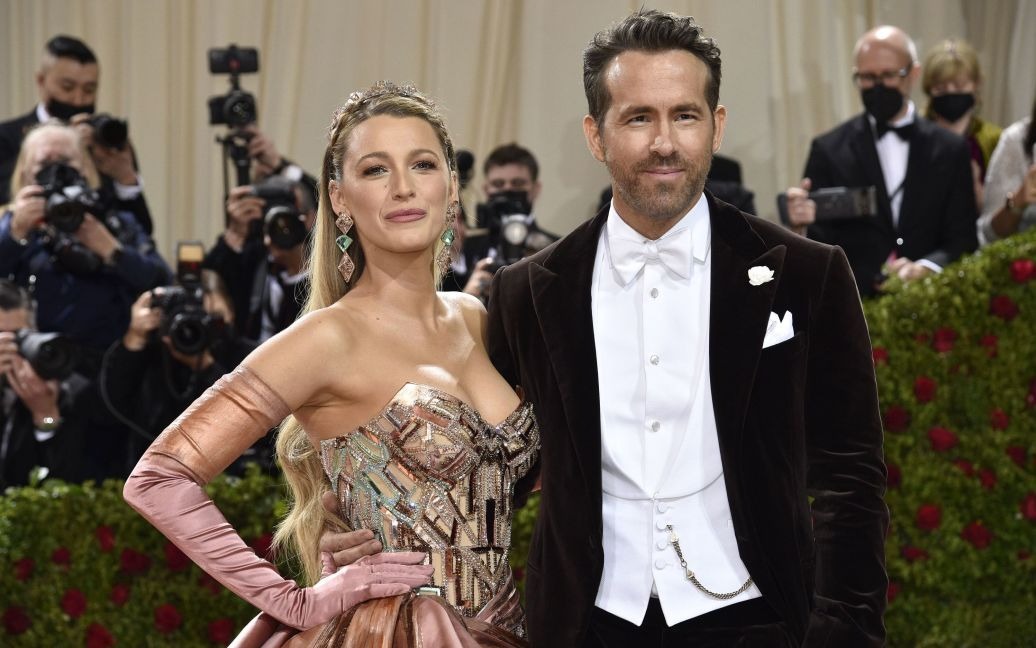 "We met Jessica Claus and her husband on the Polar Express. She was everything I always dreamed of since childhood. She smelled of cinnamon buns and sangria," the actor signed.
However, the family could not do without jokes, especially since Blake and Lively know how to successfully joke with each other. So, later Reynolds added the same photo to the store and wrote that he accidentally "cut off" his wife's beautiful shoes.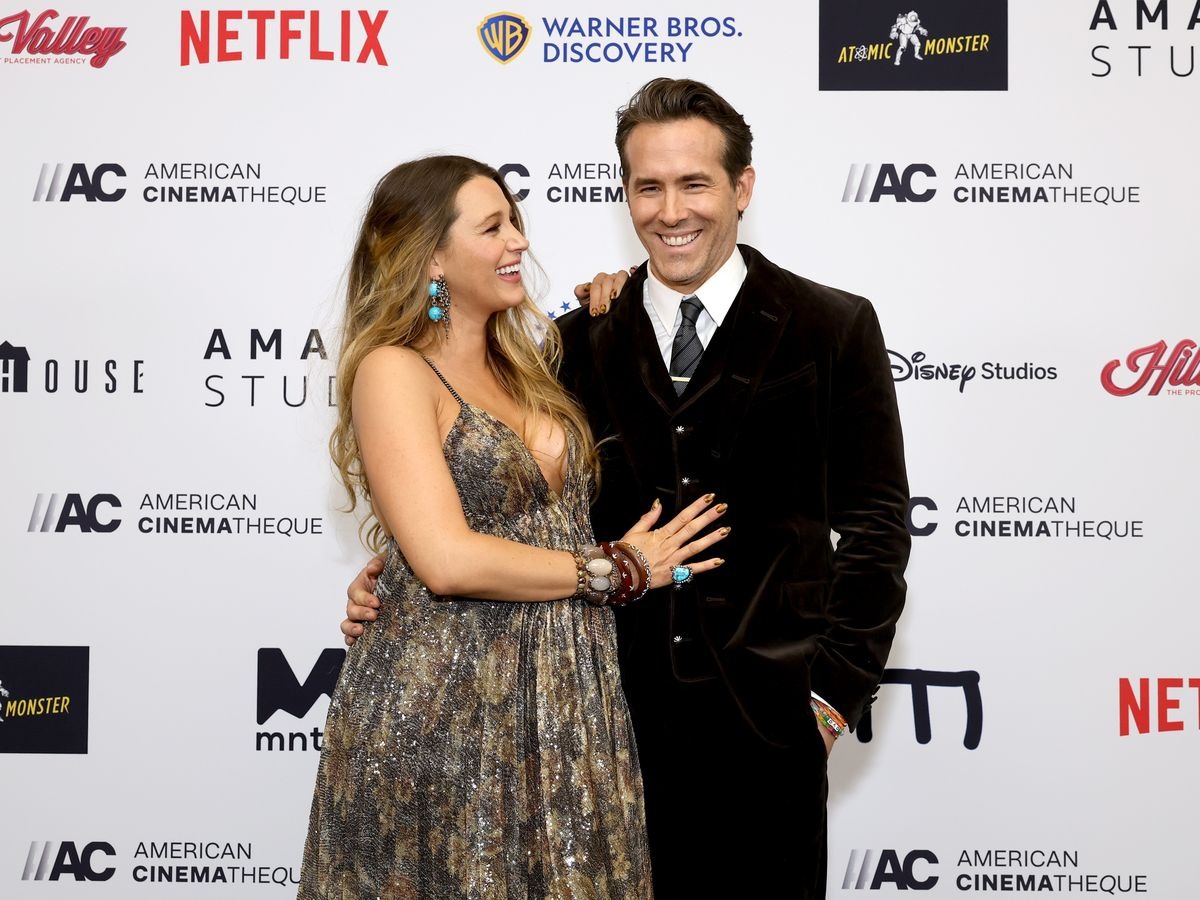 "I cut off my wife's shoes in the photo I posted. This is unforgivable and I apologize to everyone I have offended with this heartless lack of fortitude. Heading to the hospital to have my brain weighed," Ryan joked.