"She Is stunning!": Margot Robbie Stuned Fans With Makeup-Free Look In Paparazzi Photos!
May 7, 2023
820

2 minutes read
Margot Robbie has proved that she can look flawless without the help of a stylist. The Hollywood actress was recently captured by street photographers in New York.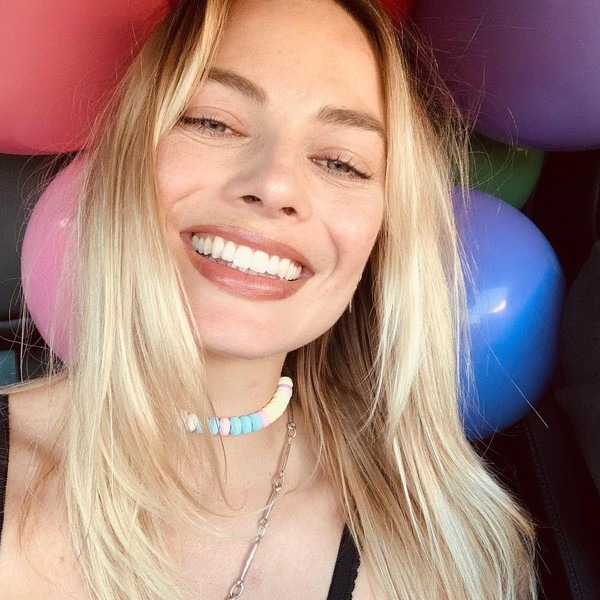 Robbie was without makeup and only slightly added volume to her hair. She wore a black top with an open back and classic jeans, paired with platform loafers. Accompanied by her co-star Brad Pitt from the movie "Babylon", she left the hotel and walked towards a waiting car.
The star appeared happy and relaxed, greeting fans and willingly posing for selfies with them.
Robbie's natural beauty received many compliments from her fans, with some calling her a "stunning natural beauty" and others praising her "gorgeous complexion and charming smile".
This comes after the actress attended the Met Gala, where she wore a cult Chanel dress by fashion designer Karl Lagerfeld, and made a splash with her portrayal of the famous doll in the film "Barbie".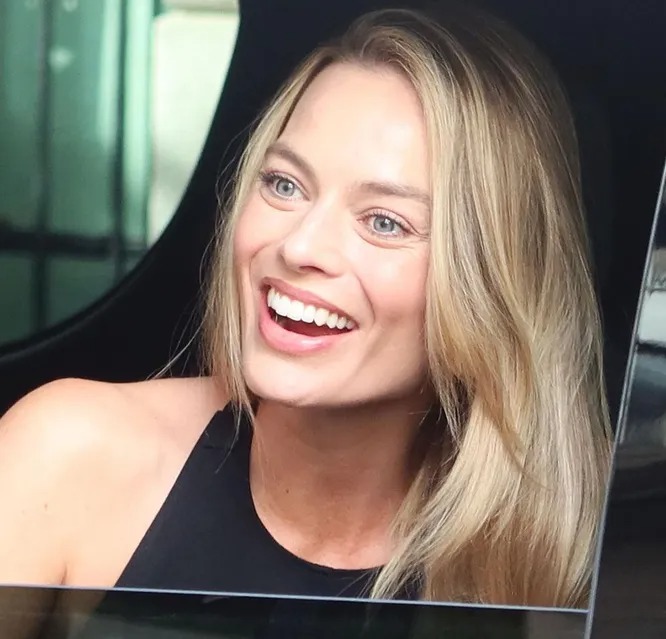 In a recent interview, Robbie revealed that she didn't always have a glamorous appearance. She was once part of the emo subculture and even shaved her hair during her youth.