"Spasms prevent me from singing and walking": Celine Dion suffers from an incurable disease!
December 12, 2022
480

3 minutes read
Celine Dion has been diagnosed with muscle stiffness syndrome. The illness of the 54-year-old Canadian singer is incurable.
The Grammy Award winner suffers from a syndrome that causes her muscles to tense uncontrollably. This condition turns person into a "living statue" as it gradually fixes the body in rigid positions. Ultimately, the person is unable to walk or speak.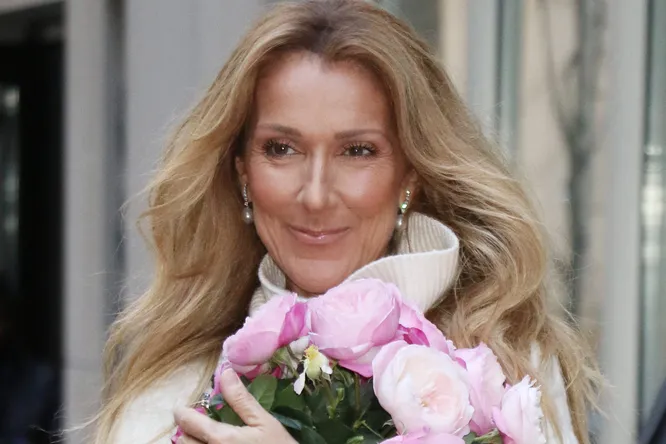 Today Celine addressed the fans. The singer said that there is no cure for her illness, but there are various treatments that help slow the development of the symptom. Due to her serious condition, the singer had to cancel her European tour.
"I'm sorry it took so long to contact you. Finally, I am ready to tell you what is happening to me. I have dealt with health issues for a long time and it was hard for me to talk about what I went through. I was recently diagnosed with a very rare neurological disorder. It affects one in a million people. We are still studying this rare disease, but now we know for sure that it was it that caused all the spasms that I had, " explained Dion.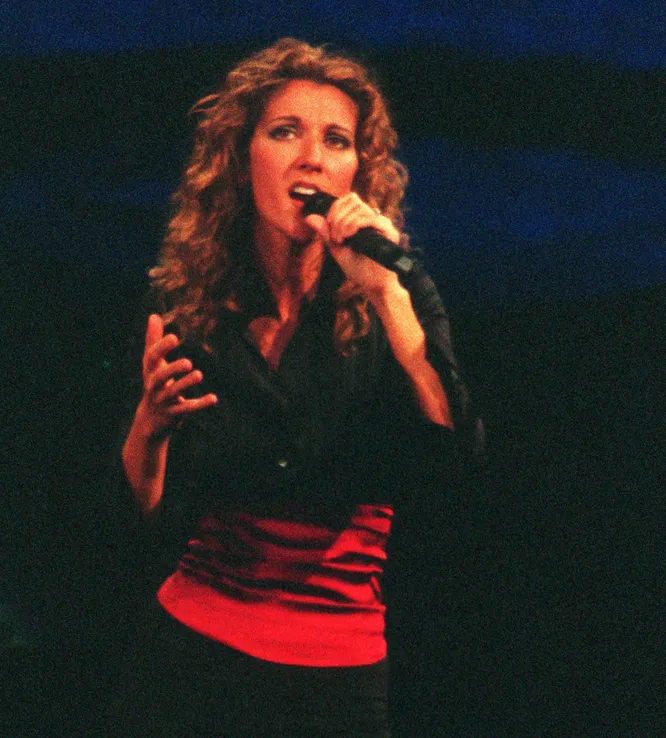 The singer admitted that the symptoms greatly affect her life. She is no longer as active as before. Celine suffers greatly from the realization of this. "Spasms greatly affect every aspect of my daily life. Sometimes I have difficulty walking. Sometimes I can't use my vocal cords to sing the way I'm used to," Dion said.
The mother of three is struggling with a terrible disease and is doing everything she can to get back to work. Celine noted that she has an excellent team of doctors who provide her with the necessary assistance and support. "I thank my doctors and my precious children who support me and help me during this difficult time," said Celine.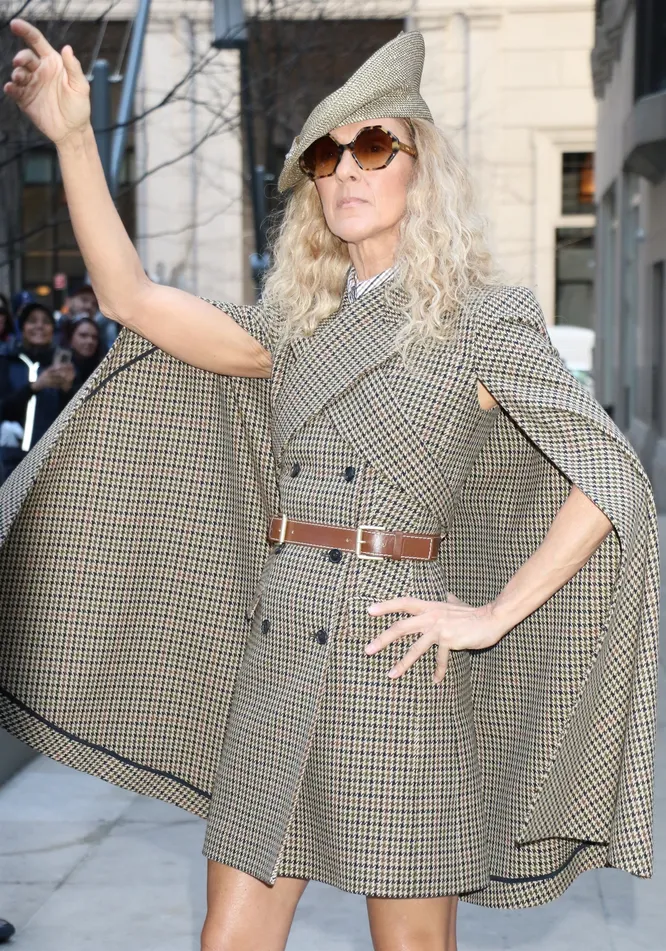 Dion admitted that she misses her fans incredibly and wants to return to the stage as soon as possible. "I work out every day with my sports medicine therapist to strengthen my strength. I'm waiting for the opportunity to perform again, but I must admit that it's not easy. I miss you so much. I miss seeing you next to me when I perform for you. I have hope that I am on my way to recovery. This is my goal, and I am doing everything to recover, "added the singer.