"Star Friendship": Salma Hayek Showed Funny Photos With Penelope Cruz!
May 9, 2023
497

3 minutes read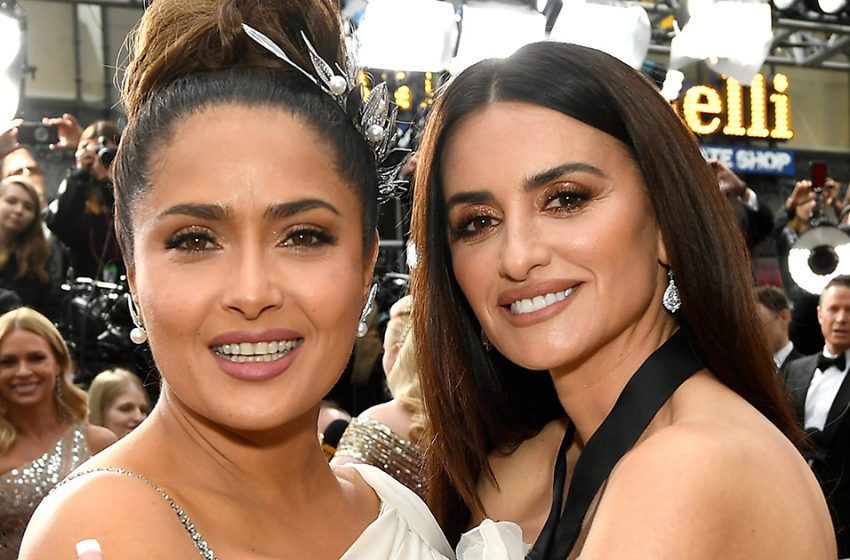 Salma Hayek and Penelope Cruz, two renowned actresses in Hollywood, have demonstrated that true friendship can exist in a highly competitive industry like show business.
Both actresses have achieved unprecedented success in their careers, with Hayek being the first Mexican to be nominated for an Oscar and Cruz being the first Spaniard to win one. They are both recognized as icons of beauty and style, collaborating with top brands and fashion houses.
Their friendship began back in 2006 on the set of the movie "Bandidas," and since then, they have remained close. Recently, the two actresses were spotted together preparing for the Met Gala red carpet.
Hayek shared photos of their morning routine, with her receiving massages, facial masks, and eye patches while Cruz watched on.
They also posed for photos together, with Hayek wearing black silk pajamas and Cruz dressed in a floral print blouse and high-waisted jeans.
Their friendship has received praise from other celebrities, with many commenting on the genuine and heartfelt nature of their bond.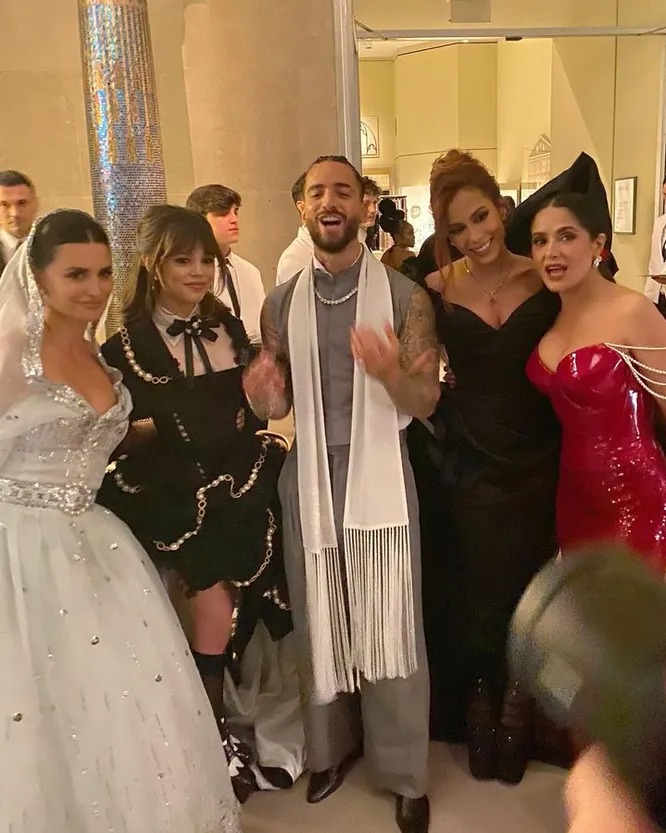 At the Met Gala, both actresses looked stunning, with Hayek in a bright red latex dress that accentuated her figure and Cruz in an iconic vintage wedding dress designed by Karl Lagerfeld, in whose memory the event was held.
Their close friendship has served as an inspiration to many, with fans and followers expressing their admiration for the bond that the two actresses share.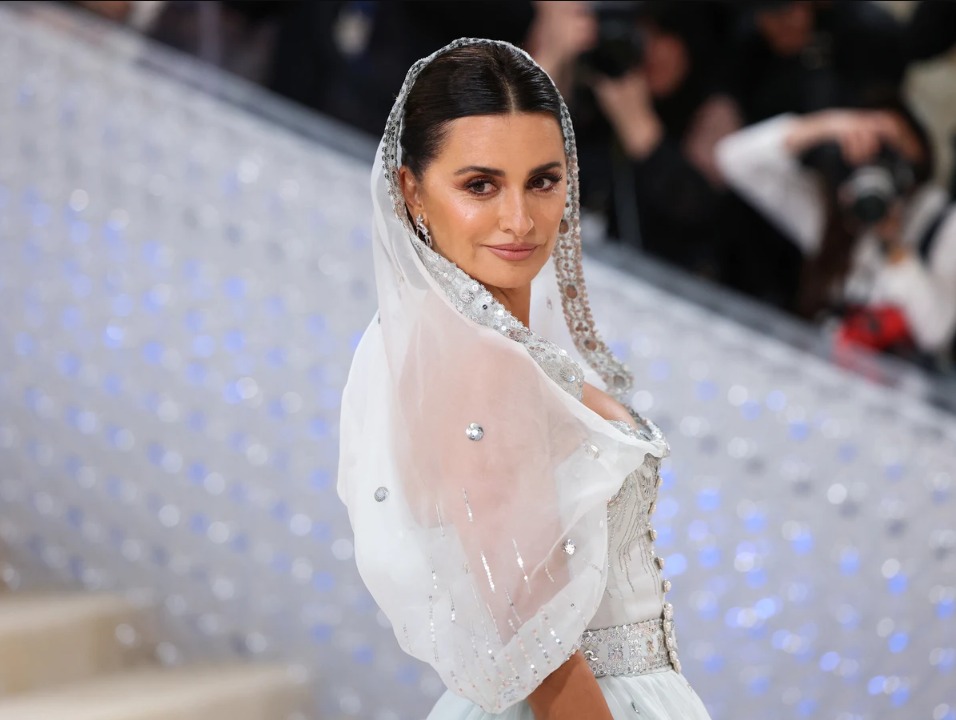 As they continue to make their mark in Hollywood and beyond, their friendship is a testament to the power of genuine and sincere connections in a highly competitive world.