"Such A Heartwarming Scene!" Child With Albinism Sees His Mother For The First Time
December 22, 2022
263

1 minute read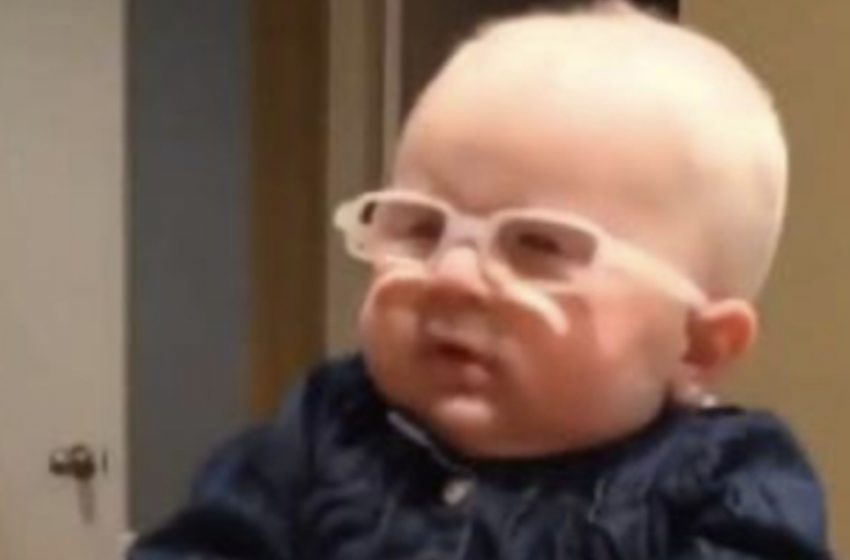 Louise is an adorable child with albinism. Albinism is characterized by a lack of pigment in the eyes, skin, and hair, as well as visual impairment.
As a result, Louise can't see well, but that's about to change. In this video, she gets a new set of points. In this short video, she tries them on and looks up for the first time to see her mother's face!
Louise not only smiles when she sees her mother but also cries when she hears her sing. Look what happens when Louise's mother sings "Amazing Grace" to her. Precious!