"Thank God that you exist!" Jennifer Aniston devoted a touching Post to star friends
May 5, 2023
1443

1 minute read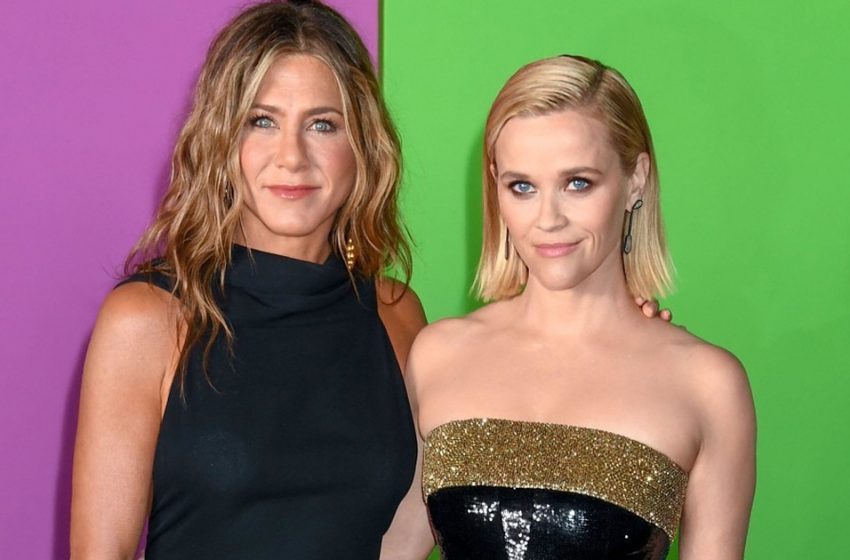 American actress Jennifer Aniston actively maintains her blog on social networks. The other day she published a touching post in which she thanked her star friends for their support and care.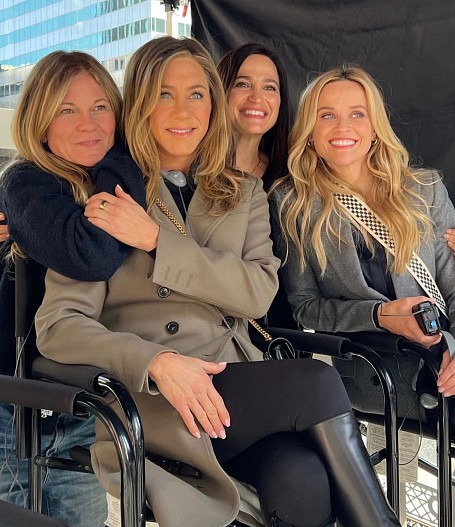 The posted footage captures Julia Roberts, Gwyneth Paltrow and Kate Hudson. She also posted a video in which she communicates with Courteney Cox, Reese Witherspoon, Lisa Kudrow, Drew Barrymore and Carrie Washington. "Thank God for my girlfriends," the celebrity signed the video.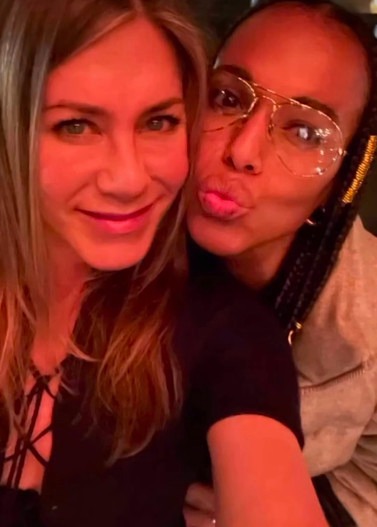 Reese Witherspoon in the comments noted that she was grateful to fate for meeting Aniston. "Amen, sister! I am infinitely grateful that YOU are in my life!" she wrote.
What do you think?