The Fate Of The Oldest Father In The World Who Became A Father At The Age Of 94
December 6, 2022
324

3 minutes read
Ramjit Raghav was born in northern India in 1916. In his youth, he was actively involved in sports, was a professional wrestler, and then joined the police. For a long time, he was an investigator, fully devoting himself to work.
The man had no time left for his personal life. For the first time, he thought about creating a family only when he retired.

Ramjit Raghav has known Shakuntala since she was 18. But the girl at that time was in a serious relationship, in which the Indian did not interfere.

After almost 30 years, Shakuntala was left alone. Then an affair began between her and Ramjit. Soon the lovers got married. They began to live on a farm, raising livestock and cultivating the fields.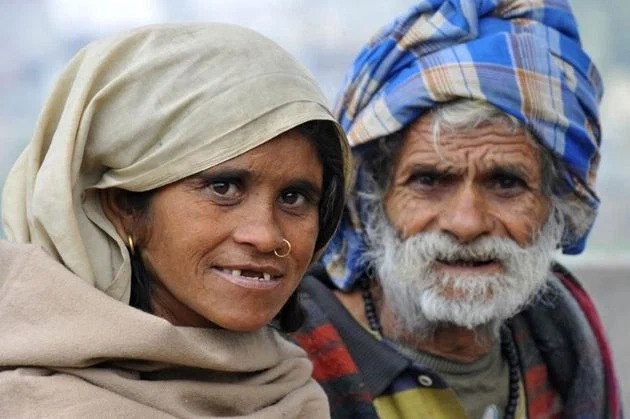 In 2010, Ramjit and Shakuntala had their first child. Then many media began to write about an unusual married couple, and the 94-year-old farmer was recognized as the oldest father in the world. Even guests began to come to the farm. They interviewed the spouses and gave gifts.
About a year and a half later, Shakuntala found out that she was expecting a child again. This time, the couple dreamed of a girl, but fate gave them another heir. In 2012, an absolutely healthy boy was born.
Ramjit's family again came to the attention of journalists, and he broke his record, firmly securing his name in the Guinness Book of Records.


Unfortunately, Ramjit and Shakuntala were unable to save their marriage. After their separation, the Indian lived alone on the farm for several years. Interest in his person soon subsided, and guests and journalists no longer appeared.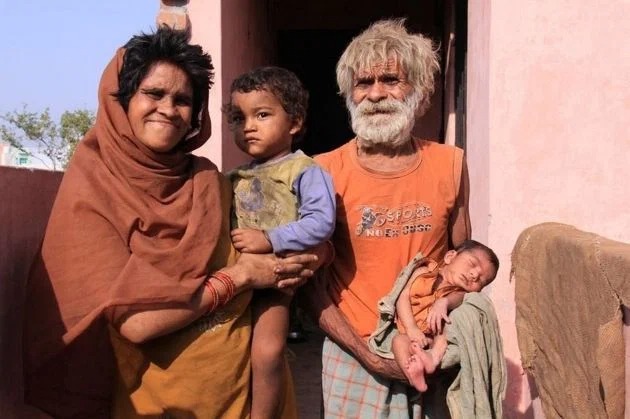 Ramjit's life was interrupted at the beginning of 2020. At that time, the record holder was 104 years old. And his record as "the oldest father in the world" has not been broken so far.
Would you dare to become a parent at the age of 94? We are waiting for your comments! Click like and subscribe to the channel!