The Real Reason Why Julia Roberts & George Clooney Never Dated
April 30, 2023
1557

2 minutes read
Julia Roberts and George Clooney have starred in multiple films together and have a close friendship offscreen.
Despite rumors, they have never dated each other and have always maintained a platonic relationship, even though they were both single when they first met on the set of Ocean's Eleven in 2001.
Since then, they have appeared in several more movies together, including their latest film, Ticket to Paradise, which will be released in October. In a recent interview with Access Hollywood, the actors were asked if they ever had a "no-dating policy" to protect their working relationship, but they laughed it off and said it was unnecessary.
They also joked about the difficulty of filming a kissing scene for the movie. Despite being Hollywood stars, they consider themselves true friends and are close with each other's families.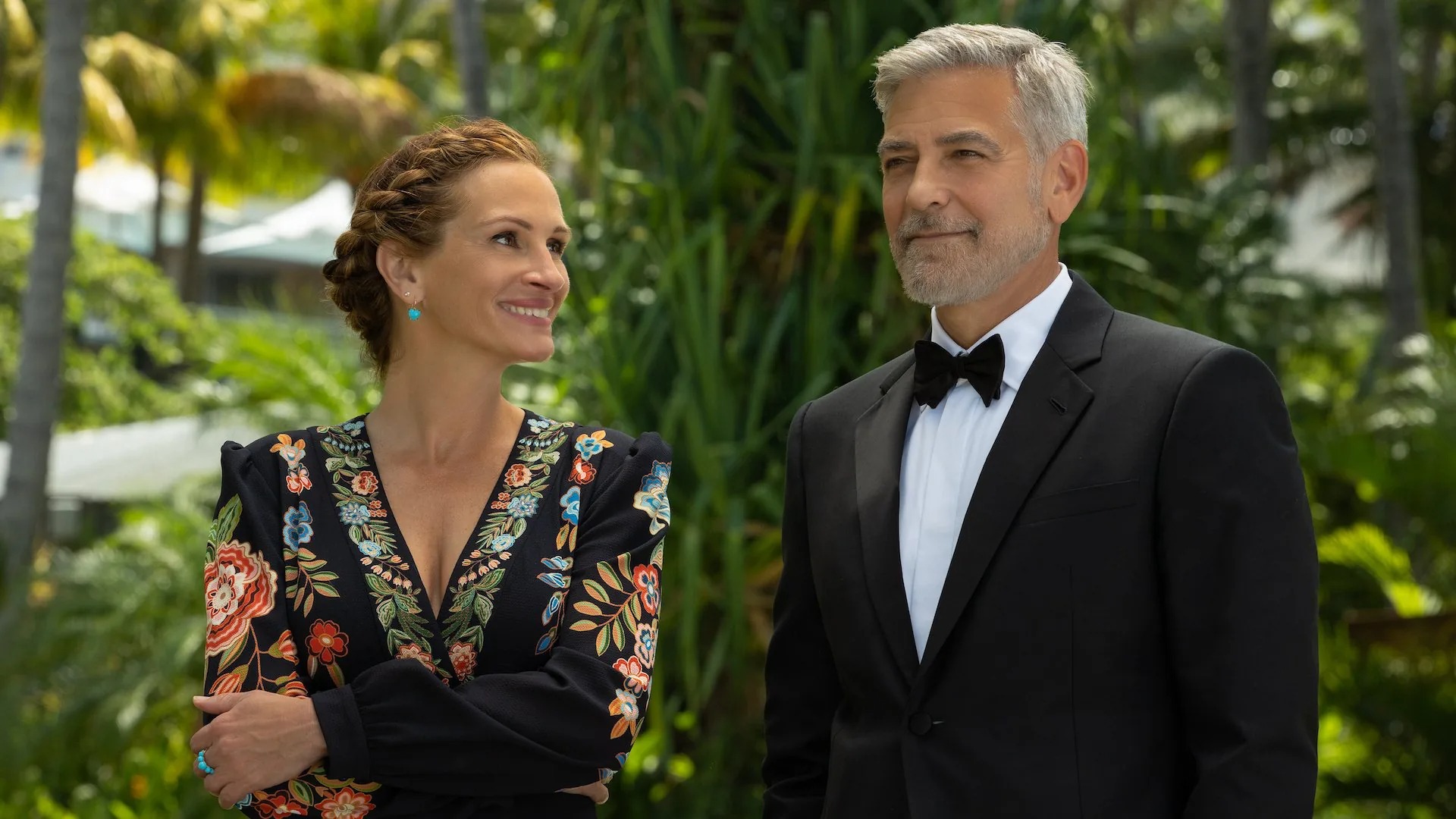 They have "stitched their lives closer together" and love working on movies together.