They Must Be The Most Beautiful Parents In The World
November 28, 2022
785

3 minutes read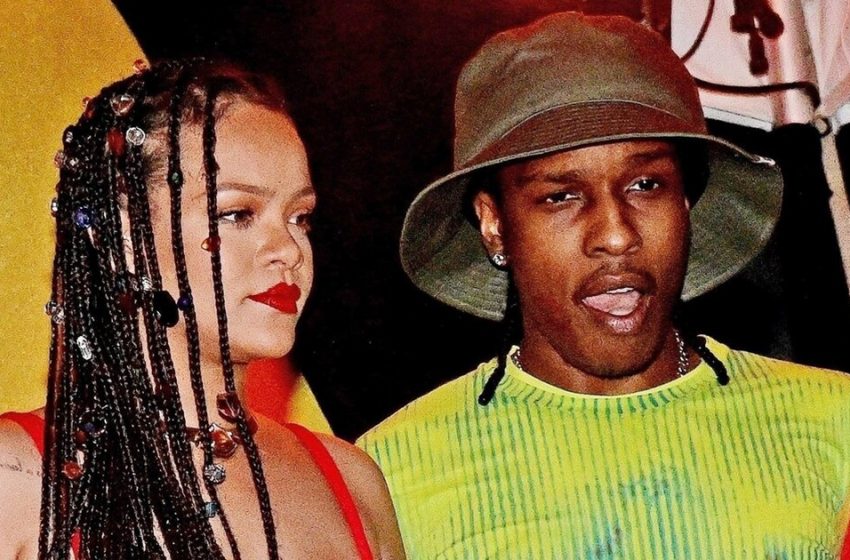 Rihanna and A$AP Rocky (real name Rakim Myers) attended a concert in Barbados. Rappers came out in provocative outfits.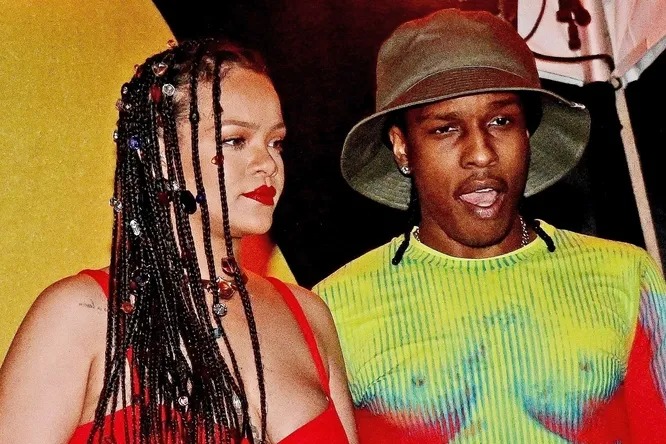 After the birth of their first child, Rihanna and Rakim remained true to themselves. Even though they are now parents, the musicians continue to attend concerts and various entertainment events. The lovers went to the homeland of the singer. There they were spotted at a local reggae festival.
The singer of the hit Diamonds came out with an unusual hairstyle. RiRi braided her long hair into braids, which she adorned with stones. The singer practically abandoned makeup, and only painted her lips with red lipstick.


The star of the film "Ocean's 8" wore a red mini dress with spicy slits, decorated with roses. The outfit with thin straps exposed the body of a young mother – Rihanna noticeably lost weight after giving birth. To her passionate image, the singer added a small vintage bag and beige sandals with a small heels.
A$AP Rocky chose a stylish outfit that suits the hot island. Rakim came out in a long-sleeve with a print resembling a male naked body. The rapper also wore khaki breeches, over which he tied a checkered red and black shirt. The look was completed with stylish sneakers and Panama.
Fans of rappers were delighted with their joint release. "Adorable couple!", "Love Rihanna's confidence and Rakim's style!", "The sexiest parents in the world!", "They are so cute", "Favorite couple in the world", "Rihanna gets back in shape", "Adorable slits on the dress", and "Ri is a cutie," the fans appreciated.