"True Love, No Glamour": Tom Hanks And Rita Wilson Celebrate 35th Wedding Anniversary!
May 4, 2023
1819

2 minutes read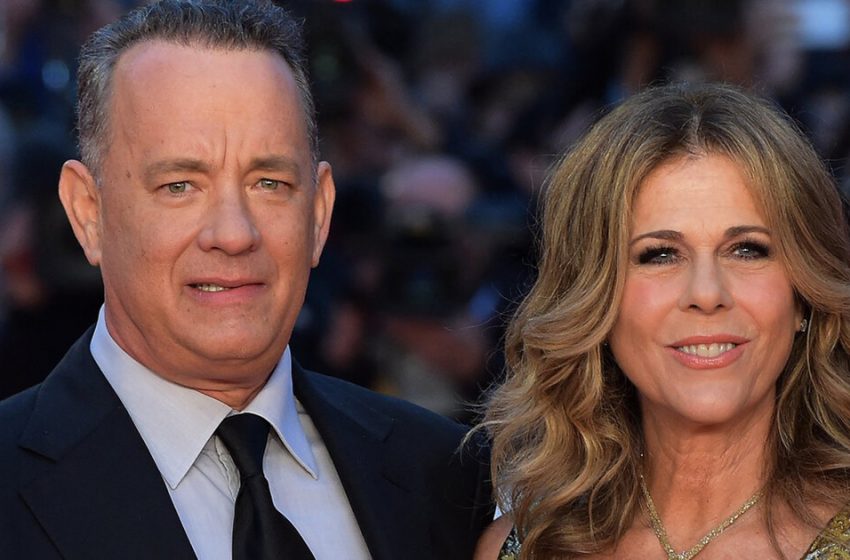 Tom Hanks and Rita Wilson, two beloved Hollywood actors, are celebrating an important milestone as they mark their 35th wedding anniversary.
This enduring couple has always been known for their strong bond and enduring love. To commemorate their coral wedding anniversary, Rita shared a heartwarming family photo on social media. The picture captures the couple at home, standing in front of a homemade-looking cake.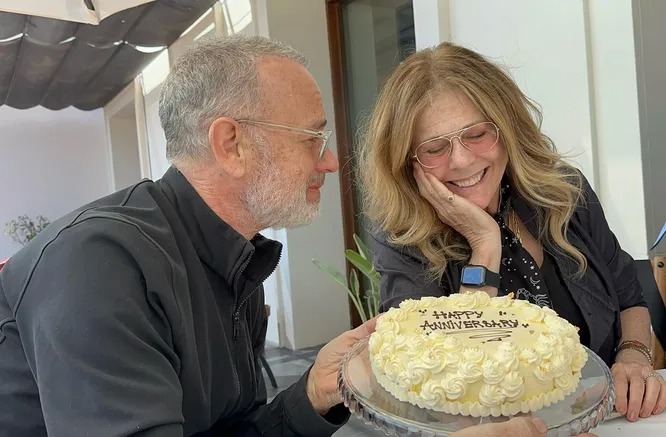 Despite their fame and success, Tom and Rita exude a genuine sense of warmth and comfort in the photo. Their smiles radiate love and joy, and even through the screen, it's evident that their star-studded family is filled with care and happiness.
In a brief but meaningful comment, Rita emphasized the significance of love in their 35 years of marriage. Fans of this Hollywood power couple immediately flooded the comments with congratulatory messages.
They praised the couple for their authenticity, kindness, and genuine connection, noting that looking at Tom and Rita fills them with hope and belief in true love.
Tom Hanks first met Rita Wilson on the set of a film while he was still married to actress Samantha Lewis, with whom he has two children. After his divorce, Tom and Rita tied the knot a year later. Together, they have raised their blended family and have two sons of their own, Chester and Truman.
As Tom Hanks and Rita Wilson celebrate their coral wedding anniversary, their fans continue to admire their enduring love story and the genuine bond they share.