Uma Thurman spoke about her youthful complexes and about what it's like to be ugly!
December 2, 2022
843

3 minutes read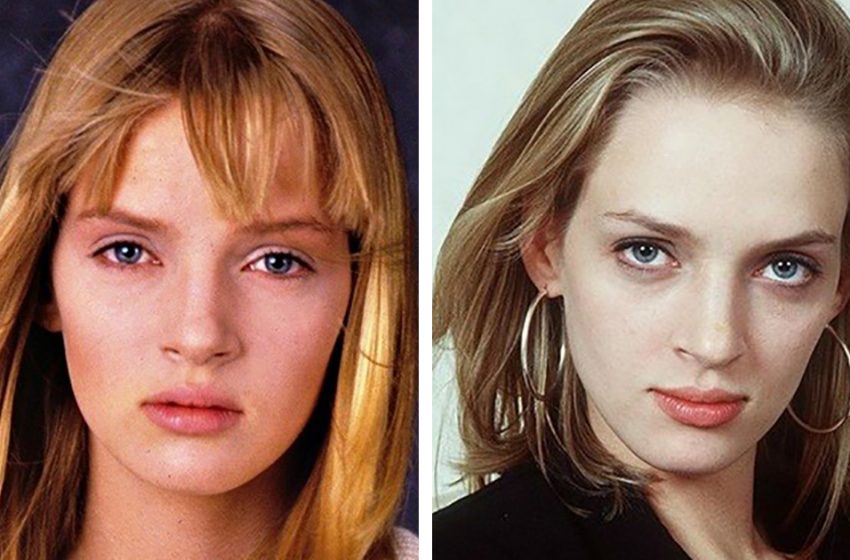 Uma Thurman is an actress of non-standard appearance. She's been told abou it since childhood. She is often included in lists of ugly actresses with non-trivial beauty. She is fine with this fact today, but it was not always so.
In many photographs, especially in his younger years, Thurman looks rather reserved.
In an interview, the actress admitted that when she was 10 years old, she was told that she had an ugly smile. She had a complex that she carried through her whole life, and a reflex literally formed – try not to smile widely, showing her teeth. It was another complex of a girl who, even without extraneous remarks, was aware that her appearance was far from the standards of beauty.
"I was a plump, I had a big nose, big lips and big eyes that looked like they were glued to my head. I was also very tall and had a strange name (Uma Karuna Thurman). As a child, it was very painful when they told me that I was ugly. Boys have always liked other girls. Then my face got big enough to accommodate my big nose and my cheekbones changed. This experience, in a way, taught me not to worry. I accepted the fact that I was ugly and just stopped thinking about it. When people suddenly started telling me that I was beautiful, I had no reason to believe it."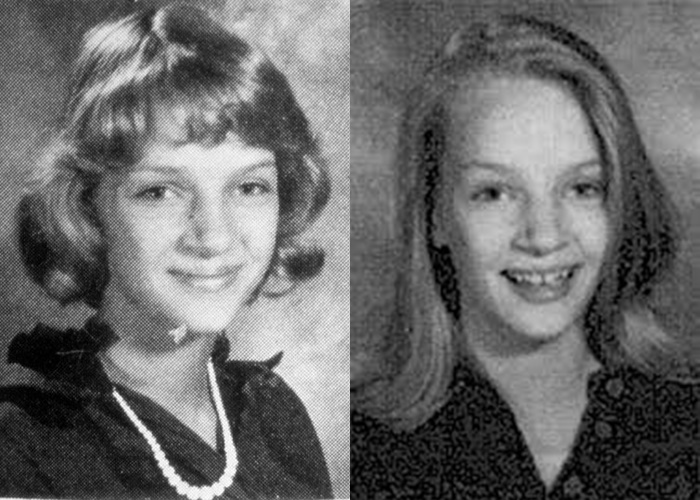 As a teenager, Thurman never dreamed that producers would ever line up to get her in their film. But in the cinema, Uma quickly got lucky – her unusual beauty was noticed and immediately appreciated in Hollywood. The young actress began acting at the age of 17, making her debut in the lead role in the thriller Kiss Daddy Goodnight.
The very next year, 18-year-old Thurman starred in Dangerous Liaisons by Stephen Frears, where her partners were John Malkovich, Glenn Close, Michelle Pfeiffer, Keanu Reeves. The film won four Oscars and made an unknown young actress with a strange name and appearance famous all over the world.
Thurman admitted that she enjoys getting old. She categorically denies having plastic surgery. In fact, when the actress was suspected of having blepharoplasty, she simply put on a different make-up, so her face began to look different.
In April last year, Uma turned 50 years old. She says she accepts her age and doesn't try to look younger like many of her peers.
"We all change as we get older. You can look good as a beautiful mature woman, but if you try to look 12 years old, it will look very strange".