"Veil Suits Her!" Kendall Jenner Was Seen As A Black Bride
December 10, 2022
300

2 minutes read
Last weekend, passers-by on one of the streets of Hollywood could see a surreal picture: the famous model, a participant in the reality show "Keeping up with the Kardashians" Kendall Jenner walked along the sidewalk in erotic black lace lingerie and the same color veil.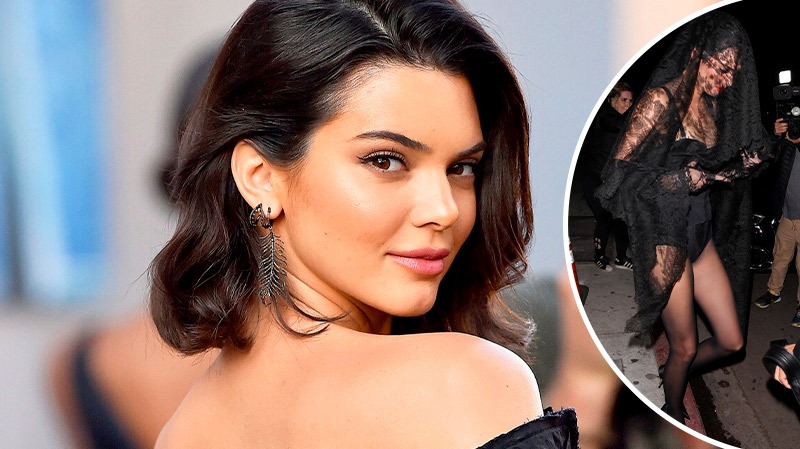 No, this is not a Halloween rehearsal, the model was just going to attend Doja Cat's birthday party. The outrageous artist came up with an intricate dress code for those invited to a party on the occasion of her 27th birthday. Gentlemen were supposed to appear in silk pajamas, women – exclusively in linen and veils. A mandatory attribute of each guest was also a carnival mask on the eyes.

It is worth noting that such unusual conditions did not bother those present at all, among whom there were many well-known artists. The list of invitees included 26-year-old Kendall Jenner, whose image strictly corresponded to the dress code.

The model appeared in a transparent black bustier with mesh tights, lace high gloves and a black veil and looked sexy and mournful at the same time.