What Children Of Robin Wright And Sean Penn Look Like Now
December 6, 2022
694

4 minutes read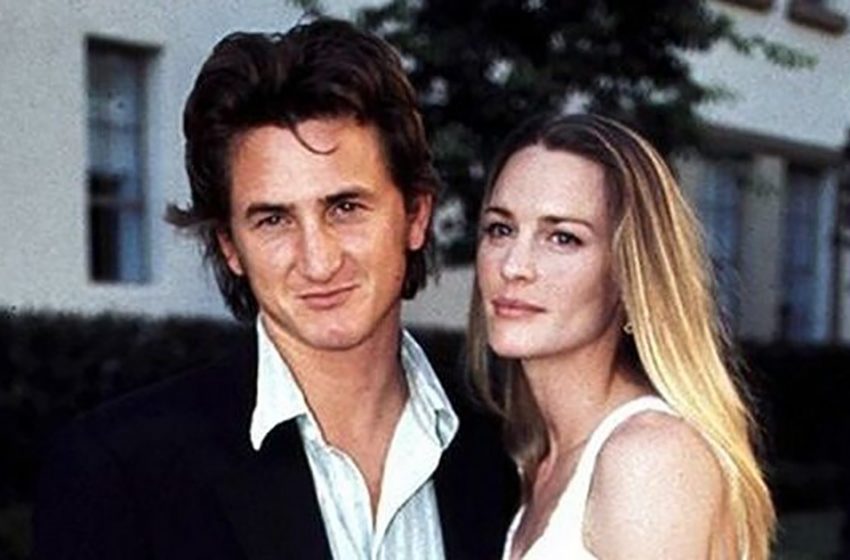 We are already used to the fact that a new generation of actors has grown up, who continue acting dynasties, being the children of our idols. There is nothing surprising in the fact that they also become actors. And how talented and necessary in art – you can discuss endlessly.
We offer you to see how the grown-up children of Robin Wright and Sean Penn, two successful actors who have been together for 20 years, have grown up.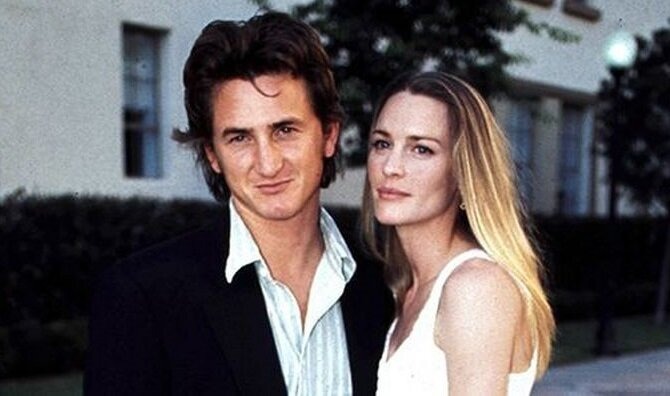 Their couple in Hollywood, unlike many others, has never been called one of the strongest or most beautiful. Rather, on the contrary, their union was surprised and delighted with its contrast. Robin Wright, who became the star of the television series Santa Barbara in the 90s, seemed like a gentle and fragile princess. Sean Penn is a well-known Hollywood horror enfent, Madonna's ex-husband, whose marriage also speaks volumes.

The actors were not very frank about their relationship, which lasted exactly 20 years, starting in 1989 and actually ending in 2009. They met and started an affair against the backdrop of very recent divorces of both: Robin Wright divorced her Santa Barbara colleague Dane Witherspoon, and Sean Penn had just terminated his marriage to Madonna.
Their daughter Dylan Francis was born in 1991, and their son Hopper was born in 1993. Only in 1996 did they officially get married, and to also officially divorced in 2010.
Dylan Francis Penn (1991)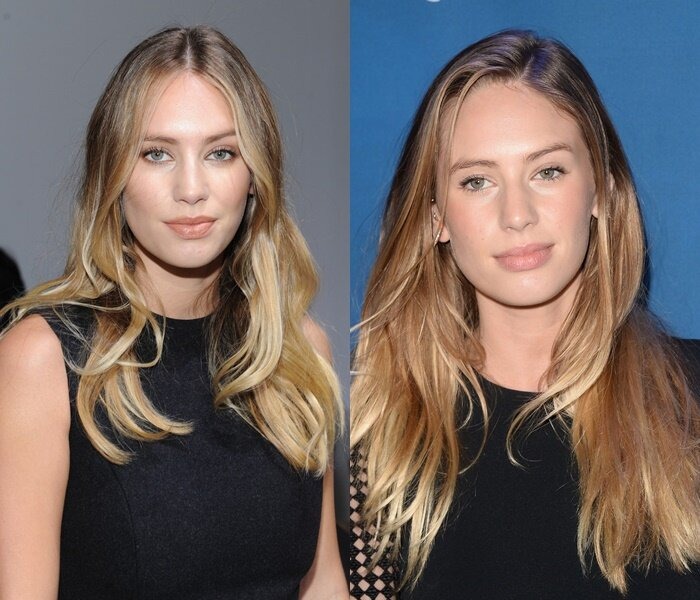 Dylan Penn was born in April 1991, and in 2021 she is already 30 years old! It was because of this pregnancy that Robin Wright was forced to turn down the role of Marian in Robin Hood: Prince of Thieves, starring Kevin Costner. Dylan, as you might guess, was named after Bob Dylan.
Like many star children, Dylan Penn decided to combine modeling work with an acting career. She has already successfully worked as the face of brands such as Gap, walked the catwalk at Fashion Weeks, and starred in music videos.
In 2015, Dylan began acting in films, making her debut in the horror film The Condemned, which was smashed to smithereens. Today she has 4 films in her filmography and 4 more are planned.
Hopper Jack Penn (1993)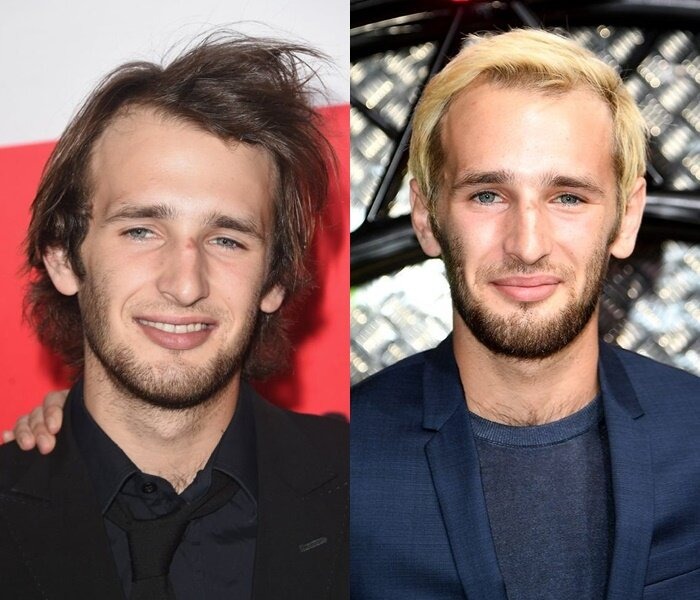 Exactly like her older sister, Hopper Penn was named after a famous person – Denis Hopper. He was adored by Sean Penn, for whom he was a real idol. As Hopper himself joked, his father wanted to name him Steak, but his mother would never go for it.
At one glance at Hopper, it is not difficult to guess whose son he is – there is no need for a surname here. Hopper Penn not only inherited his father's looks, but also his temperament and bad habits. However, this never prevented my father from being a successful actor and even receiving an Oscar.
Actor's children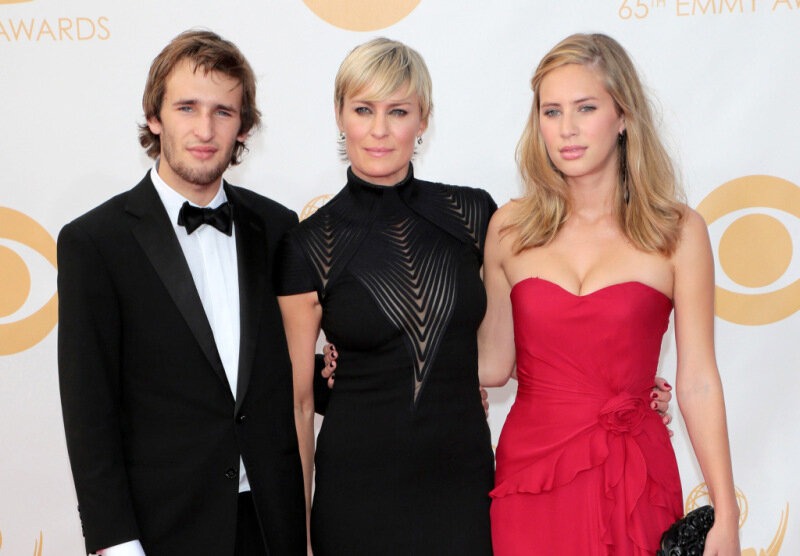 Hopper starred in Sean Penn's The Last Face, starring Charlize Theron and Javier Bardem. He plans to shoot in the films "Frank" and "Flag Day" with his sister Dylan. The latter is removed by their father.

In general, we'll wait and see what new actors will turn out from the children of actors already known and recognized. Today, both successors to the Wright-Penn dynasty are just beginning their journey, shining on the red carpet – both with their parents and separately from them.