What do the adult daughters of the popular actor Sylvester Stallone look like?
November 5, 2022
722

4 minutes read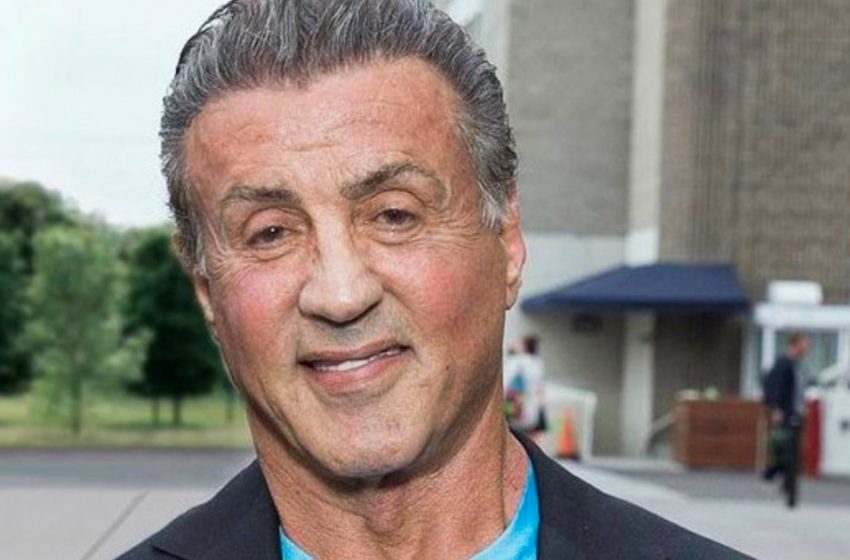 Sylvester Stallone is a father of three beautiful daughters. His elder daughter, Sofia is 23; Sistine is 21, and Scarlet is 17. Stallone likes to spend time with his family when he is not acting in action films and blockbusters.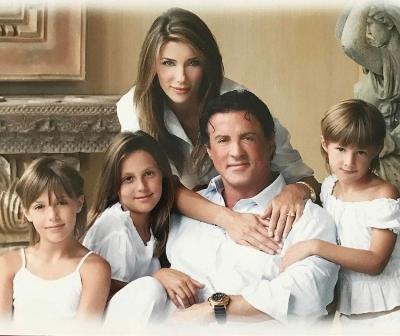 Jennifer Flavin has been Stallone's wife for 23 years. Before her marriage to Stallone she was a top model. Having inherited the beauty of their parents, the girls grew up to be real beauties. And now they are already building a modeling career.
In 2017, at the 74th Golden Globe Awards, three Miss Golden Globes were chosen at once – Stallone's three daughters. By the way it was for the first time in the history of the award, that three Miss Globes were chosen at the same time.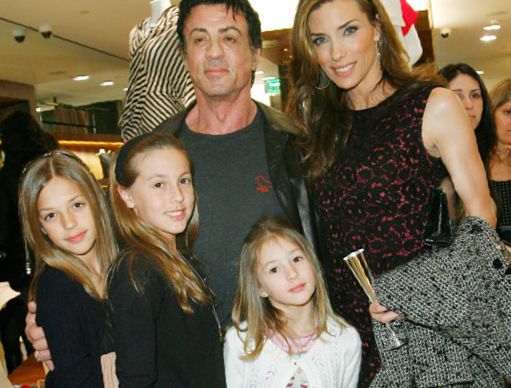 Sofia Stallone – Stallone's eldest daughter was born in 1996. She graduated from the University of Southern California. Sophia is engaged in modeling business and also wants to master the profession of a fashion entrepreneur.
Sophie doesn't like to give interviews often. She is considered the most restrained and serious of the sisters.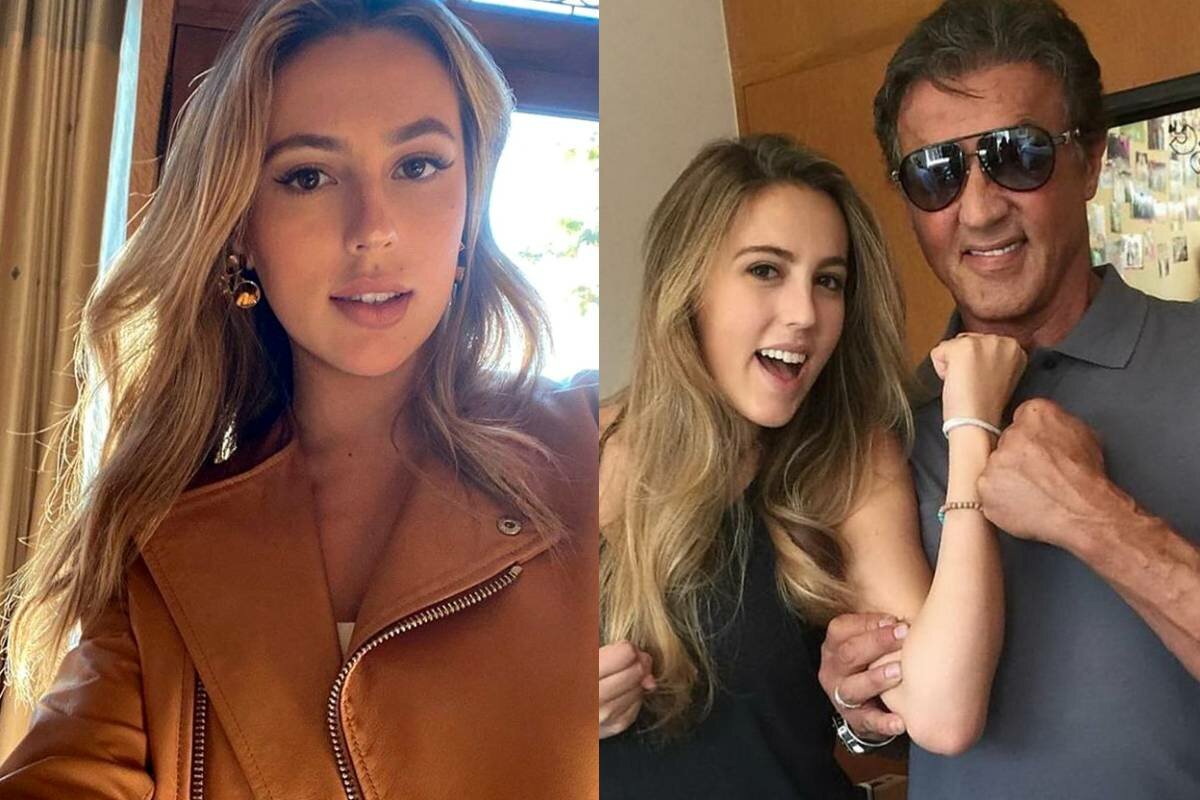 Sistine Stallone is the second child of the famous couple. She was born in 1998. Sistine decided to follow in her mother's footsteps and become a model. The girl has already signed a contract with the leading modeling agency IMG.
The appearance of the girl was appreciated by many photographers and Sistine is often invited to various photo shoots. The girl likes modeling career. She seems to continue her mother's modeling path, which ended so suddenly.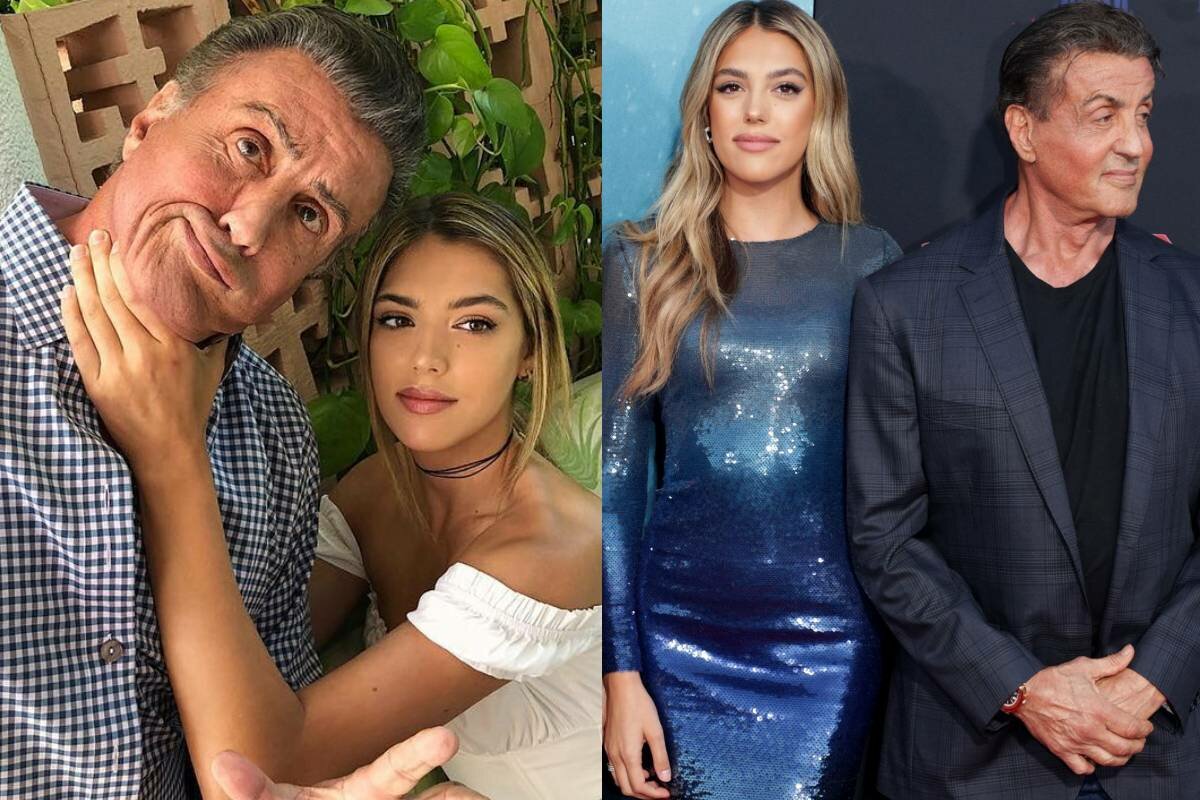 Stallone's youngest daughter, Scarlet, was born in 2002. The girl did not fall into the center of public attention for a long time, remaining in the shadow of her sisters. However, recently she has shown herself in the acting field. Stallone turns out to be a caring father and is very attached to his daughters.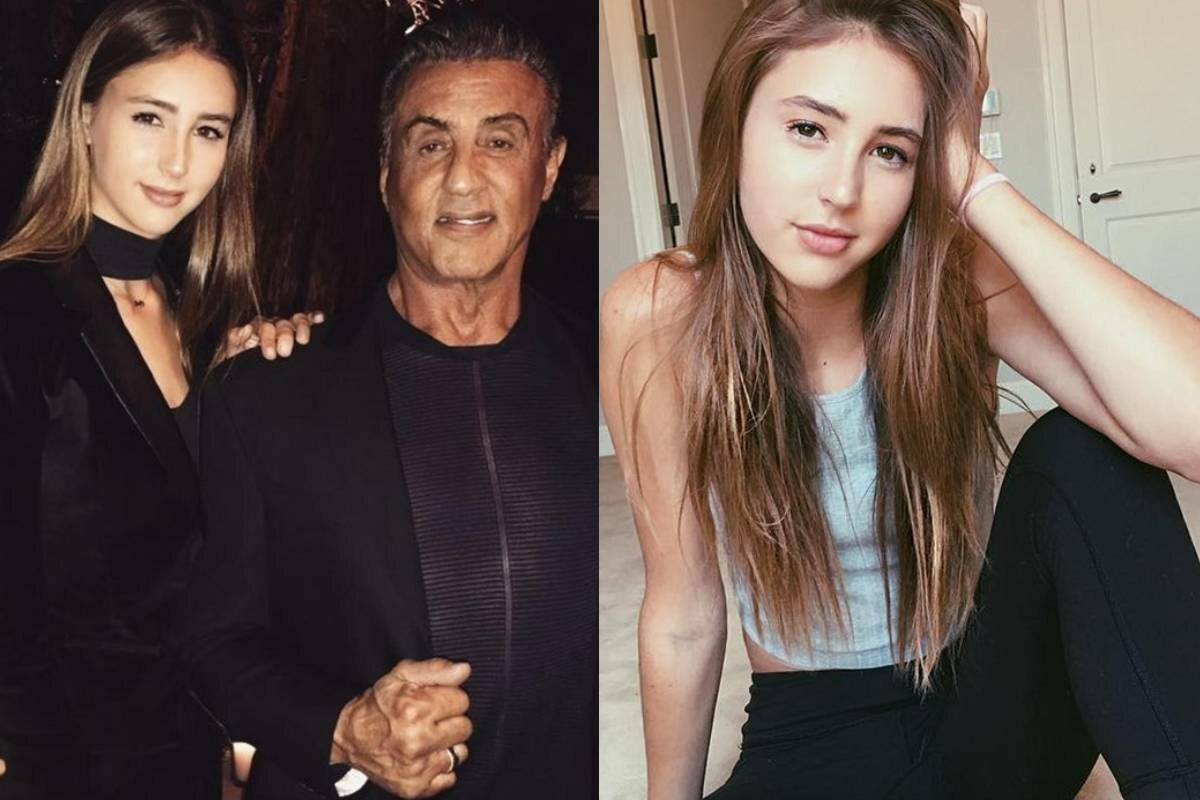 Girls from childhood are accustomed to the attention of the paparazzi. However, all three have always tried to stay away from any negative press, unlike other young stars who constantly find themselves on the covers of "yellow" magazines.