Woman Adopts Dogs With Special Needs To Prove They Are Just As Lovable
November 11, 2022
395

2 minutes read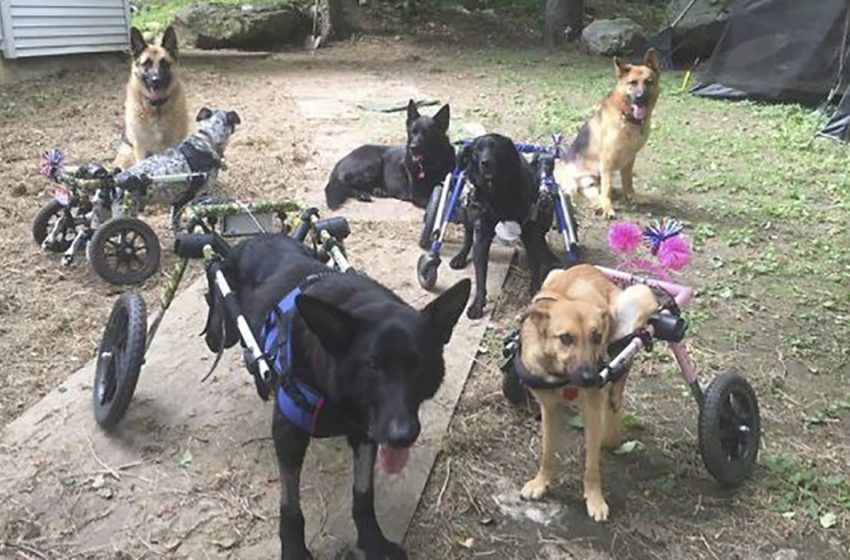 It's hard to find a home for any animal, but pets with special needs are way harder. They require more love and affection. Tracey Fowler is up for challenges though. She has been adopting pups and now has 8 of them.

She makes sure that her dogs live life to the fullest.
"Now I have 8 dogs, 6 of which are with special needs," says Tracey.

The dogs get Tracey's love every day, she doesn't hold back and shows affection to them all the time. Especially during winter since it's way harder to play outside with wheelchairs.

She understands that adopting dogs with special needs is not for everyone, but she still hopes that more people would be willing to take up that journey.