Woman taking out trash noticed the puppy waiting for someone to notice him
October 23, 2022
403

2 minutes read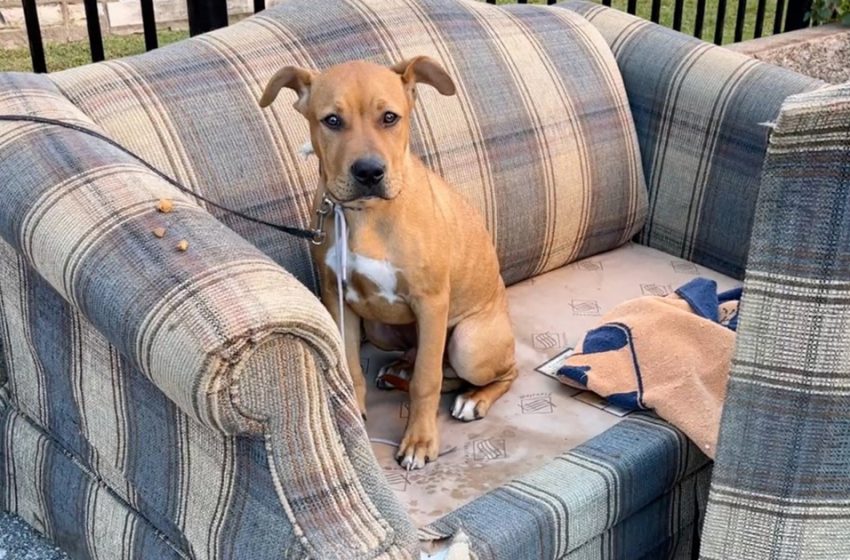 Stray Rescue of St. Louis was informed about a puppy who was abandoned near a public dumpster.
Thankfully someone noticed him and called for help.
The kind person found him tied to the fence with a shoestring and named him Shoestring. She stayed with him until the help arrived.
The puppy needed a caring home and lots of love. He got checked by a vet who said he was in good health.
The reasons why he was tied up and abandoned are unknown.
He started to feel safe and became comfortable around people. He knew that they wanted to help him and trusted them.
Up until he goes up for adoption, he will stay with a foster family. It is required for the potential adopters to already have a dog so that Shoestring can be more comfortable.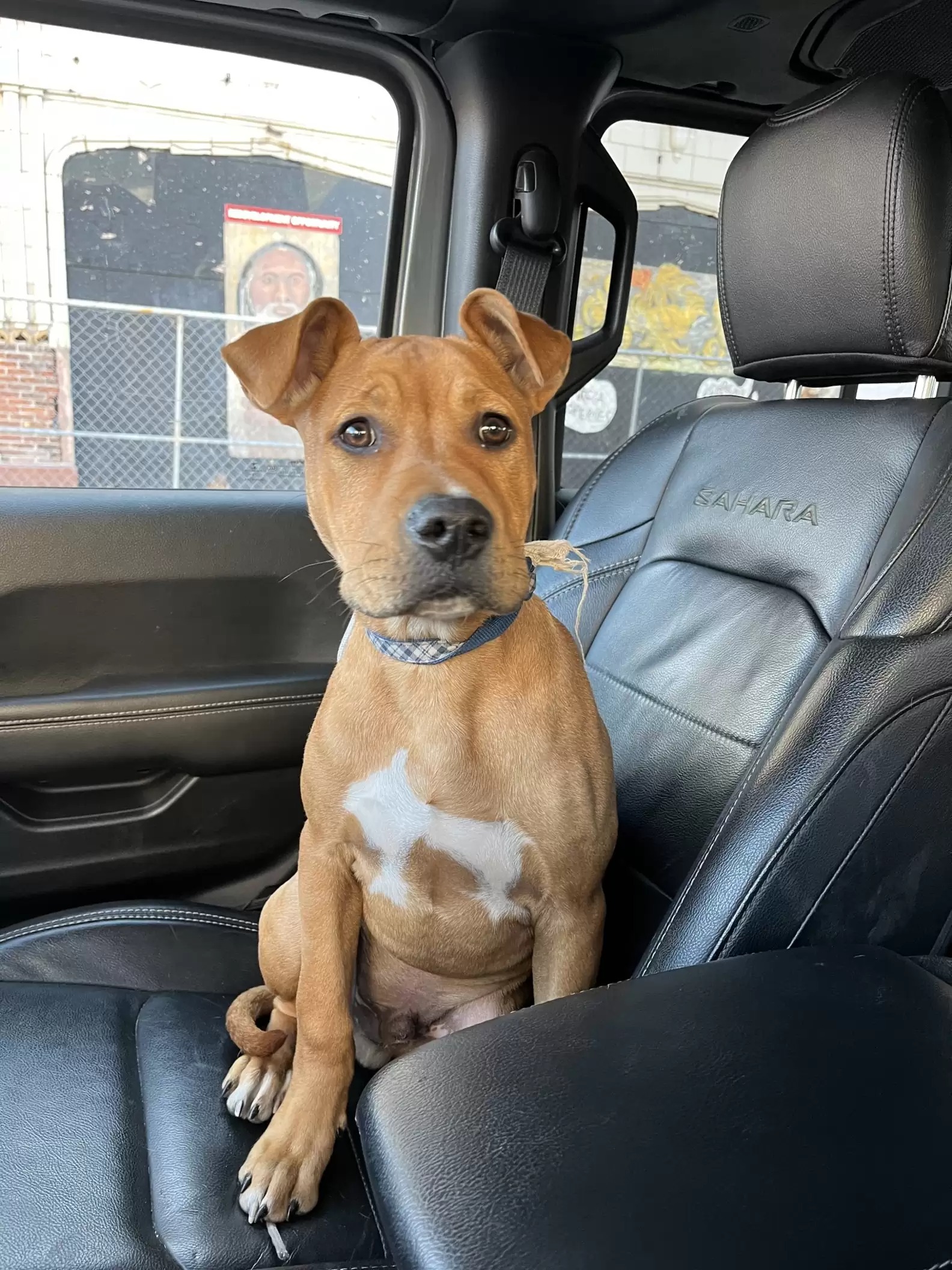 It was great when the foster family took him home so that he wouldn't have to be in the shelter.
We all hope that Shoestring will find his forever home and receive the love he deserves.