10 animal moms who carefully take care of their babies!
August 13, 2022
383

3 minutes read
All mammals have a common interesting feature – their babies are ugly in appearance, but as the child grows up, opens his eyes and begins to explore the world, he immediately becomes so pretty!
How many babies need to be fed, licked and warmed!
That's genetics! All babies look like their dad.
Mom is the eternal support for her own baby.
Misbehaving again? Need to educate the baby!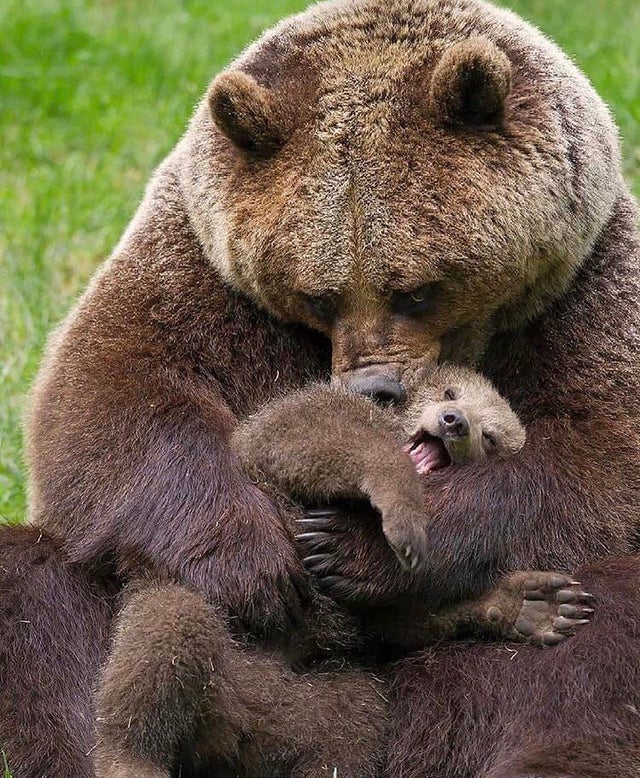 It is not an easy task to feed seven kittens.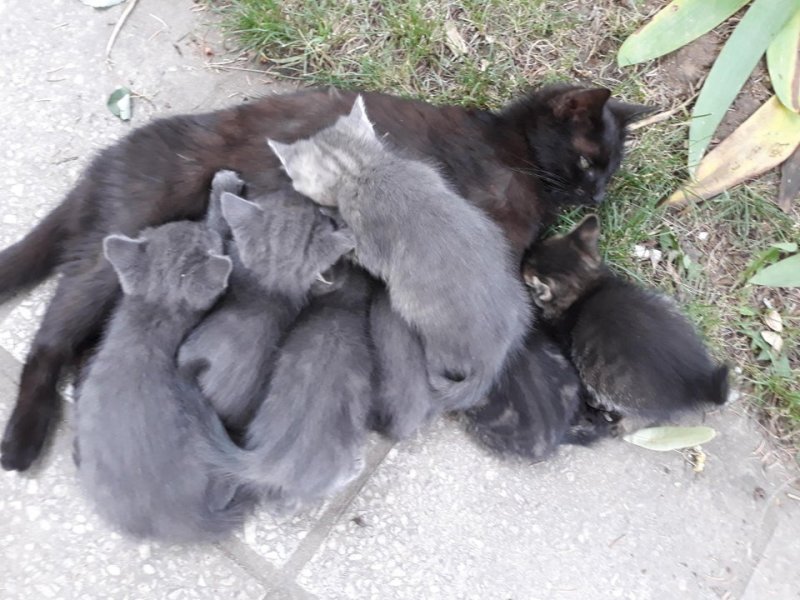 A stern mother and her pleasant peanuts.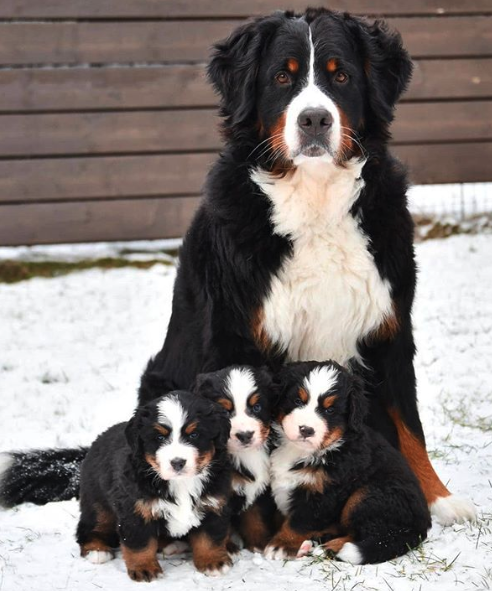 Sincere maternal joy!
That caring look of a breastfeeding mother!
Mommy with her own little pendants.
A whole bowl of puppies! She is such a busy mom!