Dog Cries Until The "Surgery" On His Favorite Stuffed Animal Is Over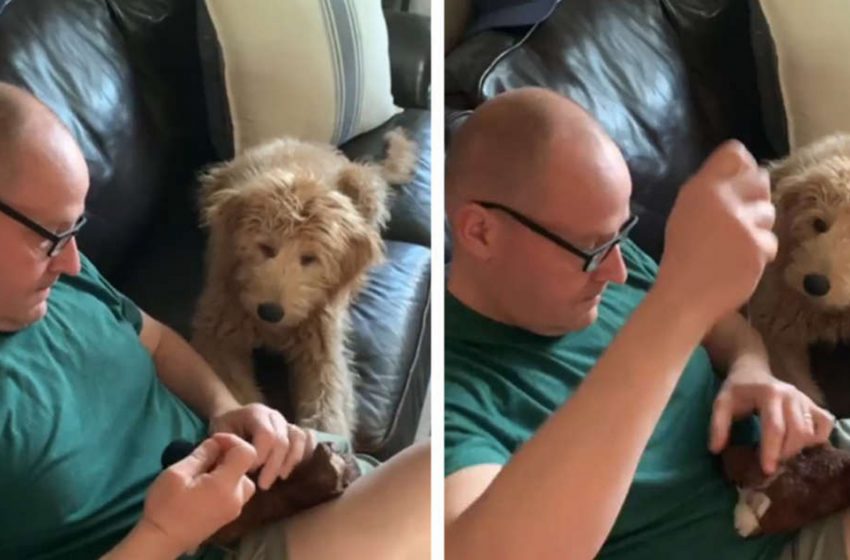 Meet Leo- a fluffy dog that everyone loves. But there is one thing that he loves the most and that is his stuffed animal.
"He takes the everywhere," says his owner.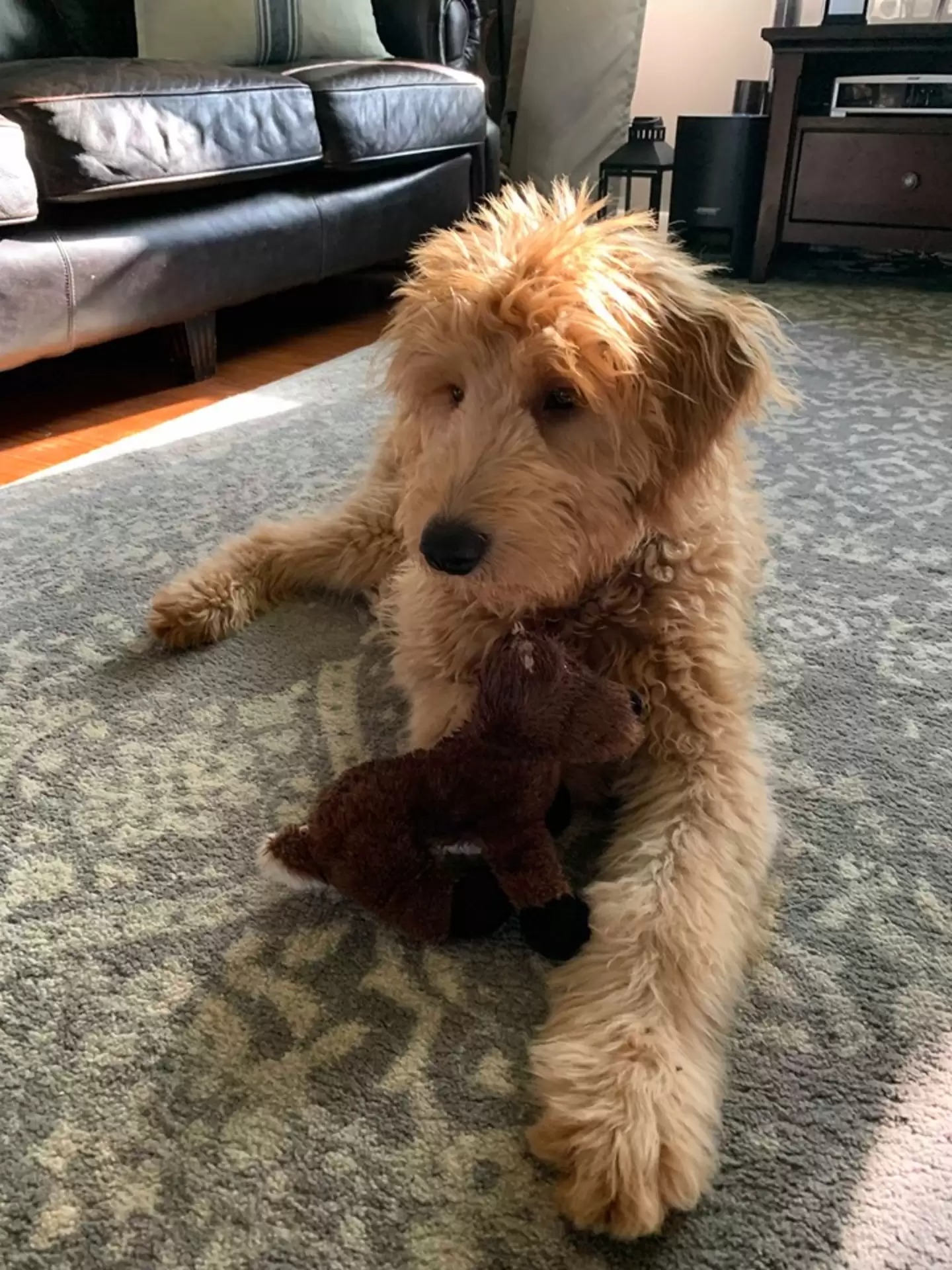 Unfortunately, recently something bad happened. While playing with his toy, Leo accidentally ripped a hole in the middle of the stuffed animal, exposing the white inside of it.
The dog was absolutely devastated by what he saw, he was crying and trying to reach for it. His owner took the toy and decided to do a little "surgery" on the toy with the sewing machine.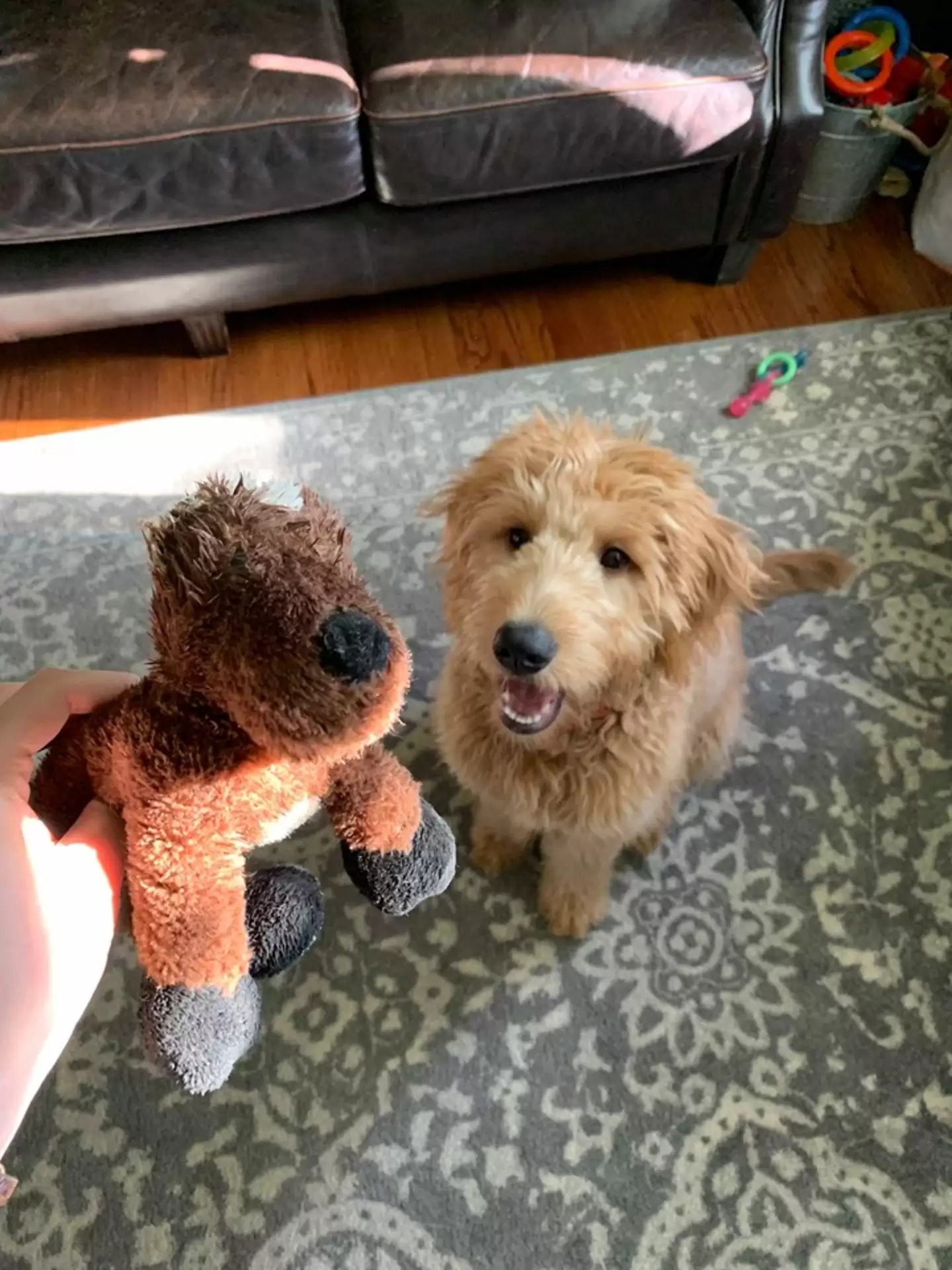 A few moments later the "operation" was successfully over. The dog was reunited with his favorite toy and was happier than ever.