10-year-old Izzy takes care of baby koalas that get lost or are left motherless for some reason!
October 3, 2022
320

2 minutes read
We always admire people who save and care for animals. And when it comes to children, admiration doubles. The family of 10-year-old Izzy Bee lives on Magnetic Island, off the coast of Australia, where a large number of koalas live.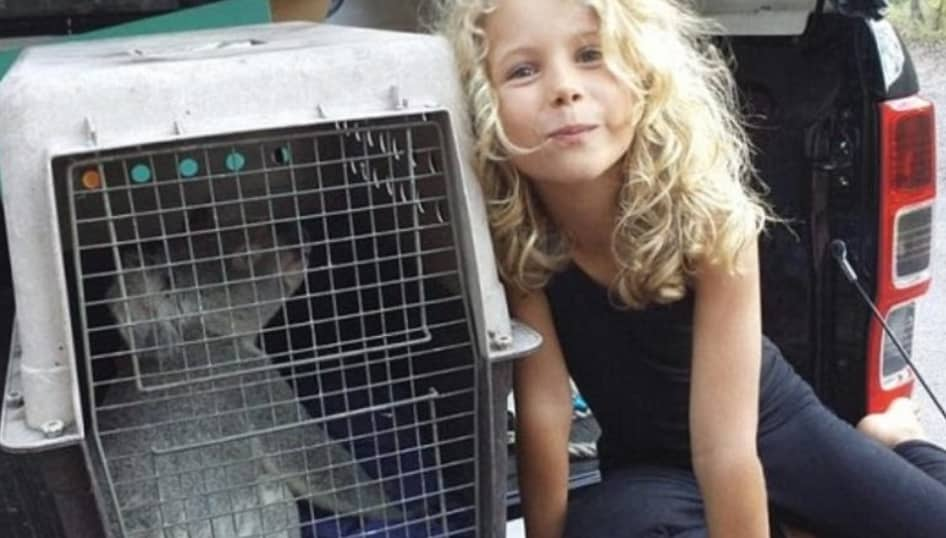 The family dedicated their lives to saving koala babies that were left without mothers. Izzy's mom was a veterinarian and knew how to take care of little koalas. From childhood, the girl watched her parents bring little koalas and take care of them. Over time, she herself mastered it.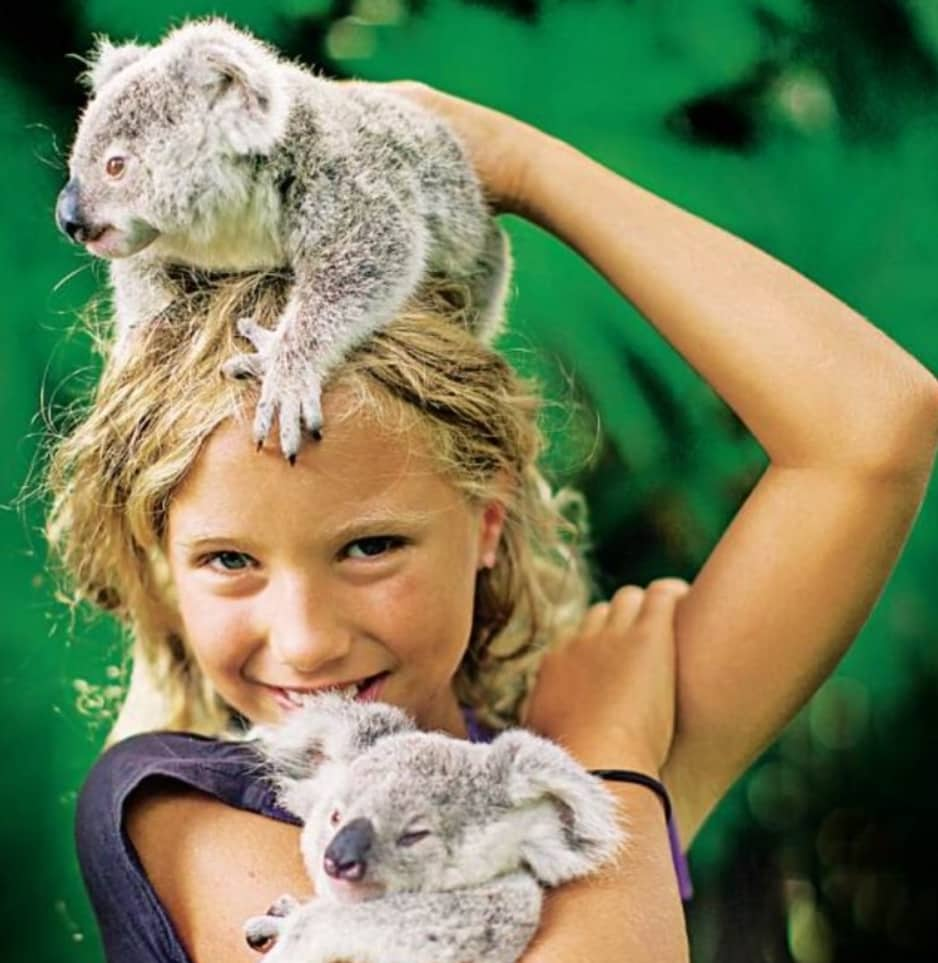 Izzy is good at calming motherless koalas. Now Izzy is taking care of Kirky. He needed motherly care and because of lack of attention he refused to eat. The girl took care of him, trying to fill the absence of a parent.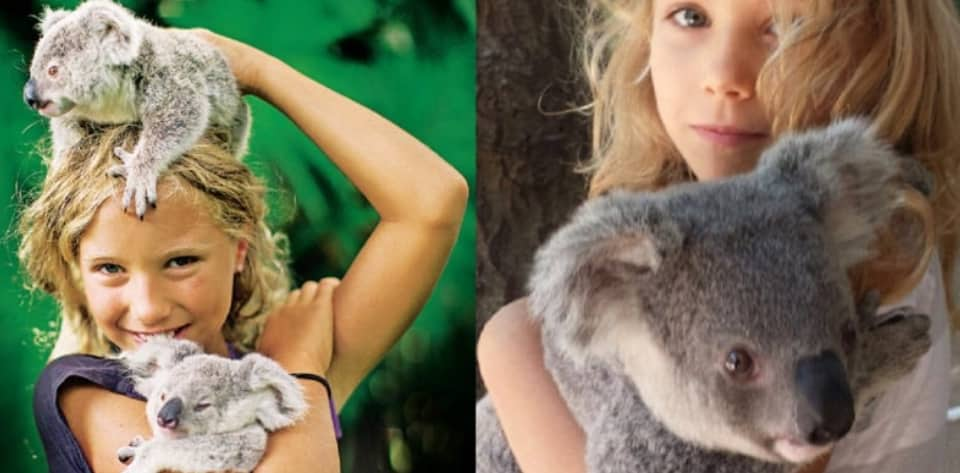 Over time, Kirki cheered up and started eating again. Parents and acquaintances of the girls called her "the charmer of koalas."
The little beauty was even filmed in one of their documentaries by Animal Planet. The heroes of the film were people who cared for wild animals.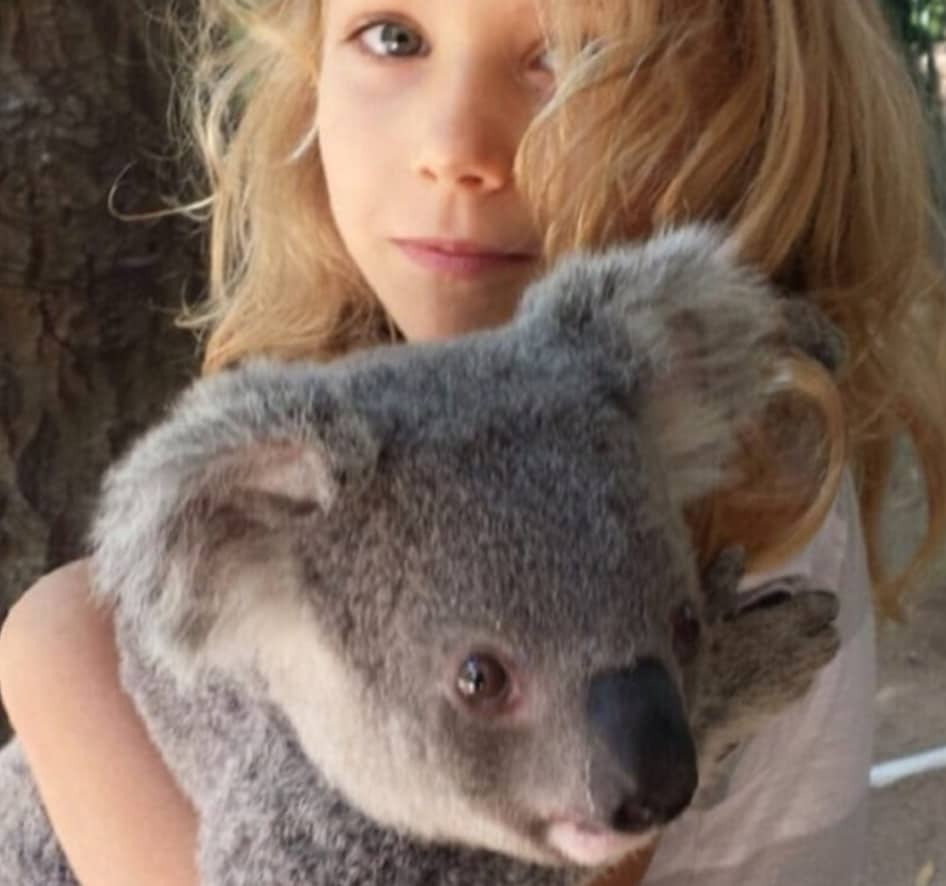 The girl's family built a small hotel for their wards. At the moment they have 4 small koalas.